My Favorite Epic_fantasy Shows & Movies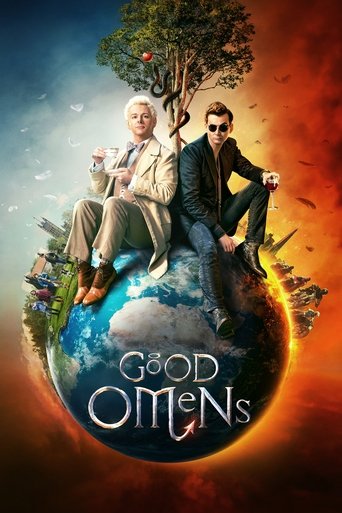 Good Omens
Shows
Aziraphale, an angel, and Crowley, a demon, join forces to find the Antichrist and stop Armageddon.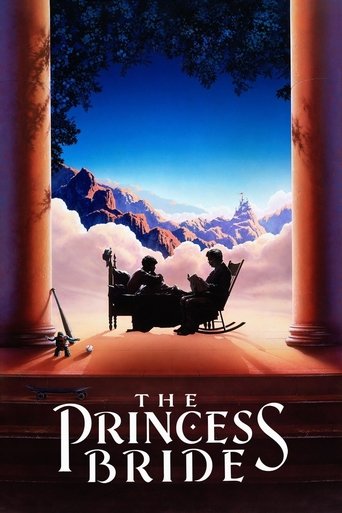 The Princess Bride
Movies
In this enchantingly cracked fairy tale, the beautiful Princess Buttercup and the dashing Westley must overcome staggering odds to find happiness amid six-fingered swordsmen, murderous princes, Sicilians and rodents of unusual size. But even death can't stop these true lovebirds from triumphing.
The Witcher
Shows
Geralt of Rivia, a mutated monster-hunter for hire, journeys toward his destiny in a turbulent world where people often prove more wicked than beasts.
Once Upon a Time
Shows
There is a town in Maine where every story book character you've ever known is trapped between two worlds, victims of a powerful curse. Only one knows the truth and only one can break the spell. Emma Swan is a 28-year-old bail bonds collector who has been supporting herself since she was abandoned as a baby. Things change for her when her son Henry, whom she abandoned years ago, finds her and asks for her help explaining that she is from a different world where she is Snow White's missing daughter.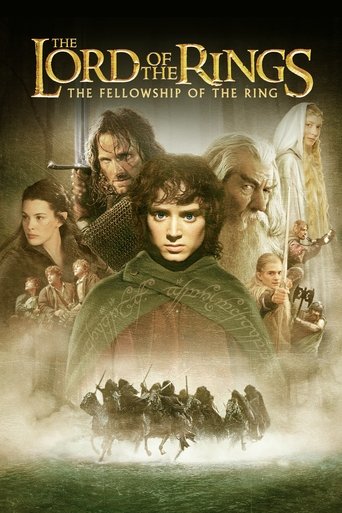 The Lord of the Rings: The Fellowship of the Ring
Movies
Young hobbit Frodo Baggins, after inheriting a mysterious ring from his uncle Bilbo, must leave his home in order to keep it from falling into the hands of its evil creator. Along the way, a fellowship is formed to protect the ringbearer and make sure that the ring arrives at its final destination: Mt. Doom, the only place where it can be destroyed.