My Favorite Family Drama Shows & Movies
Little Women
Movies
Four sisters come of age in America in the aftermath of the Civil War.
Weeds
Shows
After the unexpected death of her husband, a suburban mom resorts to selling weed to support her family.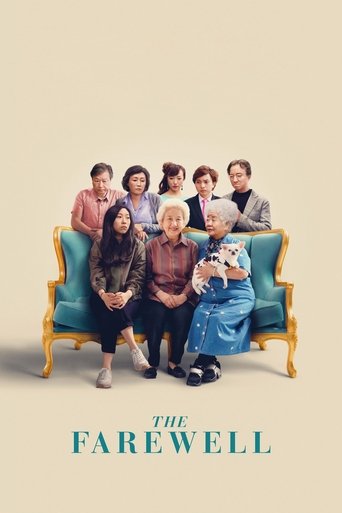 The Farewell
Movies
A headstrong Chinese-American woman returns to China when her beloved grandmother is given a terminal diagnosis. Billi struggles with her family's decision to keep grandma in the dark about her own illness as they all stage an impromptu wedding to see grandma one last time.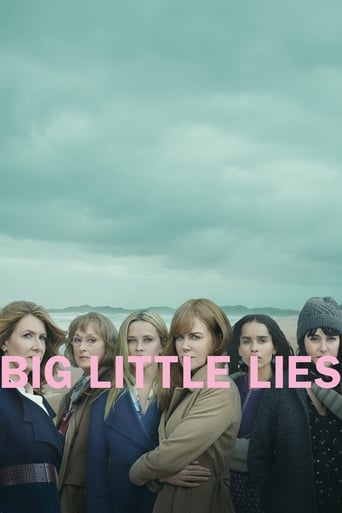 Big Little Lies
Shows
The tale of three mothers of first graders whose apparently perfect lives unravel to the point of murder.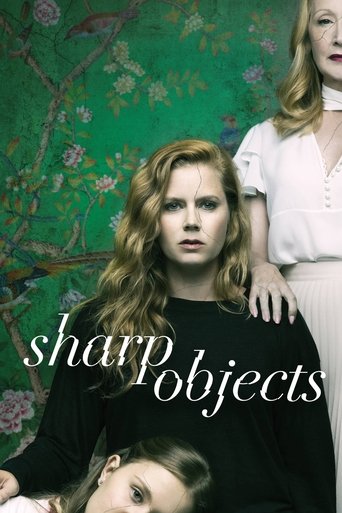 Sharp Objects
Shows
Reporter Camille Preaker confronts the psychological demons from her past when she returns to her hometown to investigate the murders of two young girls.