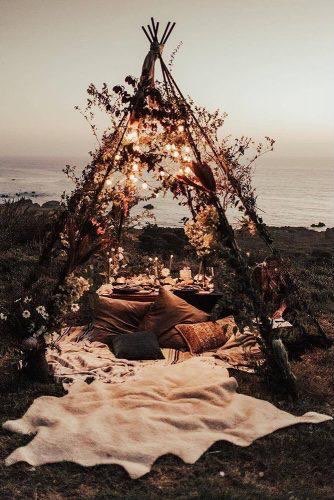 My Favorite Family Drama Shows & Movies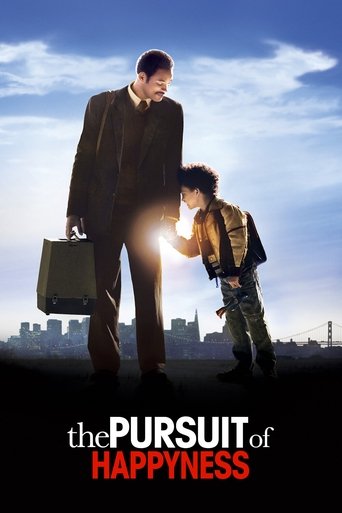 The Pursuit of Happyness
Movies
A struggling salesman takes custody of his son as he's poised to begin a life-changing professional career.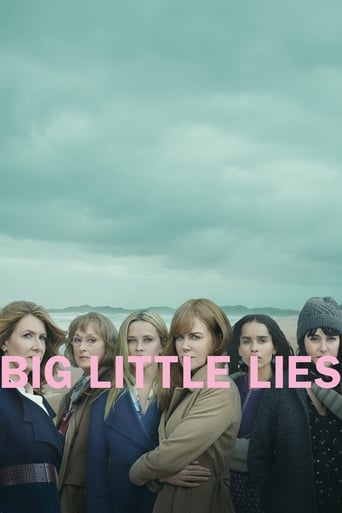 Big Little Lies
Shows
The tale of three mothers of first graders whose apparently perfect lives unravel to the point of murder.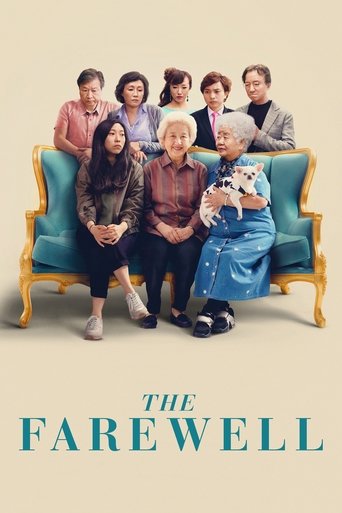 The Farewell
Movies
A headstrong Chinese-American woman returns to China when her beloved grandmother is given a terminal diagnosis. Billi struggles with her family's decision to keep grandma in the dark about her own illness as they all stage an impromptu wedding to see grandma one last time.
Gilmore Girls
Shows
Set in the charming town of Stars Hollow, Connecticut, the series follows the captivating lives of Lorelai and Rory Gilmore, a mother/daughter pair who have a relationship most people only dream of.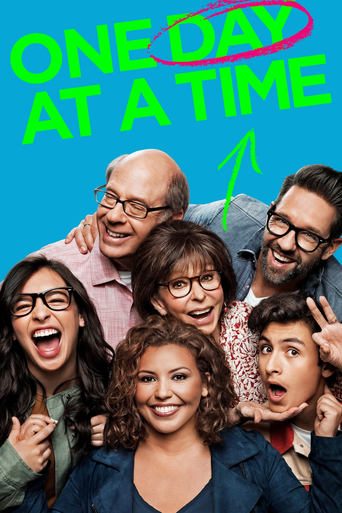 One Day at a Time
Shows
In a reimagining of the TV classic, a newly single Latina mother raises her teen daughter and tween son with the "help" of her old-school mom.