My Favorite Family Shows & Movies
Freaky
Movies
A mystical, ancient dagger causes a notorious serial killer to magically switch bodies with a 17-year-old girl.
The Simpsons
Shows
Set in Springfield, the average American town, the show focuses on the antics and everyday adventures of the Simpson family; Homer, Marge, Bart, Lisa and Maggie, as well as a virtual cast of thousands. Since the beginning, the series has been a pop culture icon, attracting hundreds of celebrities to guest star. The show has also made name for itself in its fearless satirical take on politics, media and American life in general.
Family Guy
Shows
Sick, twisted, politically incorrect and Freakin' Sweet animated series featuring the adventures of the dysfunctional Griffin family. Bumbling Peter and long-suffering Lois have three kids. Stewie (a brilliant but sadistic baby bent on killing his mother and taking over the world), Meg (the oldest, and is the most unpopular girl in town) and Chris (the middle kid, he's not very bright but has a passion for movies). The final member of the family is Brian - a talking dog and much more than a pet, he keeps Stewie in check whilst sipping Martinis and sorting through his own life issues.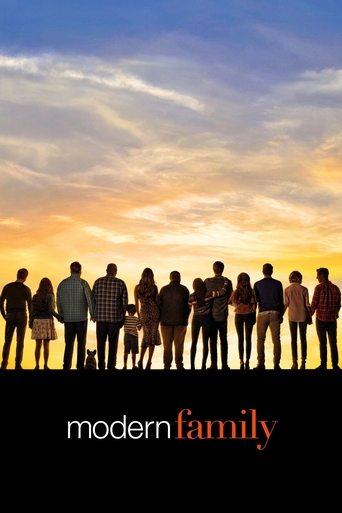 Modern Family
Shows
The Pritchett-Dunphy-Tucker clan is a wonderfully large and blended family. They give us an honest and often hilarious look into the sometimes warm, sometimes twisted, embrace of the modern family.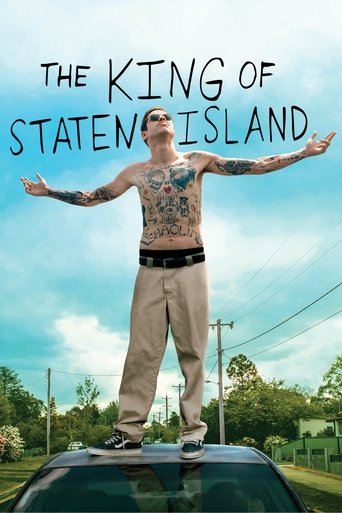 The King of Staten Island
Movies
Scott has been a case of arrested development ever since his firefighter father died when he was seven. He's now reached his mid-20s having achieved little, chasing a dream of becoming a tattoo artist that seems far out of reach. As his ambitious younger sister heads off to college, Scott is still living with his exhausted ER nurse mother and spends his days smoking weed, hanging with the guys — Oscar, Igor and Richie — and secretly hooking up with his childhood friend Kelsey. But when his mother starts dating a loudmouth firefighter named Ray, it sets off a chain of events that will force Scott to grapple with his grief and take his first tentative steps toward moving forward in life.