My Favorite Family Shows & Movies
The Grinch
Movies
The Grinch hatches a scheme to ruin Christmas when the residents of Whoville plan their annual holiday celebration.
How the Grinch Stole Christmas
Movies
Inside a snowflake exists the magical land of Whoville. In Whoville, live the Whos, an almost mutated sort of Munchkin-like people. All the Whos love Christmas, yet just outside of their beloved Whoville lives the Grinch. The Grinch is a nasty creature that hates Christmas, and plots to steal it away from the Whos, whom he equally abhors. Yet a small child, Cindy Lou Who, decides to try befriending the Grinch.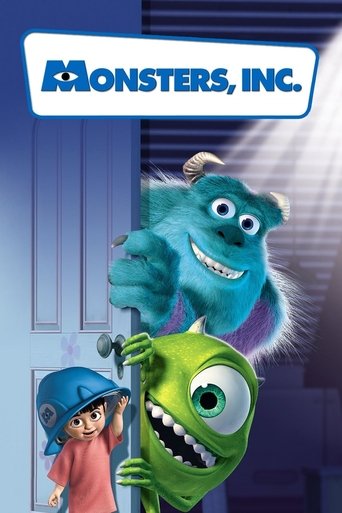 Monsters, Inc.
Movies
James Sullivan and Mike Wazowski are monsters, they earn their living scaring children and are the best in the business... even though they're more afraid of the children than they are of them. When a child accidentally enters their world, James and Mike suddenly find that kids are not to be afraid of and they uncover a conspiracy that could threaten all children across the world.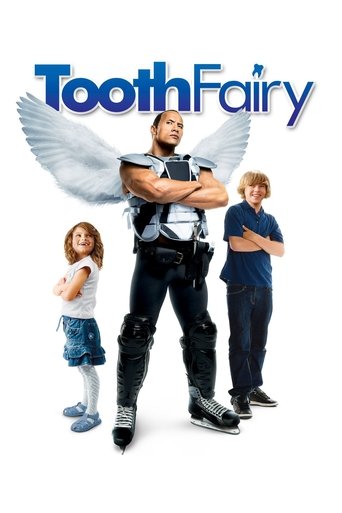 Tooth Fairy
Movies
When minor-league hockey player Derek Thompson -- who has a penchant for knocking out his opponents' teeth every time he plays -- disillusions a fan, he is sentenced to a stint for one week as a bona fide, tutu-clad, real-life tooth fairy. Soon, Derek is inspired to rekindle his youthful dreams.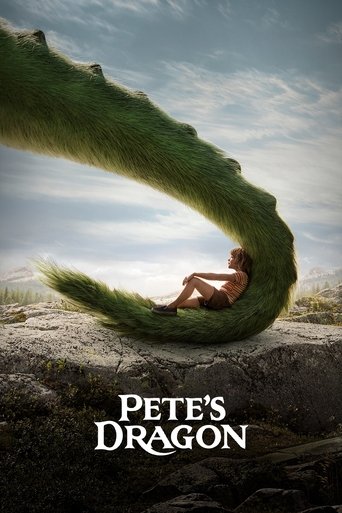 Pete's Dragon
Movies
For years, old wood carver Mr. Meacham has delighted local children with his tales of the fierce dragon that resides deep in the woods of the Pacific Northwest. To his daughter, Grace, who works as a forest ranger, these stories are little more than tall tales... until she meets Pete, a mysterious 10-year-old with no family and no home who claims to live in the woods with a giant, green dragon named Elliott. And from Pete's descriptions, Elliott seems remarkably similar to the dragon from Mr. Meacham's stories. With the help of Natalie, an 11-year-old girl whose father Jack owns the local lumber mill, Grace sets out to determine where Pete came from, where he belongs, and the truth about this dragon.