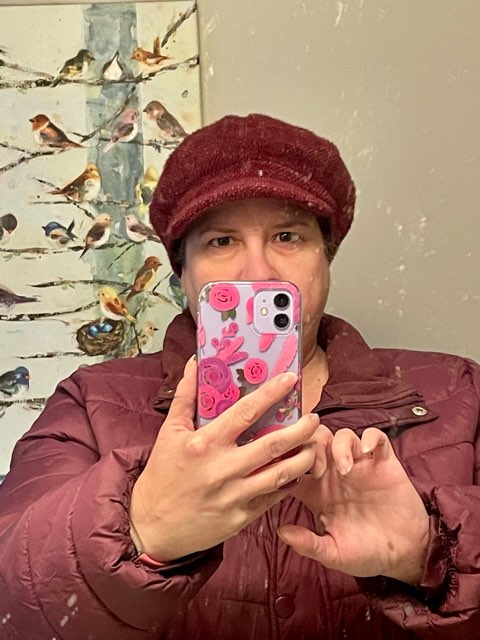 My Favorite Musicals Shows & Movies
Bye Bye Birdie
Movies
A singer goes to a small town for a performance before he is drafted.
Pitch Perfect
Movies
College student Beca knows she does not want to be part of a clique, but that's exactly where she finds herself after arriving at her new school. Thrust in among mean gals, nice gals and just plain weird gals, Beca finds that the only thing they have in common is how well they sing together. She takes the women of the group out of their comfort zone of traditional arrangements and into a world of amazing harmonic combinations in a fight to the top of college music competitions.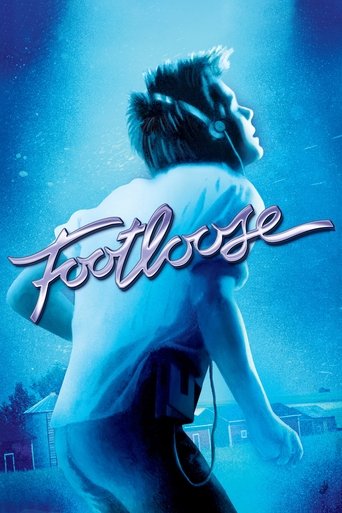 Footloose
Movies
When teenager Ren and his family move from big-city Chicago to a small town in the West, he's in for a real case of culture shock after discovering he's living in a place where music and dancing are illegal.
West Side Story
Movies
In the slums of the upper West Side of Manhattan, New York, a gang of Polish-American teenagers called the Jets compete with a rival gang of recently immigrated Puerto Ricans, the Sharks, to "own" the neighborhood streets. Tensions are high between the gangs but two kids, one from each rival gang, fall in love leading to tragedy.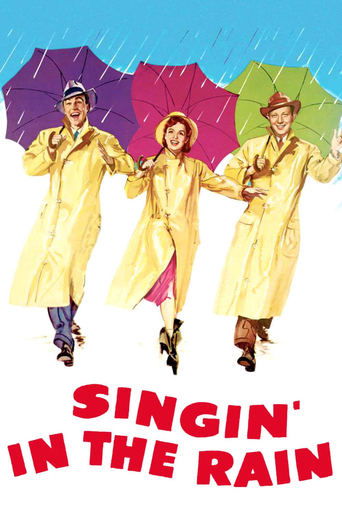 Singin' in the Rain
Movies
In 1927 Hollywood, a silent film production company and cast make a difficult transition to sound.