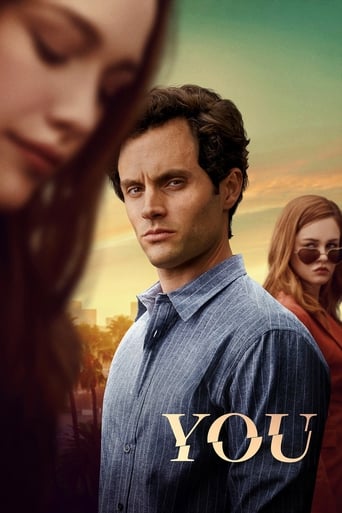 YOU
Shows
A dangerously charming, intensely obsessive young man goes to extreme measures to insert himself into the lives of those he is transfixed by.
Lost
Shows
Stripped of everything, the survivors of a horrific plane crash must work together to stay alive. But the island holds many secrets.
Requiem for a Dream
Movies
The hopes and dreams of four ambitious people are shattered when their drug addictions begin spiraling out of control. A look into addiction and how it overcomes the mind and body.
Black Swan
Movies
A journey through the psyche of a young ballerina whose starring role as the duplicitous swan queen turns out to be a part for which she becomes frighteningly perfect.