My Favorite Quirky Shows & Movies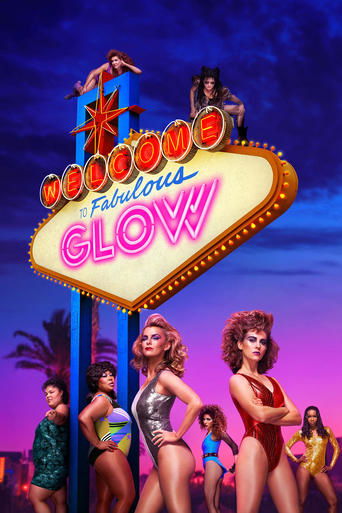 GLOW
Shows
In 1980s LA, a crew of misfits reinvent themselves as the Gorgeous Ladies of Wrestling.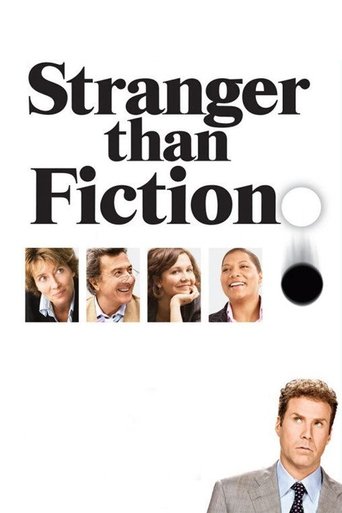 Stranger Than Fiction
Movies
Harold Crick is a lonely IRS agent whose mundane existence is transformed when he hears a mysterious voice narrating his life.
The Big Lebowski
Movies
Jeffrey 'The Dude' Lebowski, a Los Angeles slacker who only wants to bowl and drink White Russians, is mistaken for another Jeffrey Lebowski, a wheelchair-bound millionaire, and finds himself dragged into a strange series of events involving nihilists, adult film producers, ferrets, errant toes, and large sums of money.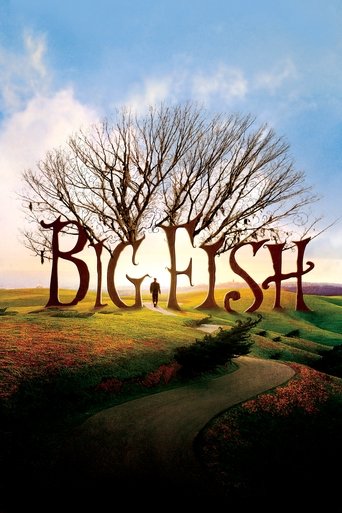 Big Fish
Movies
Throughout his life Edward Bloom has always been a man of big appetites, enormous passions and tall tales. In his later years, he remains a huge mystery to his son, William. Now, to get to know the real man, Will begins piecing together a true picture of his father from flashbacks of his amazing adventures.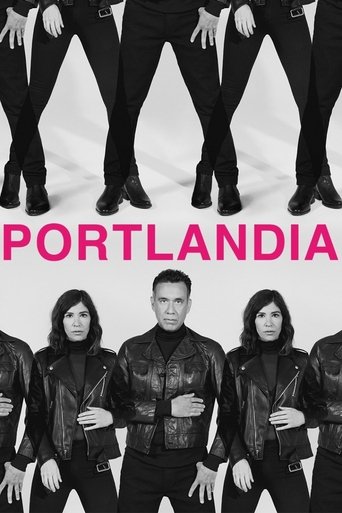 Portlandia
Shows
Satirical sketch comedy set and filmed in Portland, Oregon that explores the eccentric misfits who embody the foibles of modern culture.