My Favorite Romantic Comedy Shows & Movies
Last Holiday
Movies
After she's diagnosed with a terminal illness, a shy woman decides to take a European vacation.
Isn't It Romantic
Movies
For a long time, Natalie, an Australian architect living in New York City, had always believed that what she had seen in rom-coms is all fantasy. But after thwarting a mugger at a subway station only to be knocked out while fleeing, Natalie wakes up and discovers that her life has suddenly become her worst nightmare—a romantic comedy—and she is the leading lady.
He's Just Not That Into You
Movies
Remember that really cute girl/guy who said they'd call – and didn't? Maybe they lost your number. Maybe they're in the hospital. Maybe they're awed by your looks, brains or success. Or maybe... They're just not that into you.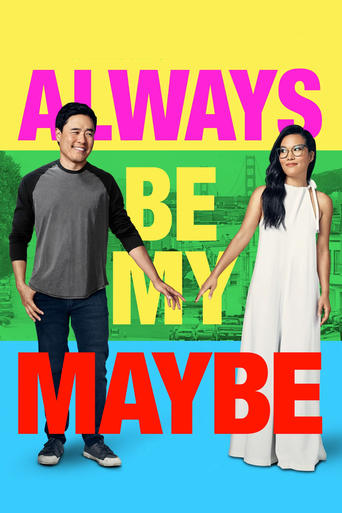 Always Be My Maybe
Movies
Reunited after 15 years, famous chef Sasha and hometown musician Marcus feel the old sparks of attraction but struggle to adapt to each other's worlds.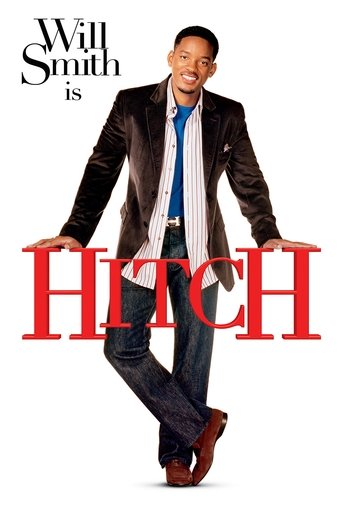 Hitch
Movies
Dating coach Alex 'Hitch' Hitchens mentors a bumbling client, Albert, who hopes to win the heart of the glamorous Allegra Cole. While Albert makes progress, Hitch faces his own romantic setbacks when proven techniques fail to work on Sara Melas, a tabloid reporter digging for dirt on Allegra Cole's love life. When Sara discovers Hitch's connection to Albert – now Allegra's boyfriend – it threatens to destroy both relationships.