My Favorite Romantic Comedy Shows & Movies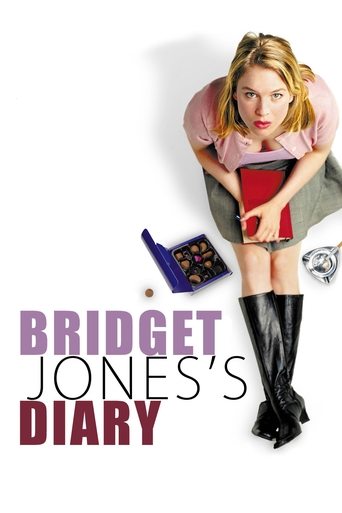 Bridget Jones's Diary
Movies
A chaotic Bridget Jones meets a snobbish lawyer, and he soon enters her world of imperfections.
Miss Congeniality
Movies
When the local FBI office receives a letter from a terrorist known only as 'The Citizen', it's quickly determined that he's planning his next act at the Miss America beauty pageant. Because tough-as-nails Gracie Hart is the only female Agent at the office, she's chosen to go undercover as the contestant from New Jersey.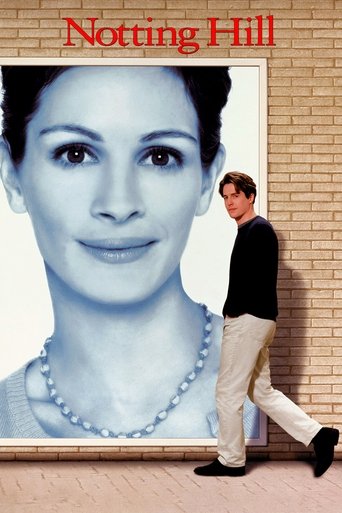 Notting Hill
Movies
William Thacker is a London bookstore owner whose humdrum existence is thrown into romantic turmoil when famous American actress Anna Scott appears in his shop. A chance encounter over spilled orange juice leads to a kiss that blossoms into a full-blown affair. As the average bloke and glamorous movie star draw closer and closer together, they struggle to reconcile their radically different lifestyles in the name of love.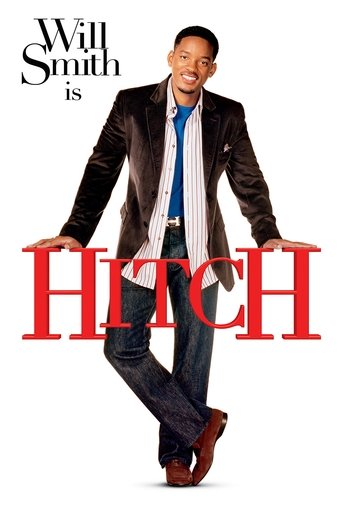 Hitch
Movies
Dating coach Alex 'Hitch' Hitchens mentors a bumbling client, Albert, who hopes to win the heart of the glamorous Allegra Cole. While Albert makes progress, Hitch faces his own romantic setbacks when proven techniques fail to work on Sara Melas, a tabloid reporter digging for dirt on Allegra Cole's love life. When Sara discovers Hitch's connection to Albert – now Allegra's boyfriend – it threatens to destroy both relationships.
John Tucker Must Die
Movies
After discovering they are all dating the same same guy, three popular students from different cliques band together for revenge, so they enlist the help of a new gal in town and conspire to break the jerk's heart, while destroying his reputation.