My Favorite Scifi_and_fantasy Shows & Movies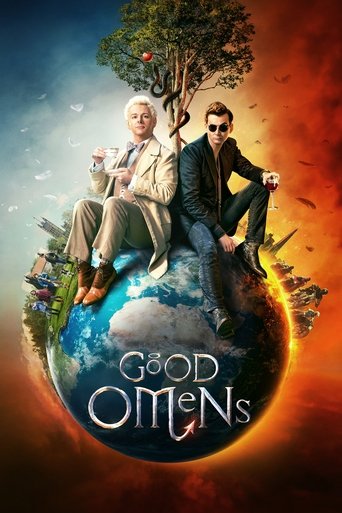 Good Omens
Shows
Aziraphale, an angel, and Crowley, a demon, join forces to find the Antichrist and stop Armageddon.
The Witcher
Shows
Geralt of Rivia, a mutated monster-hunter for hire, journeys toward his destiny in a turbulent world where people often prove more wicked than beasts.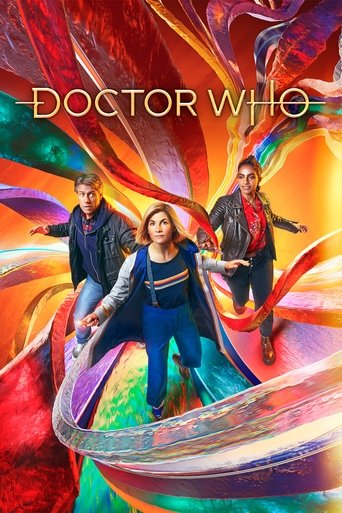 Doctor Who
Shows
The Doctor is a Time Lord: a 900 year old alien with 2 hearts, part of a gifted civilization who mastered time travel. The Doctor saves planets for a living—more of a hobby actually, and the Doctor's very, very good at it.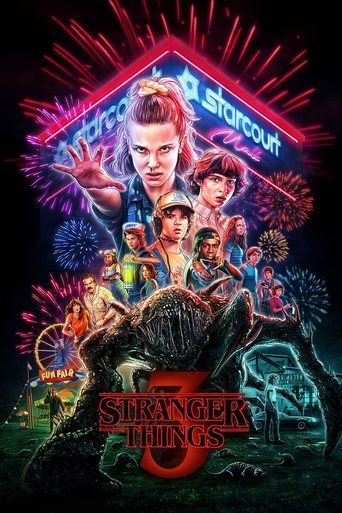 Stranger Things
Shows
When a young boy vanishes, a small town uncovers a mystery involving secret experiments, terrifying supernatural forces, and one strange little girl.
Sweet Tooth
Shows
On a perilous adventure across a post-apocalyptic world, a lovable boy who's half-human and half-deer searches for a new beginning with a gruff protector.