My Favorite Superheroes Shows & Movies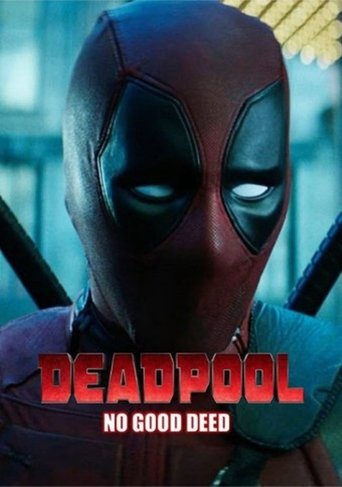 Deadpool: No Good Deed
Movies
Deadpool sees an opportunity to save the day, but it doesn't go entirely as planned.
Wonder Woman
Movies
An Amazon princess comes to the world of Man in the grips of the First World War to confront the forces of evil and bring an end to human conflict.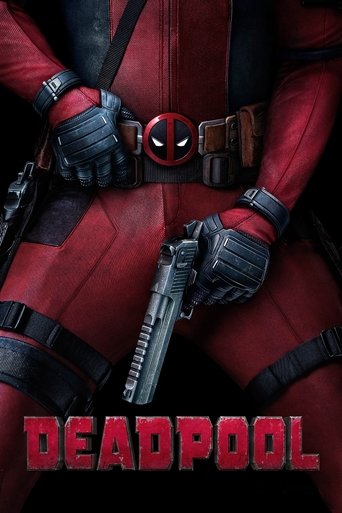 Deadpool
Movies
Deadpool tells the origin story of former Special Forces operative turned mercenary Wade Wilson, who after being subjected to a rogue experiment that leaves him with accelerated healing powers, adopts the alter ego Deadpool. Armed with his new abilities and a dark, twisted sense of humor, Deadpool hunts down the man who nearly destroyed his life.
Iron Man
Movies
After being held captive in an Afghan cave, billionaire engineer Tony Stark creates a unique weaponized suit of armor to fight evil.
Black Panther
Movies
King T'Challa returns home to the reclusive, technologically advanced African nation of Wakanda to serve as his country's new leader. However, T'Challa soon finds that he is challenged for the throne by factions within his own country as well as without. Using powers reserved to Wakandan kings, T'Challa assumes the Black Panther mantle to join with ex-girlfriend Nakia, the queen-mother, his princess-kid sister, members of the Dora Milaje (the Wakandan 'special forces') and an American secret agent, to prevent Wakanda from being dragged into a world war.