My Favorite Superheroes Shows & Movies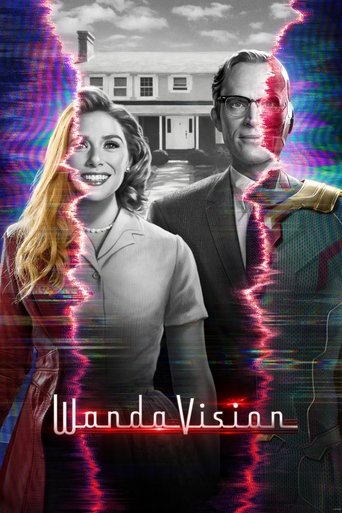 WandaVision
Shows
Wanda Maximoff and Vision—two super-powered beings living idealized suburban lives—begin to suspect that everything is not as it seems.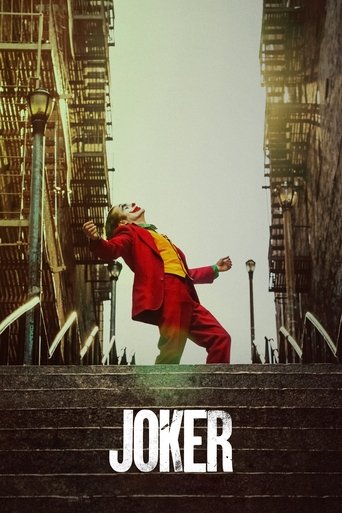 Joker
Movies
During the 1980s, a failed stand-up comedian is driven insane and turns to a life of crime and chaos in Gotham City while becoming an infamous psychopathic crime figure.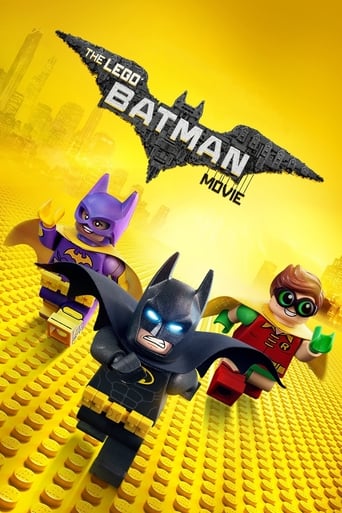 The Lego Batman Movie
Movies
A cooler-than-ever Bruce Wayne must deal with the usual suspects as they plan to rule Gotham City, while discovering that he has accidentally adopted a teenage orphan who wishes to become his sidekick.
Guardians of the Galaxy
Movies
Light years from Earth, 26 years after being abducted, Peter Quill finds himself the prime target of a manhunt after discovering an orb wanted by Ronan the Accuser.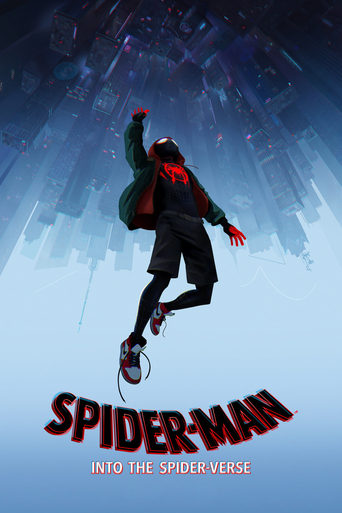 Spider-Man: Into the Spider-Verse
Movies
Miles Morales is juggling his life between being a high school student and being a spider-man. When Wilson "Kingpin" Fisk uses a super collider, others from across the Spider-Verse are transported to this dimension.