My Favorite Suspense Shows & Movies
A Quiet Place
Movies
A family is forced to live in silence while hiding from creatures that hunt by sound.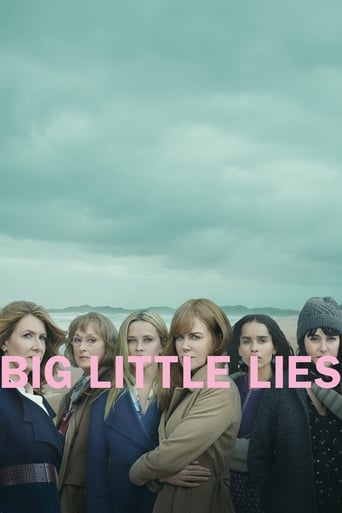 Big Little Lies
Shows
The tale of three mothers of first graders whose apparently perfect lives unravel to the point of murder.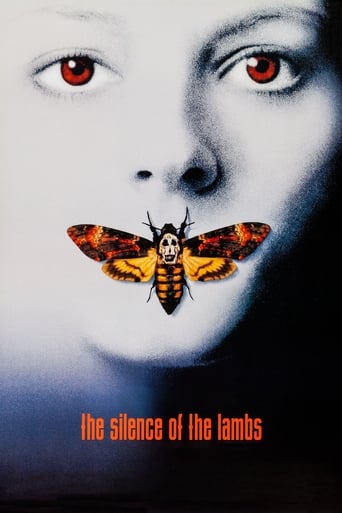 The Silence of the Lambs
Movies
Clarice Starling is a top student at the FBI's training academy. Jack Crawford wants Clarice to interview Dr. Hannibal Lecter, a brilliant psychiatrist who is also a violent psychopath, serving life behind bars for various acts of murder and cannibalism. Crawford believes that Lecter may have insight into a case and that Starling, as an attractive young woman, may be just the bait to draw him out.
Dexter
Shows
Dexter Morgan, a blood spatter pattern analyst for the Miami Metro Police also leads a secret life as a serial killer, hunting down criminals who have slipped through the cracks of justice.
The Sinner
Shows
In a small New York town, a haunted detective hunts for answers about perplexing crimes while wrestling with his own demons.