My Favorite Suspense Shows & Movies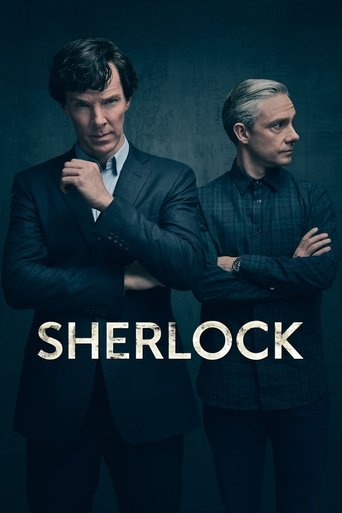 Sherlock
Shows
A modern update finds the famous sleuth and his doctor partner solving crime in 21st century London.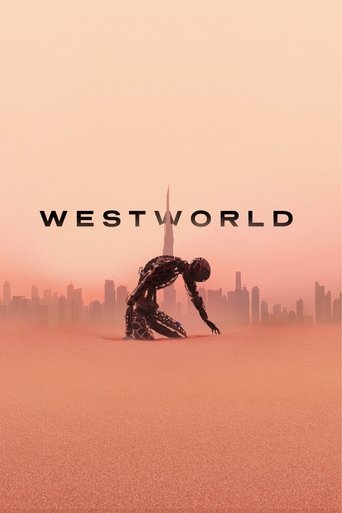 Westworld
Shows
A dark odyssey about the dawn of artificial consciousness and the evolution of sin. Set at the intersection of the near future and the reimagined past, it explores a world in which every human appetite, no matter how noble or depraved, can be indulged.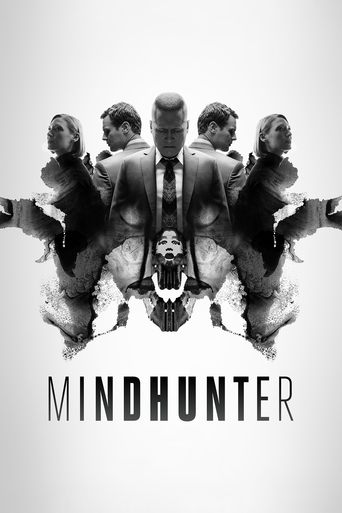 Mindhunter
Shows
An agent in the FBI's Elite Serial Crime Unit develops profiling techniques as he pursues notorious serial killers and rapists.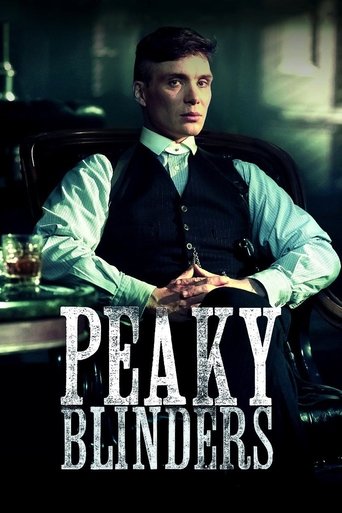 Peaky Blinders
Shows
A gangster family epic set in 1919 Birmingham, England and centered on a gang who sew razor blades in the peaks of their caps, and their fierce boss Tommy Shelby, who means to move up in the world.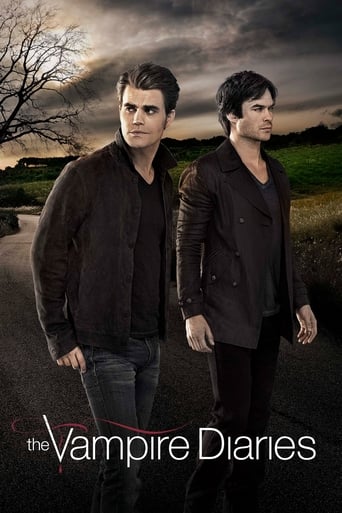 The Vampire Diaries
Shows
The story of two vampire brothers obsessed with the same girl, who bears a striking resemblance to the beautiful but ruthless vampire they knew and loved in 1864.