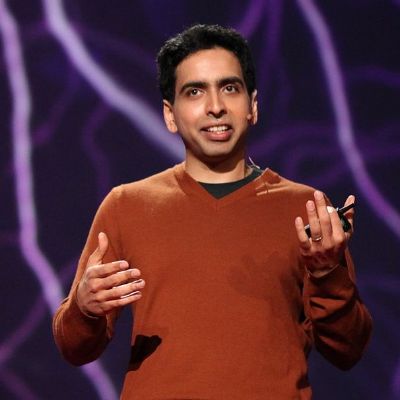 My Favorite TV Shows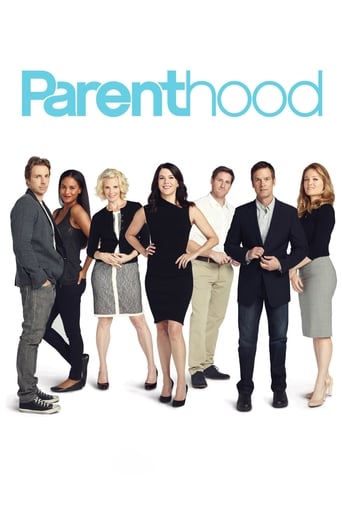 Parenthood
Shows
The trials and tribulations of the very large, colorful and imperfect Braverman family.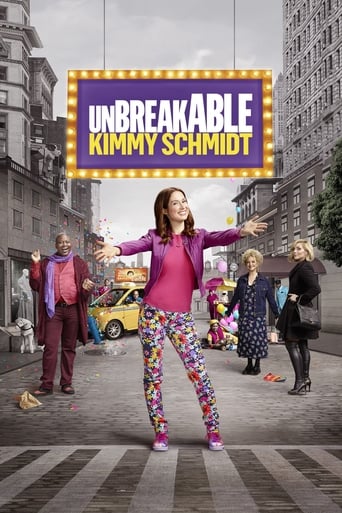 Unbreakable Kimmy Schmidt
Shows
When a woman is rescued from a doomsday cult and lands in New York City, she must navigate a world she didn't think even existed anymore.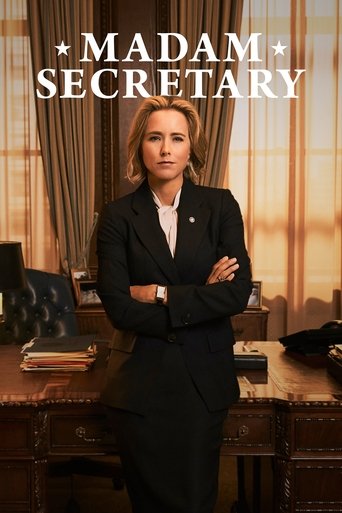 Madam Secretary
Shows
After years away from the CIA, Elizabeth McCord is pulled back into the political arena. The newly appointed Secretary of State is tough, fair and smart driving international diplomacy, wrangling office politics and circumventing protocol as she negotiates global and domestic issues, both at the White House and at home.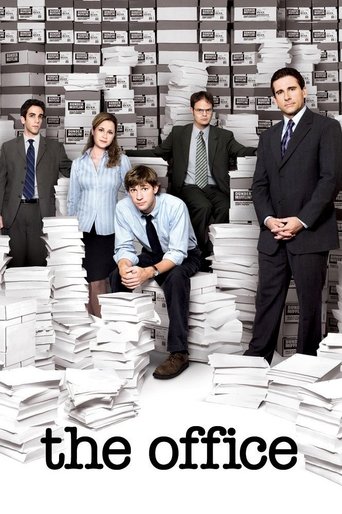 The Office
Shows
The everyday lives of office employees in the Scranton, Pennsylvania branch of the fictional Dunder Mifflin Paper Company.
The Simpsons
Shows
Set in Springfield, the average American town, the show focuses on the antics and everyday adventures of the Simpson family; Homer, Marge, Bart, Lisa and Maggie, as well as a virtual cast of thousands. Since the beginning, the series has been a pop culture icon, attracting hundreds of celebrities to guest star. The show has also made name for itself in its fearless satirical take on politics, media and American life in general.