My Favorite Tearjerker Shows & Movies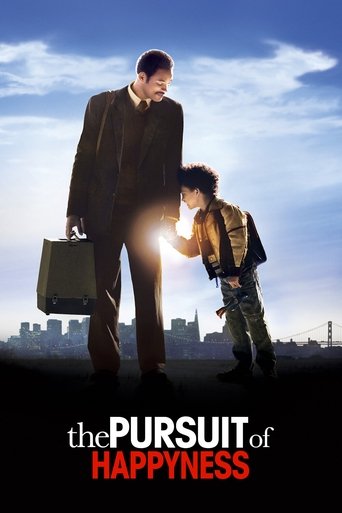 The Pursuit of Happyness
Movies
A struggling salesman takes custody of his son as he's poised to begin a life-changing professional career.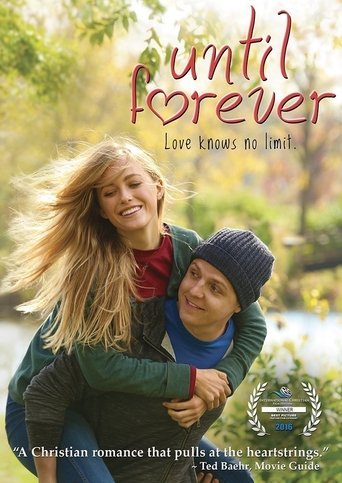 Until Forever
Movies
Until Forever: The Michael Boyum Story is a powerful, true account of one young man's courageous battle with leukemia and his journey of faith.
Soul
Movies
Joe Gardner is a middle school teacher with a love for jazz music. After a successful gig at the Half Note Club, he suddenly gets into an accident that separates his soul from his body and is transported to the You Seminar, a center in which souls develop and gain passions before being transported to a newborn child. Joe must enlist help from the other souls-in-training, like 22, a soul who has spent eons in the You Seminar, in order to get back to Earth.
Inside Out
Movies
Growing up can be a bumpy road, and it's no exception for Riley, who is uprooted from her Midwest life when her father starts a new job in San Francisco. Riley's guiding emotions— Joy, Fear, Anger, Disgust and Sadness—live in Headquarters, the control centre inside Riley's mind, where they help advise her through everyday life and tries to keep things positive, but the emotions conflict on how best to navigate a new city, house and school.
Seven Pounds
Movies
An IRS agent with a fateful secret embarks on an extraordinary journey of redemption by forever changing the lives of seven strangers.