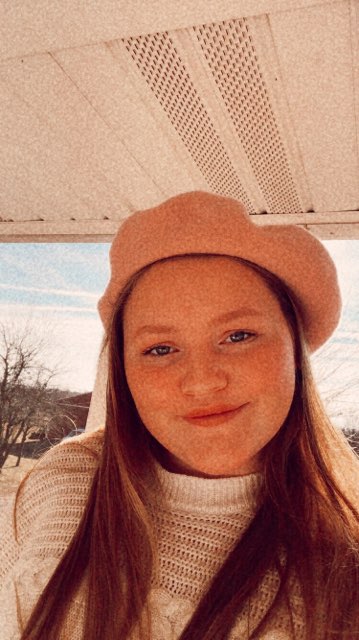 My Favorite Tearjerkers Shows & Movies
Little Women
Movies
Four sisters come of age in America in the aftermath of the Civil War.
The Notebook
Movies
An epic love story centered around an older man who reads aloud to a woman with Alzheimer's. From a faded notebook, the old man's words bring to life the story about a couple who is separated by World War II, and is then passionately reunited, seven years later, after they have taken different paths.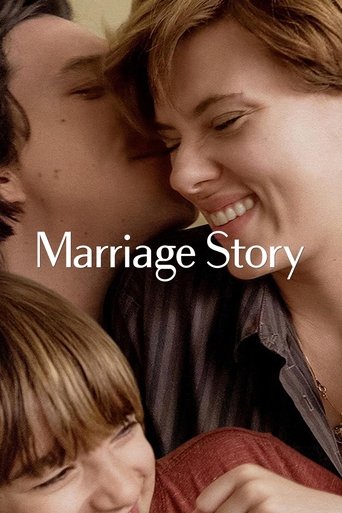 Marriage Story
Movies
A stage director and an actress struggle through a grueling, coast-to-coast divorce that pushes them to their personal extremes.
P.S. I Love You
Movies
A young widow discovers that her late husband has left her 10 messages intended to help ease her pain and start a new life.
A Walk to Remember
Movies
When the popular, restless Landon Carter is forced to participate in the school drama production he falls in love with Jamie Sullivan, the daughter of the town's minister. Jamie has a "to-do" list for her life and also a very big secret she must keep from Landon.