My Favorite Tearjerkers Shows & Movies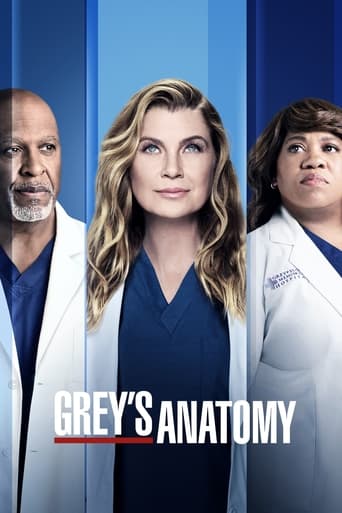 Grey's Anatomy
Shows
Follows the personal and professional lives of a group of doctors at Seattle's Grey Sloan Memorial Hospital.
Bridge to Terabithia
Movies
Jesse Aarons trained all summer to become the fastest runner in school, so he's very upset when newcomer Leslie Burke outruns him and everyone else. Despite this and other differences, including that she's rich, he's poor, and she's a city girl, he's a country boy, the two become fast friends. Together, they create Terabithia, a land of monsters, trolls, ogres, and giants and rule as king and queen.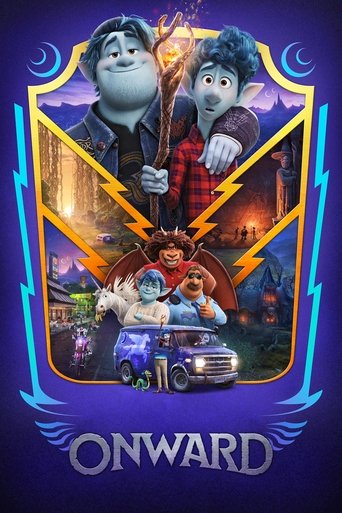 Onward
Movies
In a suburban fantasy world, two teenage elf brothers embark on an extraordinary quest to discover if there is still a little magic left out there.
Wonder
Movies
The story of August Pullman – a boy with facial differences – who enters fifth grade, attending a mainstream elementary school for the first time.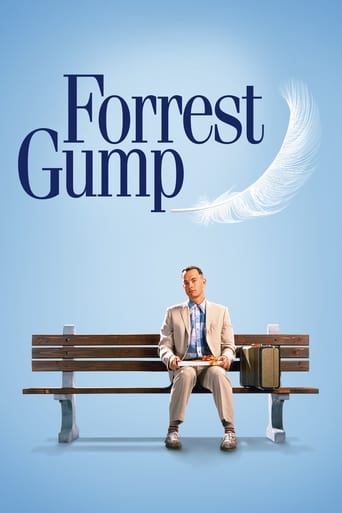 Forrest Gump
Movies
A man with a low IQ has accomplished great things in his life and been present during significant historic events—in each case, far exceeding what anyone imagined he could do. But despite all he has achieved, his one true love eludes him.