My Favorite Tearjerkers Shows & Movies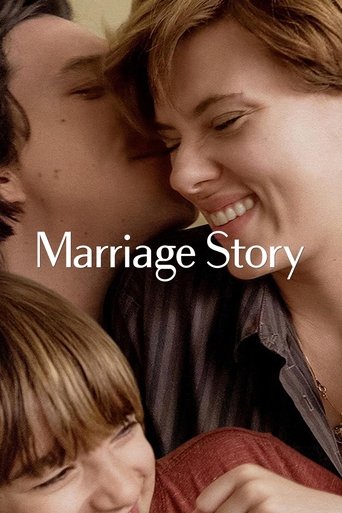 Marriage Story
Movies
A stage director and an actress struggle through a grueling, coast-to-coast divorce that pushes them to their personal extremes.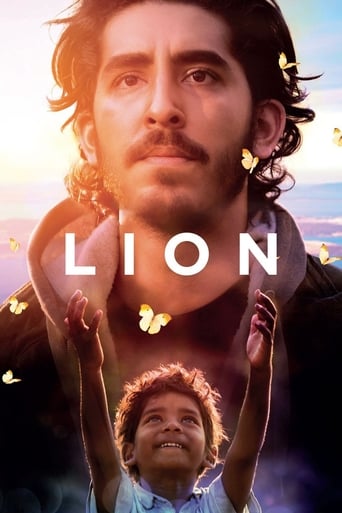 Lion
Movies
A five-year-old Indian boy gets lost on the streets of Calcutta, thousands of kilometers from home. He survives many challenges before being adopted by a couple in Australia; 25 years later, he sets out to find his lost family.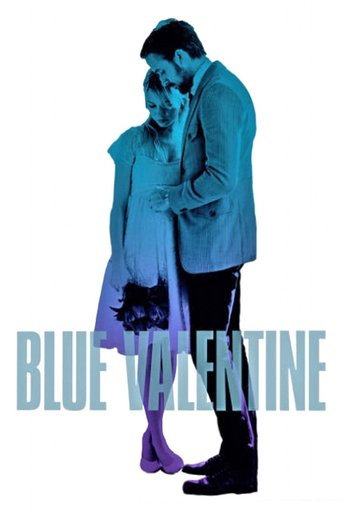 Blue Valentine
Movies
Dean and Cindy live a quiet life in a modest neighborhood. They appear to have the world at their feet at the outset of the relationship. However, his lack of ambition and her retreat into self-absorption cause potentially irreversible cracks in their marriage.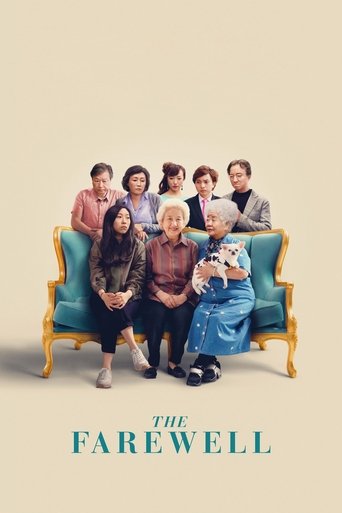 The Farewell
Movies
A headstrong Chinese-American woman returns to China when her beloved grandmother is given a terminal diagnosis. Billi struggles with her family's decision to keep grandma in the dark about her own illness as they all stage an impromptu wedding to see grandma one last time.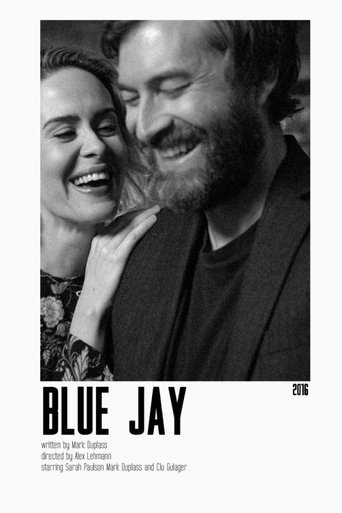 Blue Jay
Movies
Meeting by chance when they return to their tiny California hometown, two former high-school sweethearts reflect on their shared past.