My Favorite Tearjerkers Shows & Movies
Little Women
Movies
Four sisters come of age in America in the aftermath of the Civil War.
Coco
Movies
Despite his family's baffling generations-old ban on music, Miguel dreams of becoming an accomplished musician like his idol, Ernesto de la Cruz. Desperate to prove his talent, Miguel finds himself in the stunning and colorful Land of the Dead following a mysterious chain of events. Along the way, he meets charming trickster Hector, and together, they set off on an extraordinary journey to unlock the real story behind Miguel's family history.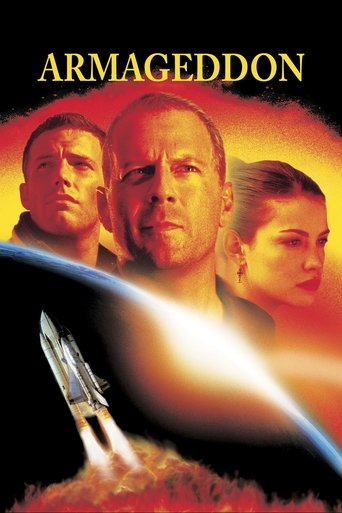 Armageddon
Movies
When an asteroid threatens to collide with Earth, NASA honcho Dan Truman determines the only way to stop it is to drill into its surface and detonate a nuclear bomb. This leads him to renowned driller Harry Stamper, who agrees to helm the dangerous space mission provided he can bring along his own hotshot crew. Among them is the cocksure A.J. who Harry thinks isn't good enough for his daughter, until the mission proves otherwise.
Good Will Hunting
Movies
Will Hunting has a genius-level IQ but chooses to work as a janitor at MIT. When he solves a difficult graduate-level math problem, his talents are discovered by Professor Gerald Lambeau, who decides to help the misguided youth reach his potential. When Will is arrested for attacking a police officer, Professor Lambeau makes a deal to get leniency for him if he will get treatment from therapist Sean Maguire.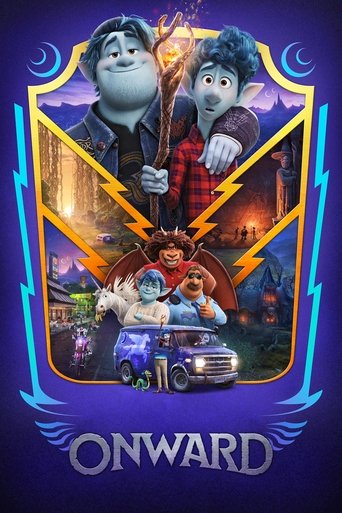 Onward
Movies
In a suburban fantasy world, two teenage elf brothers embark on an extraordinary quest to discover if there is still a little magic left out there.