My Favorite Whodunit Shows & Movies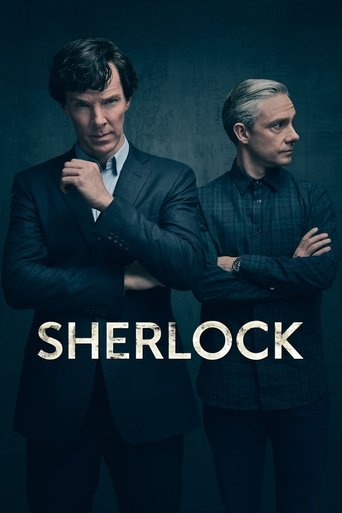 Sherlock
Shows
A modern update finds the famous sleuth and his doctor partner solving crime in 21st century London.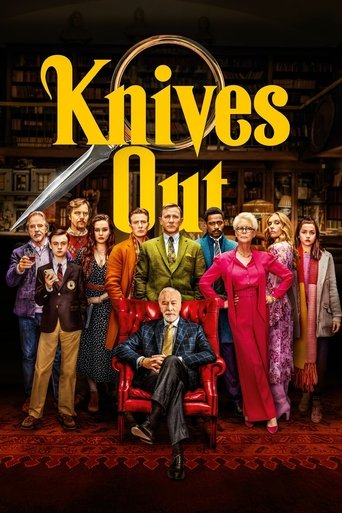 Knives Out
Movies
When renowned crime novelist Harlan Thrombey is found dead at his estate just after his 85th birthday, the inquisitive and debonair Detective Benoit Blanc is mysteriously enlisted to investigate. From Harlan's dysfunctional family to his devoted staff, Blanc sifts through a web of red herrings and self-serving lies to uncover the truth behind Harlan's untimely death.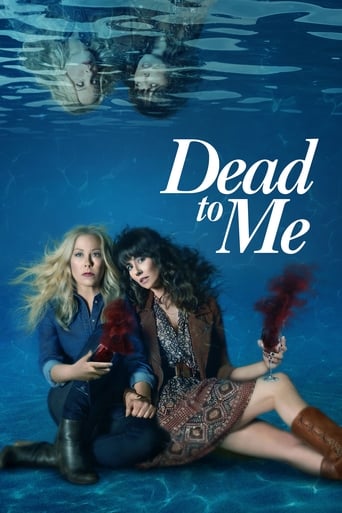 Dead to Me
Shows
A hotheaded widow searching for the hit-and-run driver who mowed down her husband befriends an eccentric optimist who isn't quite what she seems.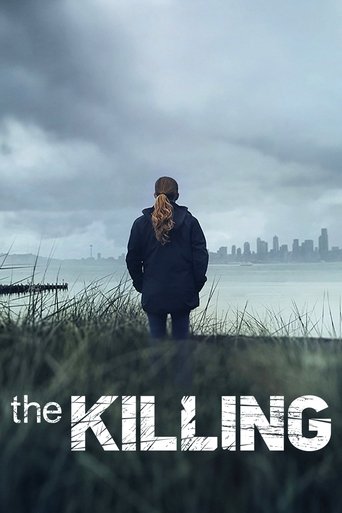 The Killing
Shows
The Killing is an American crime drama television series based upon the Danish television series Forbrydelsen. Set in Seattle, Washington, the series follows the various murder investigations by homicide detectives Sarah Linden and Stephen Holder.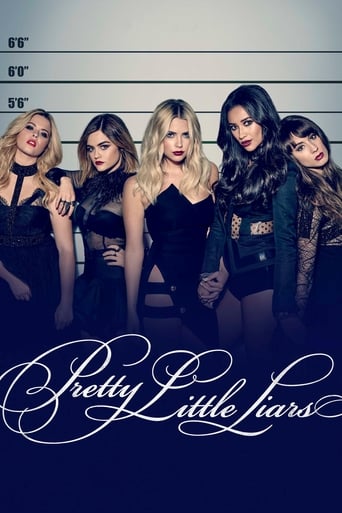 Pretty Little Liars
Shows
Based on the Pretty Little Liars series of young adult novels by Sara Shepard, the series follows the lives of four girls — Spencer, Hanna, Aria, and Emily — whose clique falls apart after the disappearance of their queen bee, Alison. One year later, they begin receiving messages from someone using the name "A" who threatens to expose their secrets — including long-hidden ones they thought only Alison knew.