My Favorite british comedy shows and movies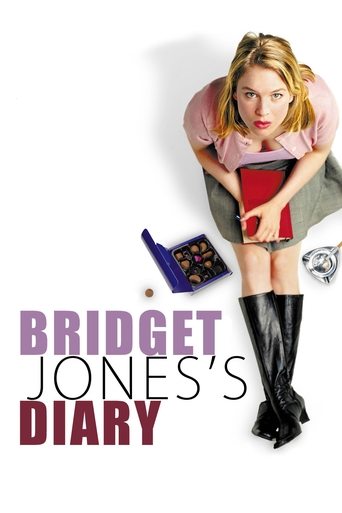 Bridget Jones's Diary
Movies
A chaotic Bridget Jones meets a snobbish lawyer, and he soon enters her world of imperfections.
The Office
Shows
Documentary-style sitcom set in the offices of a Slough paper merchant.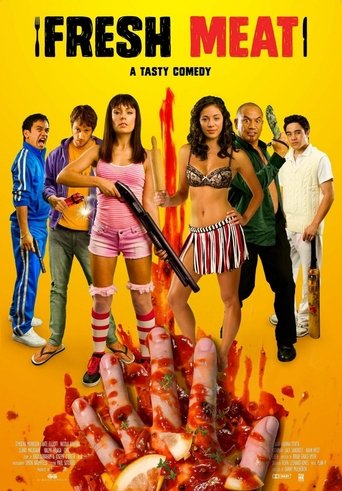 Fresh Meat
Movies
A dysfunctional gang of criminals takes a middle class Maori family hostage and discovers too late that they are cannibals.
The IT Crowd
Shows
UK Comedy series about two I.T. nerds and their clueless female manager, who work in the basement of a very successful company. When they are called on for help, they are never treated with any respect at all.
Bridget Jones's Baby
Movies
After breaking up with Mark Darcy, Bridget Jones's 'happily ever after' hasn't quite gone according to plan. Fortysomething and single again, she decides to focus on her job as top news producer and surround herself with old friends and new. For once, Bridget has everything completely under control. What could possibly go wrong? Then her love life takes a turn and Bridget meets a dashing American named Jack, the suitor who is everything Mr. Darcy is not. In an unlikely twist she finds herself pregnant, but with one hitch she can only be fifty percent sure of the identity of her baby's father.