My Favorite musicals shows and movies
Bye Bye Birdie
Movies
A singer goes to a small town for a performance before he is drafted.
Moulin Rouge!
Movies
A celebration of love and creative inspiration takes place in the infamous, gaudy and glamorous Parisian nightclub, at the cusp of the 20th century. A young poet, who is plunged into the heady world of Moulin Rouge, begins a passionate affair with the club's most notorious and beautiful star.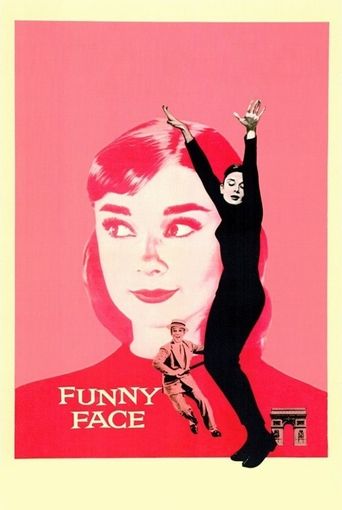 Funny Face
Movies
A shy Greenwich Village book clerk is discovered by a fashion photographer and whisked off to Paris where she becomes a reluctant model.
Guys and Dolls
Movies
Gambler Nathan Detroit has few options for the location of his big craps game. Needing $1,000 to pay a garage owner to host the game, Nathan bets Sky Masterson that Sky cannot get virtuous Sarah Brown out on a date. Despite some resistance, Sky negotiates a date with her in exchange for bringing people into her mission. Meanwhile, Nathan's longtime fiancée, Adelaide, wants him to go legit and marry her.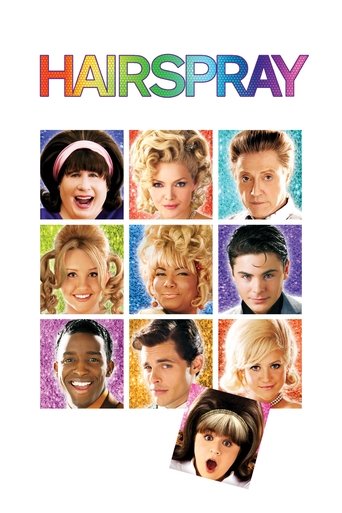 Hairspray
Movies
Pleasantly plump teenager Tracy Turnblad auditions to be on Baltimore's most popular dance show - The Corny Collins Show - and lands a prime spot. Through her newfound fame, she becomes determined to help her friends and end the racial segregation that has been a staple of the show.