My Favorite period dramas shows and movies
Reign
Shows
Mary, Queen of Scots, faces political and sexual intrigue in the treacherous world of the French court.
North and South
Shows
Two friends, one northern and one southern, struggle to maintain their friendship as events build towards the American Civil War.
A Little Princess
Movies
When her father enlists to fight for the British in WWI, young Sara Crewe goes to New York to attend the same boarding school her late mother attended. She soon clashes with the severe headmistress, Miss Minchin, who attempts to stifle Sara's creativity and sense of self- worth.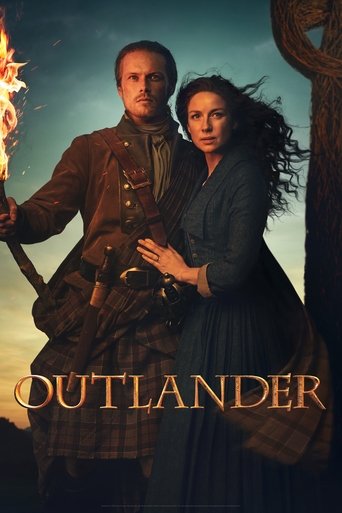 Outlander
Shows
The story of Claire Randall, a married combat nurse from 1945 who is mysteriously swept back in time to 1743, where she is immediately thrown into an unknown world where her life is threatened. When she is forced to marry Jamie, a chivalrous and romantic young Scottish warrior, a passionate affair is ignited that tears Claire's heart between two vastly different men in two irreconcilable lives.
Bleak House
Shows
The generous John Jarndyce, struggling with his own past, and his two young wards Richard and Ada, are all caught up, like Lady Dedlock, in the infamous case of Jarndyce vs. Jarndyce, which will make one of them rich beyond imagination if it can ever be brought to a conclusion. As Tulkinghorn digs deeper into Lady Dedlock's past, he unearths a secret that will change their lives forever, and which is almost as astounding as the final outcome of the Jarndyce case.