My Favorite sports shows and movies
Friday Night Lights
Shows
The trials and triumphs of life in the small town of Dillon, Texas, where high school football is everything.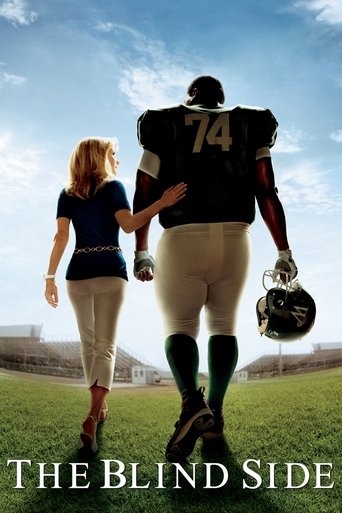 The Blind Side
Movies
The story of Michael Oher, a homeless and traumatized boy who became an All American football player and first round NFL draft pick with the help of a caring woman and her family.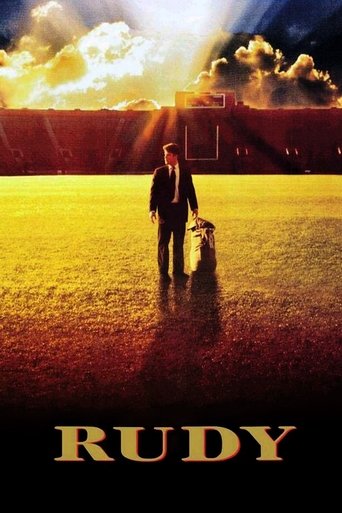 Rudy
Movies
Rudy grew up in a steel mill town where most people ended up working, but wanted to play football at Notre Dame instead. There were only a couple of problems. His grades were a little low, his athletic skills were poor, and he was only half the size of the other players. But he had the drive and the spirit of 5 people and has set his sights upon joining the team.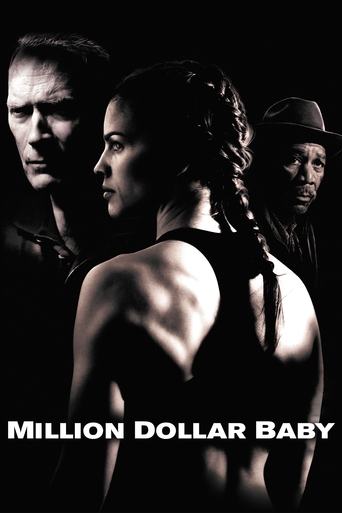 Million Dollar Baby
Movies
Despondent over a painful estrangement from his daughter, trainer Frankie Dunn isn't prepared for boxer Maggie Fitzgerald to enter his life. But Maggie's determined to go pro and to convince Dunn and his cohort to help her.
A League of Their Own
Movies
As America's stock of athletic young men is depleted during World War II, a professional all-female baseball league springs up in the Midwest, funded by publicity-hungry candy maker Walter Harvey (Garry Marshall). Competitive sisters Dottie Hinson (Geena Davis) and Kit Keller (Lori Petty) spar with each other, scout Ernie Capadino (Jon Lovitz) and grumpy has-been coach Jimmy Dugan (Tom Hanks) on their way to fame. Madonna and Rosie O'Donnell co-star as two of the sisters' teammates.