My Favorite suspense shows and movies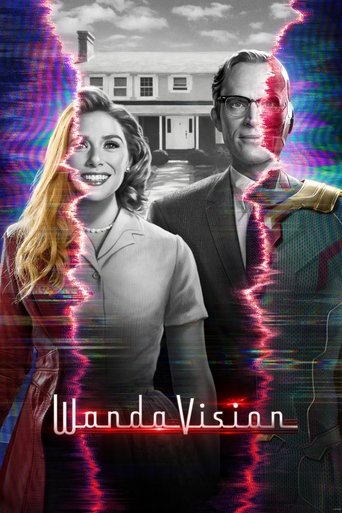 WandaVision
Shows
Wanda Maximoff and Vision—two super-powered beings living idealized suburban lives—begin to suspect that everything is not as it seems.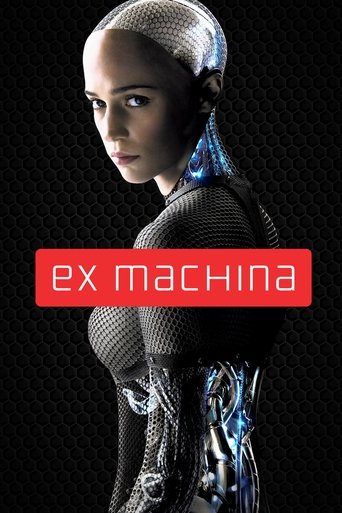 Ex Machina
Movies
Caleb, a coder at the world's largest internet company, wins a competition to spend a week at a private mountain retreat belonging to Nathan, the reclusive CEO of the company. But when Caleb arrives at the remote location he finds that he will have to participate in a strange and fascinating experiment in which he must interact with the world's first true artificial intelligence, housed in the body of a beautiful robot girl.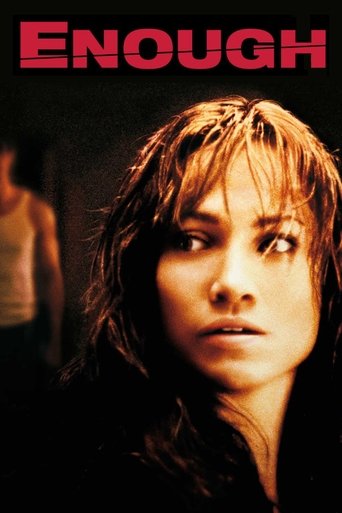 Enough
Movies
Working-class waitress Slim thought she was entering a life of domestic bliss when she married Mitch, the man of her dreams. After the arrival of their first child, her picture perfect life is shattered when she discovers Mitch's hidden possessive dark side, a controlling and abusive alter ego that can turn trust, love and tranquility into terror. Terrified for her child's safety, Slim flees with her daughter. Relentless in his pursuit and enlisting the aid of lethal henchmen, Mitch continually stalks the prey that was once his family.
You
Shows
A dangerously charming, intensely obsessive young man goes to extreme measures to insert himself into the lives of those he is transfixed by.
Bones
Shows
Dr. Temperance Brennan and her colleagues at the Jeffersonian's Medico-Legal Lab assist Special Agent Seeley Booth with murder investigations when the remains are so badly decomposed, burned or destroyed that the standard identification methods are useless.