My Favorite tearjerkers shows and movies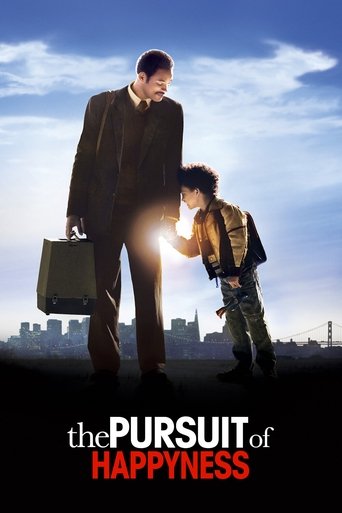 The Pursuit of Happyness
Movies
A struggling salesman takes custody of his son as he's poised to begin a life-changing professional career.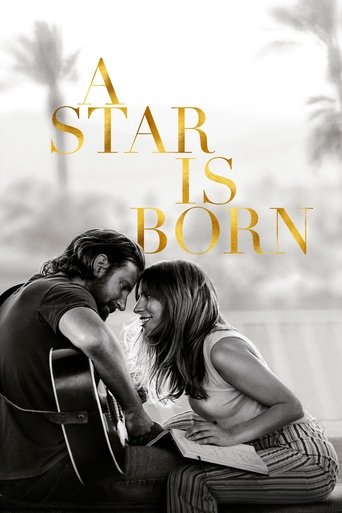 A Star Is Born
Movies
Seasoned musician Jackson Maine discovers — and falls in love with — struggling artist Ally. She has just about given up on her dream to make it big as a singer — until Jack coaxes her into the spotlight. But even as Ally's career takes off, the personal side of their relationship is breaking down, as Jack fights an ongoing battle with his own internal demons.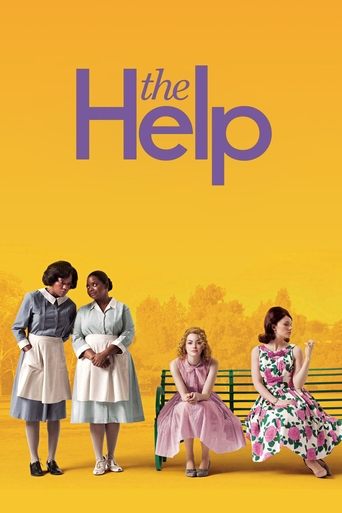 The Help
Movies
Aibileen Clark is a middle-aged African-American maid who has spent her life raising white children and has recently lost her only son; Minny Jackson is an African-American maid who has often offended her employers despite her family's struggles with money and her desperate need for jobs; and Eugenia "Skeeter" Phelan is a young white woman who has recently moved back home after graduating college to find out her childhood maid has mysteriously disappeared. These three stories intertwine to explain how life in Jackson, Mississippi revolves around "the help"; yet they are always kept at a certain distance because of racial lines.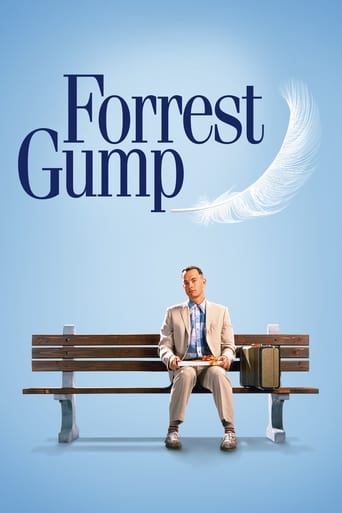 Forrest Gump
Movies
A man with a low IQ has accomplished great things in his life and been present during significant historic events—in each case, far exceeding what anyone imagined he could do. But despite all he has achieved, his one true love eludes him.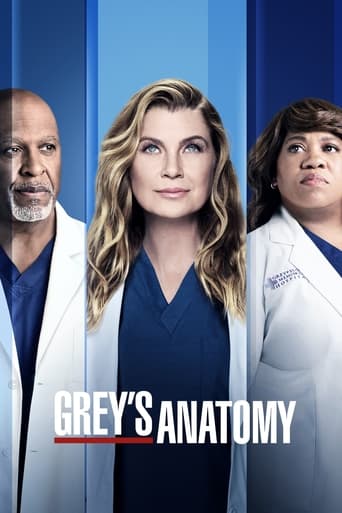 Grey's Anatomy
Shows
Follows the personal and professional lives of a group of doctors at Seattle's Grey Sloan Memorial Hospital.