My Favorite tearjerkers shows and movies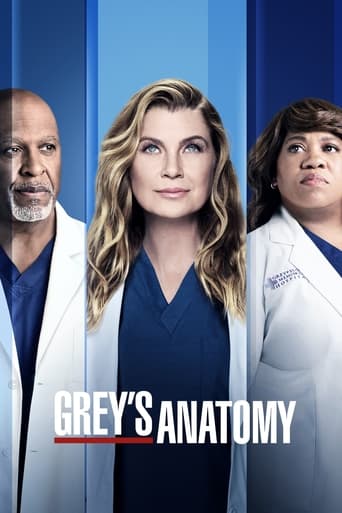 Grey's Anatomy
Shows
Follows the personal and professional lives of a group of doctors at Seattle's Grey Sloan Memorial Hospital.
Anohana: The Flower We Saw That Day
Shows
When Yadomi Jinta was a child, he was a central piece in a group of close friends. In time, however, these childhood friends drifted apart, and when they became high school students, they had long ceased to think of each other as friends. One of the friends from that group, Honma Meiko, now has a wish she asks Jinta to fulfil. The problem is, she can't remember what her wish is anymore. As Meiko won't cease to bother Jinta about it, he gives in and decides to try to grant this wish he knows nothing of; for that, however, the help of his other former friends, now all very estranged from himself and from each other, may turn out to be necessary. He hasn't spoken to Anjou Naruko, Matsuyuki Atsumu, Tsurumi Chiriko, or Hisakawa Tetsudou in a long time; as he struggles to grant Meiko's wish and gathers his old friends together in the process, all the old feelings that still exist between them and have long been stashed away are bound to come up again.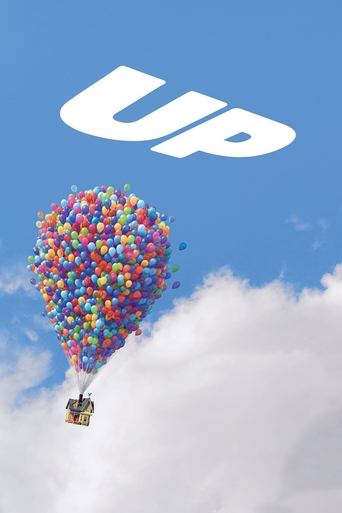 Up
Movies
Carl Fredricksen spent his entire life dreaming of exploring the globe and experiencing life to its fullest. But at age 78, life seems to have passed him by, until a twist of fate (and a persistent 8-year old Wilderness Explorer named Russell) gives him a new lease on life.
A Walk to Remember
Movies
When the popular, restless Landon Carter is forced to participate in the school drama production he falls in love with Jamie Sullivan, the daughter of the town's minister. Jamie has a "to-do" list for her life and also a very big secret she must keep from Landon.
Wonder
Movies
The story of August Pullman – a boy with facial differences – who enters fifth grade, attending a mainstream elementary school for the first time.