My Favorite tearjerkers shows and movies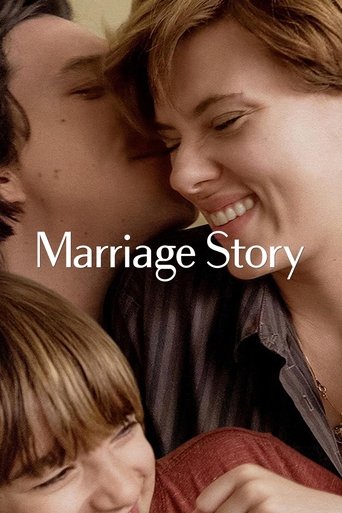 Marriage Story
Movies
A stage director and an actress struggle through a grueling, coast-to-coast divorce that pushes them to their personal extremes.
Remember Me
Movies
Still reeling from a heartbreaking family event and his parents' subsequent divorce, Tyler Hawkins discovers a fresh lease on life when he meets Ally Craig, a gregarious beauty who witnessed her mother's death. But as the couple draws closer, the fallout from their separate tragedies jeopardizes their love.
Titanic
Movies
101-year-old Rose DeWitt Bukater tells the story of her life aboard the Titanic, 84 years later. A young Rose boards the ship with her mother and fiancé. Meanwhile, Jack Dawson and Fabrizio De Rossi win third-class tickets aboard the ship. Rose tells the whole story from Titanic's departure through to its death—on its first and last voyage—on April 15, 1912.
Call Me by Your Name
Movies
In 1980s Italy, a relationship begins between seventeen-year-old teenage Elio and the older adult man hired as his father's research assistant.
Beautiful Boy
Movies
After he and his first wife separate, journalist David Sheff struggles to help their teenage son, who goes from experimenting with drugs to becoming devastatingly addicted to methamphetamine.