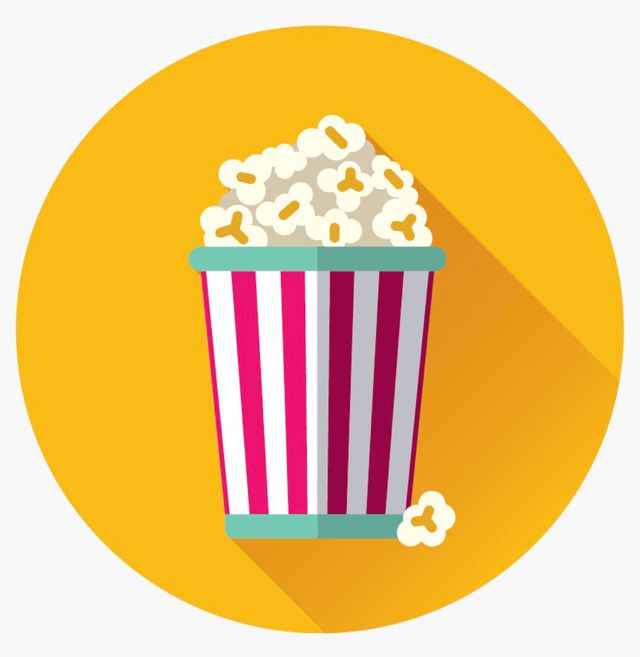 My Funny Valentine
5 Shows & Movies | by MovieWise
Romantic comedies to watch with your sweetheart or squad on vday!
It Happened One Night
Movies
A renegade reporter and a crazy young heiress meet on a bus heading for New York, and end up stuck with each other when the bus leaves them behind at one of the stops.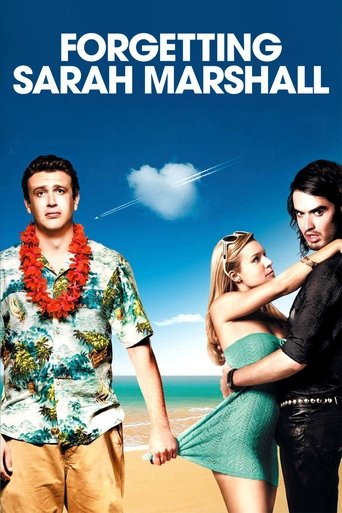 Forgetting Sarah Marshall
Movies
When Sarah Marshall dumps aspiring musician Peter Bretter for rock star Aldous Snow, Peter's world comes crashing down. His best friend suggests that Peter should get away from everything and to fly off to Hawaii to escape all his problems. After arriving in Hawaii and meeting the beautiful Rachel Jansen, Peter is shocked to see not only Aldous Snow in Hawaii, but also Sarah Marshall.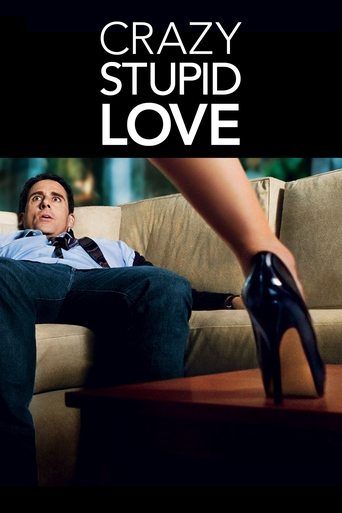 Crazy, Stupid, Love.
Movies
Cal Weaver is living the American dream. He has a good job, a beautiful house, great children and a beautiful wife, named Emily. Cal's seemingly perfect life unravels, however, when he learns that Emily has been unfaithful and wants a divorce. Over 40 and suddenly single, Cal is adrift in the fickle world of dating. Enter, Jacob Palmer, a self-styled player who takes Cal under his wing and teaches him how to be a hit with the ladies.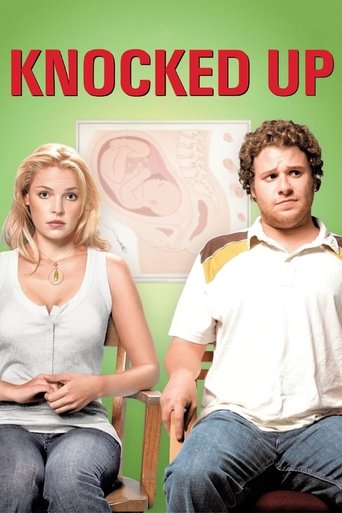 Knocked Up
Movies
For fun loving party animal Ben Stone, the last thing he ever expected was for his one night stand to show up on his doorstep eight weeks later to tell him she's pregnant.
Sign up to see the full list!
Sign up with Likewise to see the rest of this list + get more personalized content recommendations tailored to your interests.
Already have an account? Log in