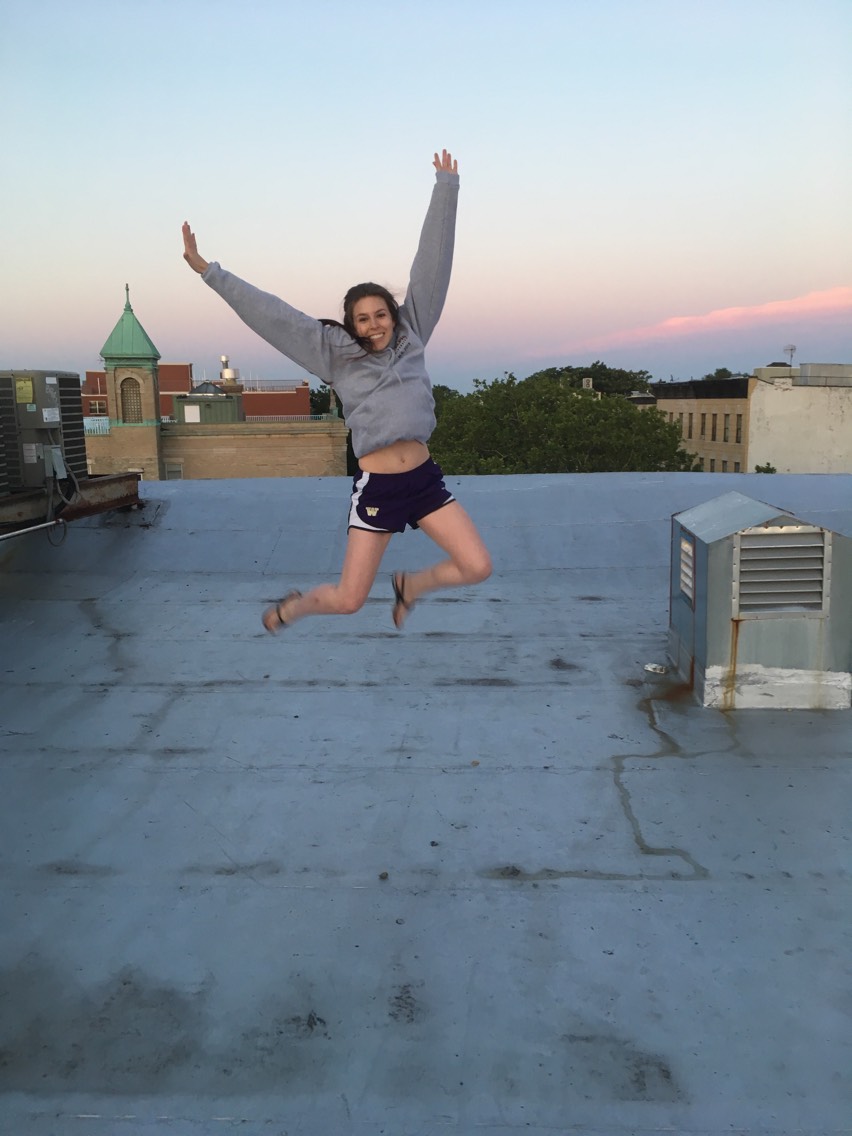 My Teen TV of the 00's Faves
11 Shows | by Ashley N
Definitely gave me unrealistic expectations of high school life
Degrassi
Drama
Also Recommended By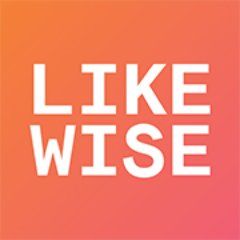 Degrassi, previously Degrassi: The Next Generation, is a Canadian teen drama television series set in the Degrassi universe, which was created by Linda Schuyler and Kit Hood in 1979. Degrassi is the fourth fictional series in the Degrassi franchise, following The Kids of Degrassi Street, Degrassi Junior High, and Degrassi High. Like its predecessors, Degrassi follows an ensemble cast of students at Degrassi Community School who face various challenges, such as poor self-image, peer pressure, child abuse, sexual identity, gang violence, self-injury, teenage pregnancy, drug abuse, death, and a number of other issues. The series was created by Linda Schuyler and Yan Moore, and is produced by Epitome Pictures in association with CTV. The current executive producers are Schuyler, her husband Stephen Stohn and Brendon Yorke. The series is filmed at Epitome's studios in Toronto, Ontario, rather than on the real De Grassi Street from which the franchise takes its name. A critical success, Degrassi has often received favourable reviews from Entertainment Weekly, The New York Times, and AfterElton.com. In its initial years, it was frequently the most watched domestic drama series in Canada, and one of the highest-rated shows on TeenNick in the United States. In 2004, for example, one episode received just under a million viewers in Canada, and over half a million viewers in the US. The series has won numerous awards, from the Geminis, Writers Guild of Canada and Directors Guild of Canada, and internationally from the Teen Choice Awards, Young Artist Awards, and Prix Jeunesse. Filmmakers/actors Kevin Smith and Jason Mewes are fans of the show, and have guest starred in seven episodes.
Gossip Girl
Comedy
Also Recommended By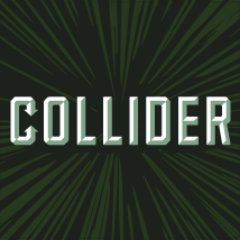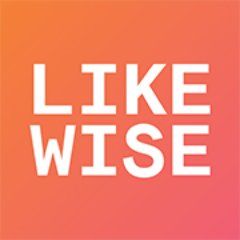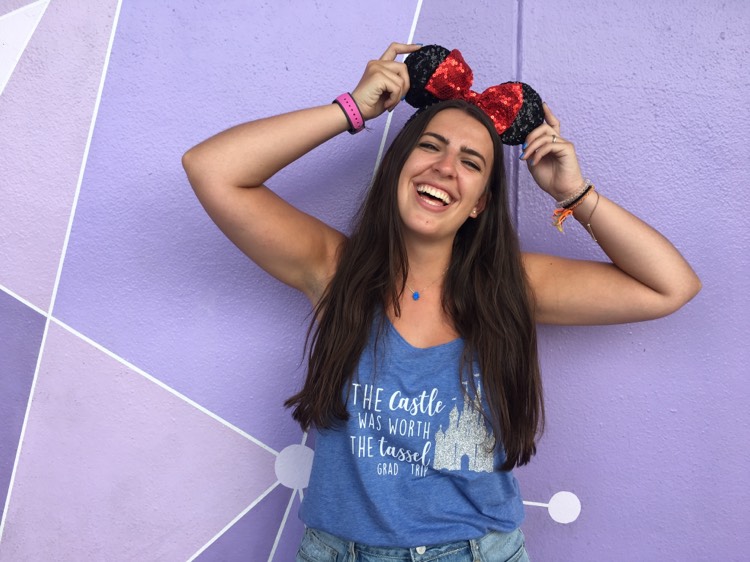 Gossip Girl is an American teen drama television series based on the book series of the same name written by Cecily von Ziegesar. The series, created by Josh Schwartz and Stephanie Savage, originally ran on The CW for six seasons from September 19, 2007 to December 17, 2012. Narrated by the omniscient blogger "Gossip Girl," voiced by Kristen Bell, the series revolves around the lives of privileged young adults on Manhattan's Upper East Side in New York City.
The O.C.
Drama
The series centers on Ryan Atwood, a troubled youth from a broken home who is adopted by the wealthy and philanthropic Sandy and Kirsten Cohen. Ryan and his surrogate brother Seth, a socially awkward yet quick-witted teenager, deal with life as outsiders in the high-class world of Newport Beach. Ryan and Seth spend much time navigating their relationships with girl-next-door Marissa Cooper, Seth's childhood crush Summer Roberts, and the fast-talking loner Taylor Townsend. Story lines deal with the culture clash between the idealistic Cohen family and the shallow, materialistic, and closed-minded community in which they reside. The series includes elements of postmodernism, and functions as a mixture of melodrama and comedy.
Lizzie McGuire
Comedy
Lizzie McGuire is an American live-action teen sitcom, which features an animated version of the title character performing soliloquy. The animated sequences were interspersed with the show's live-action sequences. It premiered on the Disney Channel on January 12, 2001 following the premiere of Zenon: The Zequel and ended February 14, 2004. A total of 65 episodes were produced and aired. Its target demographic was preteens and adolescents. The series won Favorite TV Show at the Nickelodeon Kids' Choice Awards in 2002 and 2003.
Ned's Declassified School Survival Guide
Comedy
Ned's Declassified School Survival Guide is an American live actions
Skins
Drama, Comedy
Also Recommended By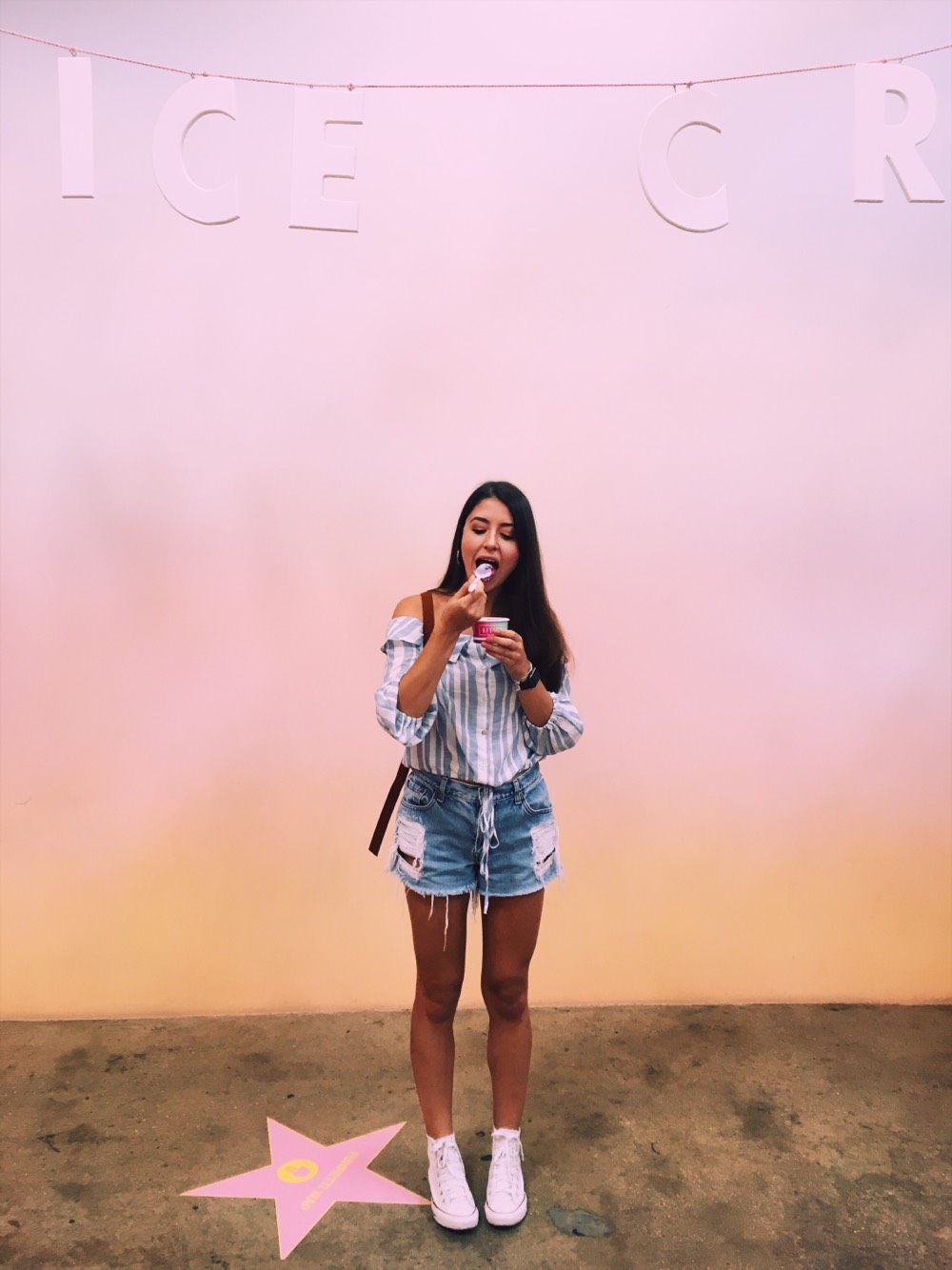 Irreverent comedy drama which follows the messy lives, loves, delirious highs and inevitable lows of a group of raucous teenage friends in Bristol.
Veronica Mars
Mystery, Drama
The series is set in the fictional town of Neptune, California, and stars Kristen Bell as the title character, a student who progresses from high school to college while moonlighting as a private investigator under the tutelage of her detective father. In each episode, Veronica solves a different stand-alone case while working to solve a more complex mystery. The first two seasons of the series each had a season-long mystery arc, introduced in the first episode of the season and solved in the season finale. The third season took a different format, focusing on smaller mystery arcs that would last the course of several episodes.
Sabrina, the Teenage Witch
Comedy, Family
Buffy the Vampire Slayer
Comedy, Drama
Also Recommended By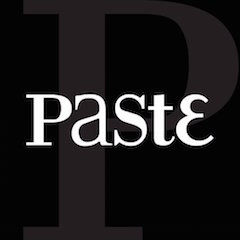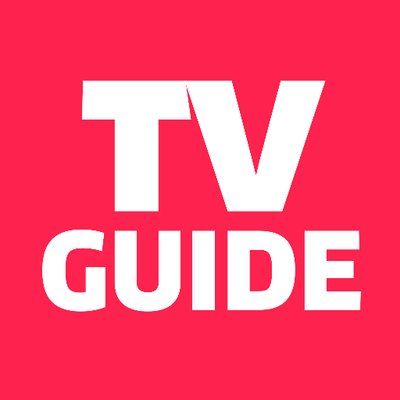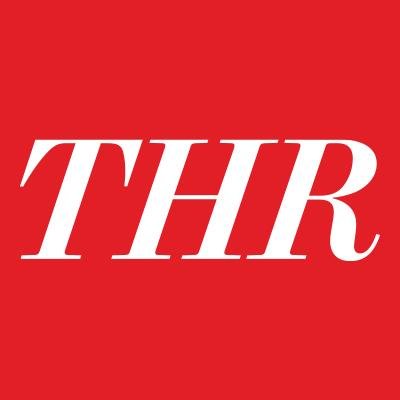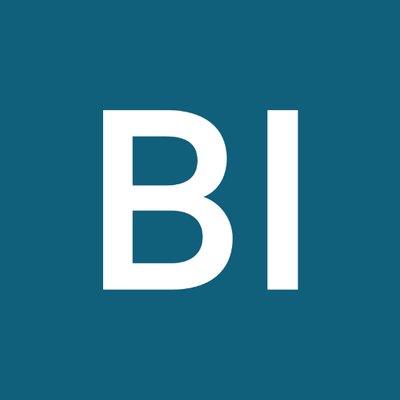 Buffy the Vampire Slayer is an American television series which aired from March 10, 1997 until May 20, 2003. The series was created in 1997 by writer-director Joss Whedon under his production tag, Mutant Enemy Productions with later co-executive producers being Jane Espenson, David Fury, David Greenwalt, Doug Petrie, Marti Noxon, and David Solomon. The series narrative follows Buffy Summers, the latest in a line of young women known as "Vampire Slayers" or simply "Slayers". In the story, Slayers are "called" to battle against vampires, demons, and other forces of darkness. Like previous Slayers, Buffy is aided by a Watcher, who guides, teaches, and trains her. Unlike her predecessors, Buffy surrounds herself with a circle of loyal friends who become known as the "Scooby Gang".
Drake & Josh
Comedy
Drake & Josh is an American television sitcom created by Dan Schneider for Nickelodeon. The series follows the lives of two teenage boys with opposing personalities, Drake Parker and Josh Nichols, who become stepbrothers. Both actors had played previous roles in The Amanda Show along with Nancy Sullivan, who plays Audrey, Drake and Megan's mother of the series. Miranda Cosgrove plays Audrey's daughter, Megan, Drake's mischievous younger sister and Jonathan Goldstein plays Walter, Josh's father. The series' opening theme song I Found a Way is written by Drake Bell and Backhouse Mike and performed by Bell. The series ran for four seasons and 60 episodes from January 11, 2004 to December 5, 2008 and has received critical acclaim. There were also three TV films: Drake & Josh Go Hollywood premiered on Friday, January 6, 2006; Really Big Shrimp premiered on Friday, August 3, 2007; and Merry Christmas, Drake & Josh premiered on Friday, December 5, 2008. Reruns of the series currently air on Nickelodeon and TeenNick.
Even Stevens
Comedy
Even Stevens is an American comedy television series that aired on Disney Channel with a total of three seasons and 65 episodes from June 17, 2000, to June 13, 2003. It follows the life of the Stevenses, a Jewish family living in suburban Sacramento, California, mainly focusing on the clashing personalities of its two younger siblings, Ren and Louis. The series was produced by Brookwell McNamara Entertainment and Fireworks Entertainment. It is often cited as launching Shia LaBeouf's breakout career as an actor. The show features a fast motion photography, which features in every episode. The feature-length Disney Channel Original Movie based on the series, The Even Stevens Movie, premiered on June 13, 2003, and serves as the series finale. As of January 15, 2010, in America, Even Stevens has been removed from television syndication altogether, though The Even Stevens Movie continues to air on Disney Channel and Disney XD, and on Family Channel occasionally. However, in the UK, Even Stevens continues to air on CITV and now Pop Girl. From its launch on June 1, 2011 to late 2012, the series were shown as re-runs on Disney XD in Canada & US.