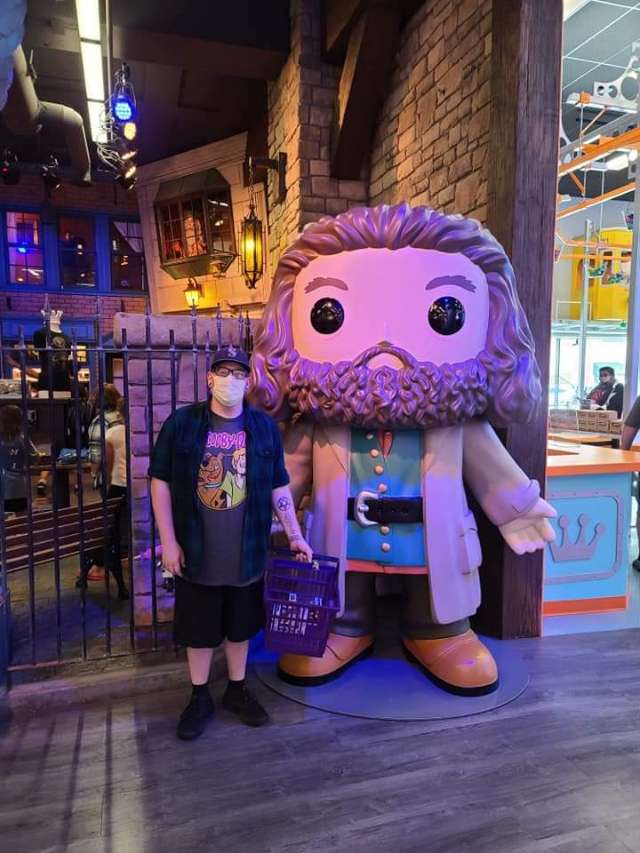 My Top 10 Favorite Films Of All Time
Casablanca
Movies
In Casablanca, Morocco in December 1941, a cynical American expatriate meets a former lover, with unforeseen complications.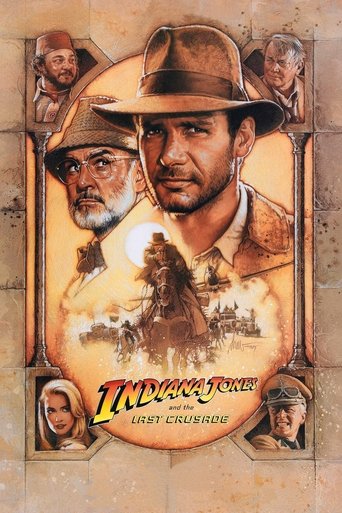 Indiana Jones and the Last Crusade
Movies
When Dr. Henry Jones Sr. suddenly goes missing while pursuing the Holy Grail, eminent archaeologist Indiana must team up with Marcus Brody, Sallah and Elsa Schneider to follow in his father's footsteps and stop the Nazis from recovering the power of eternal life.
The Nightmare Before Christmas
Movies
Tired of scaring humans every October 31 with the same old bag of tricks, Jack Skellington, the spindly king of Halloween Town, kidnaps Santa Claus and plans to deliver shrunken heads and other ghoulish gifts to children on Christmas morning. But as Christmas approaches, Jack's rag-doll girlfriend, Sally, tries to foil his misguided plans.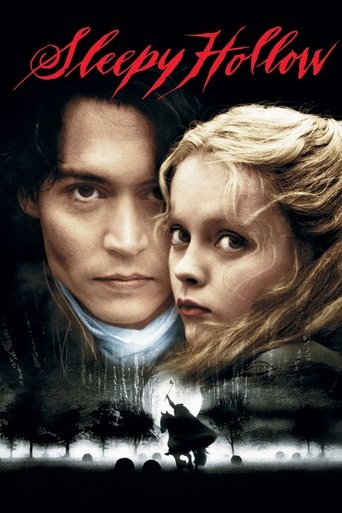 Sleepy Hollow
Movies
New York detective Ichabod Crane is sent to Sleepy Hollow to investigate a series of mysterious deaths in which the victims are found beheaded. Locals believe the culprit to be none other than the legendary Headless Horseman.
Harry Potter and the Philosopher's Stone
Movies
Harry Potter has lived under the stairs at his aunt and uncle's house his whole life. But on his 11th birthday, he learns he's a powerful wizard—with a place waiting for him at the Hogwarts School of Witchcraft and Wizardry. As he learns to harness his newfound powers with the help of the school's kindly headmaster, Harry uncovers the truth about his parents' deaths—and about the villain who's to blame.