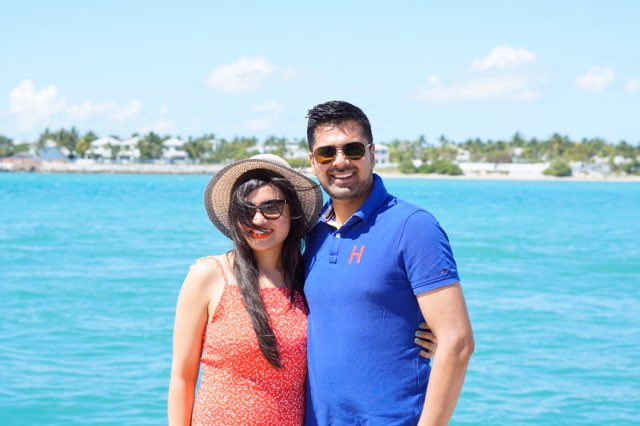 My all time favorite mystery movies.
14 Movies | by Akhand Singh
My all time favorite mystery movies.
Perfect Stranger
Crime, Drama
A journalist goes undercover to ferret out businessman Harrison Hill as her best friend's killer. Posing as one of his temps, she enters into a game of online cat-and-mouse.
The Real Da Vinci Code
Thriller, Documentary
The Others
Horror, Drama
Also Recommended By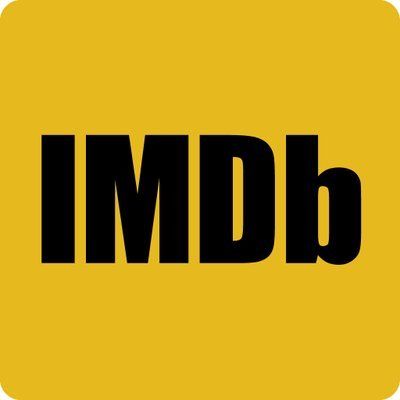 Grace is a religious woman who lives in an old house kept dark because her two children, Anne and Nicholas, have a rare sensitivity to light. When the family begins to suspect the house is haunted, Grace fights to protect her children at any cost in the face of strange events and disturbing visions.
Sherlock Holmes
Action, Adventure
Eccentric consulting detective, Sherlock Holmes and Doctor John Watson battle to bring down a new nemesis and unravel a deadly plot that could destroy England.
Psycho
Drama, Horror
Also Recommended By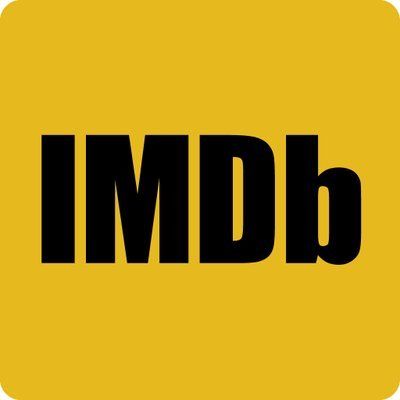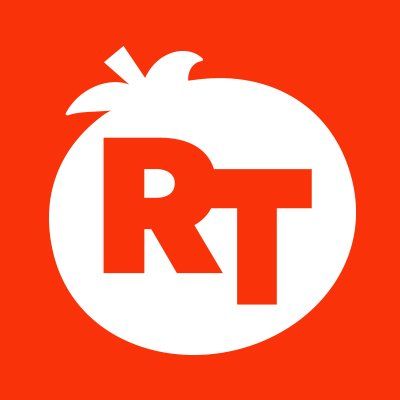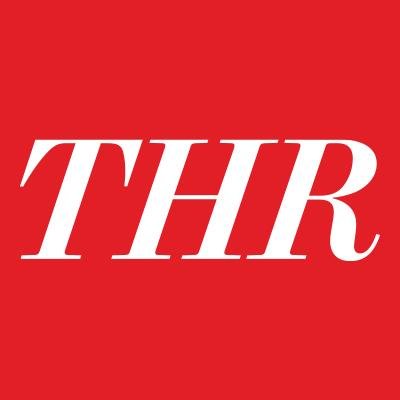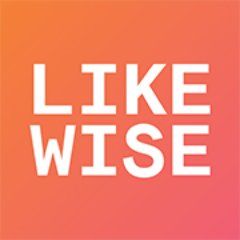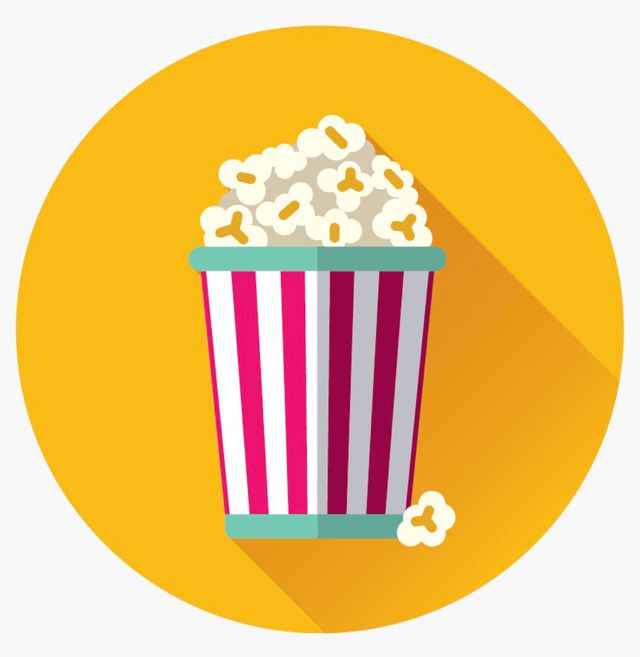 When larcenous real estate clerk Marion Crane goes on the lam with a wad of cash and hopes of starting a new life, she ends up at the notorious Bates Motel, where manager Norman Bates cares for his housebound mother. The place seems quirky, but fine… until Marion decides to take a shower.
Se7en
Crime, Mystery
Also Recommended By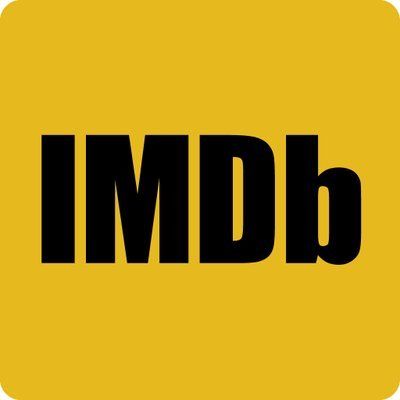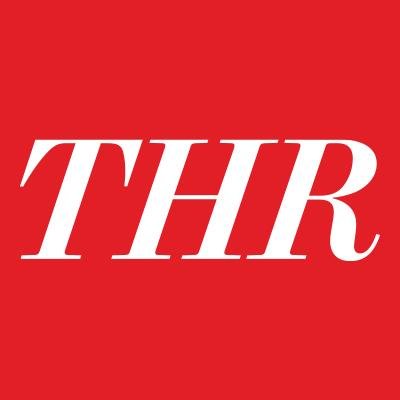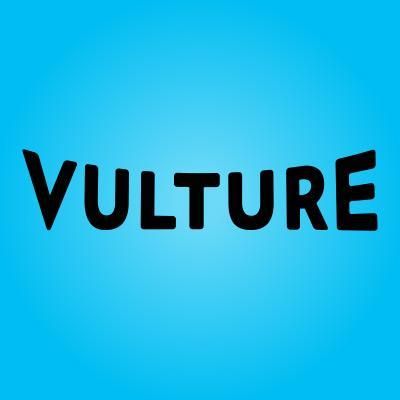 Two homicide detectives are on a desperate hunt for a serial killer whose crimes are based on the "seven deadly sins" in this dark and haunting film that takes viewers from the tortured remains of one victim to the next. The seasoned Det. Sommerset researches each sin in an effort to get inside the killer's mind, while his novice partner, Mills, scoffs at his efforts to unravel the case.
The Usual Suspects
Drama, Crime
Also Recommended By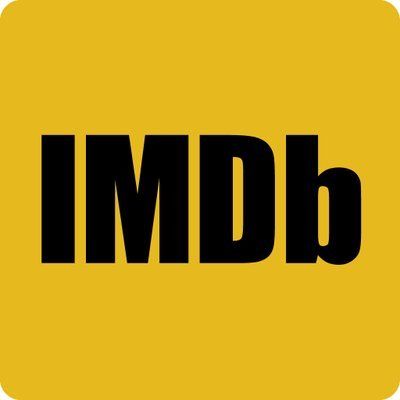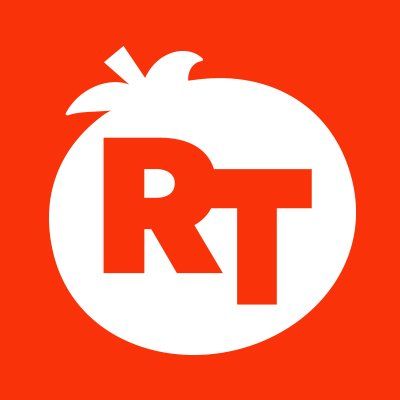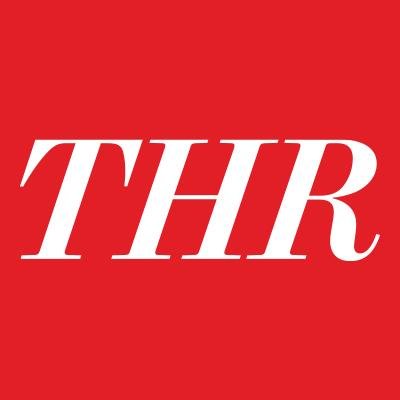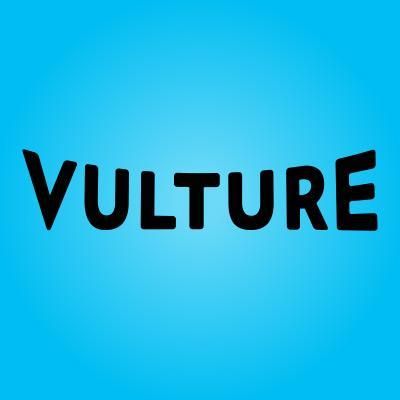 Held in an L.A. interrogation room, Verbal Kint attempts to convince the feds that a mythic crime lord, Keyser Soze, not only exists, but was also responsible for drawing him and his four partners into a multi-million dollar heist that ended with an explosion in San Pedro harbor – leaving few survivors. Verbal lures his interrogators with an incredible story of the crime lord's almost supernatural prowess.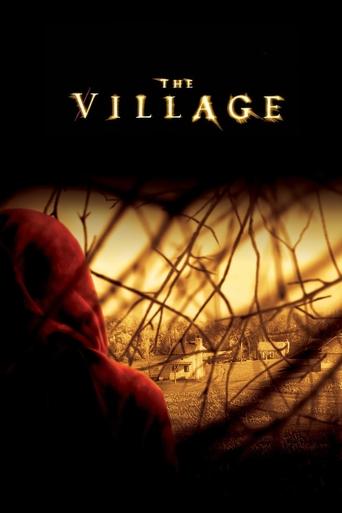 The Village
Drama, Mystery
Also Recommended By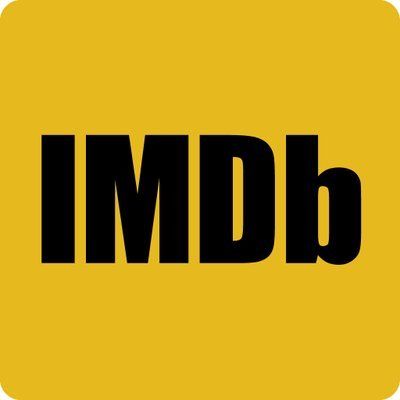 When a willful young man tries to venture beyond his sequestered Pennsylvania hamlet, his actions set off a chain of chilling incidents that will alter the community forever.
I, Robot
Action, Science Fiction
In 2035, where robots are common-place and abide by the three laws of robotics, a techno-phobic cop investigates an apparent suicide. Suspecting that a robot may be responsible for the death, his investigation leads him to believe that humanity may be in danger.
The Happening
Thriller, Science Fiction
Bermuda Triangle Exposed
Documentary
Inception
Action, Thriller
Also Recommended By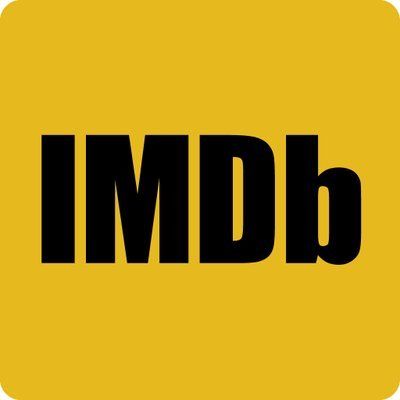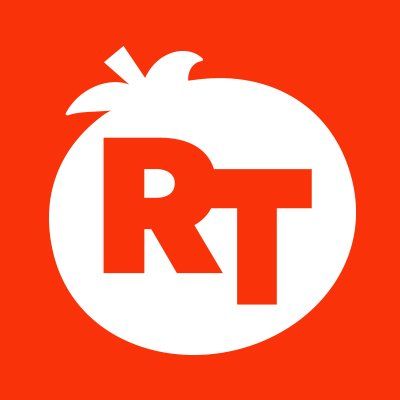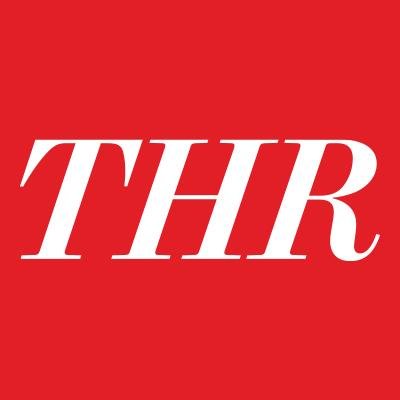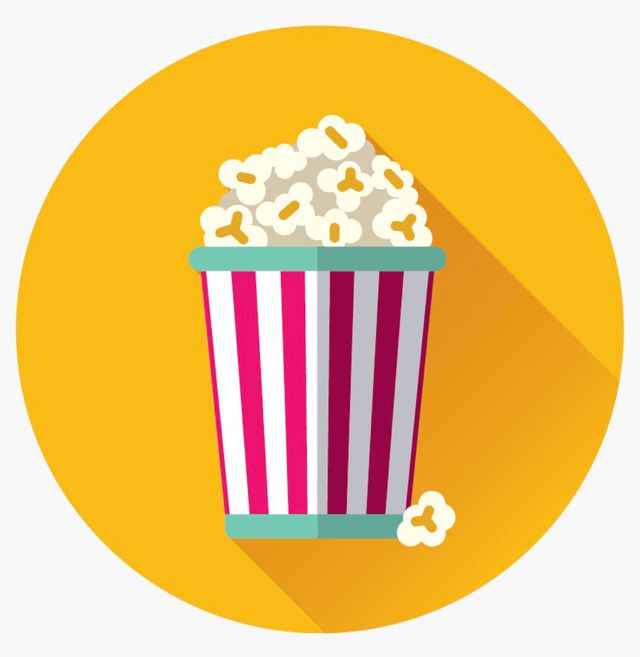 Cobb, a skilled thief who commits corporate espionage by infiltrating the subconscious of his targets is offered a chance to regain his old life as payment for a task considered to be impossible: "inception", the implantation of another person's idea into a target's subconscious.
Shutter Island
Drama, Thriller
Also Recommended By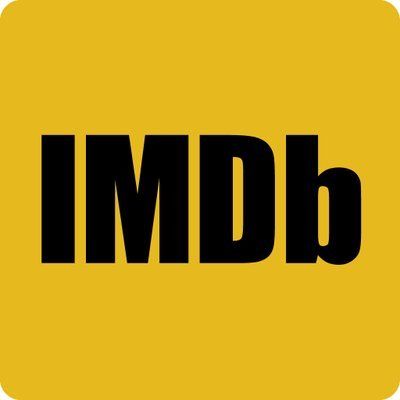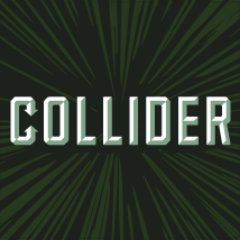 World War II soldier-turned-U.S. Marshal Teddy Daniels investigates the disappearance of a patient from a hospital for the criminally insane, but his efforts are compromised by his troubling visions and also by a mysterious doctor.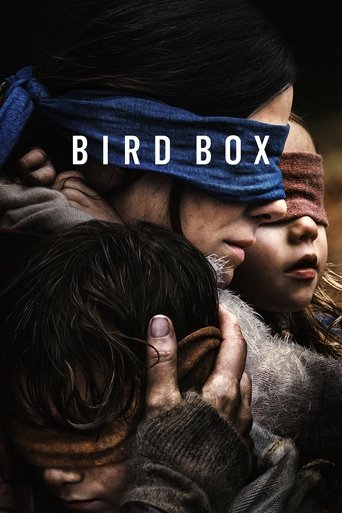 Bird Box
Thriller, Drama
Also Recommended By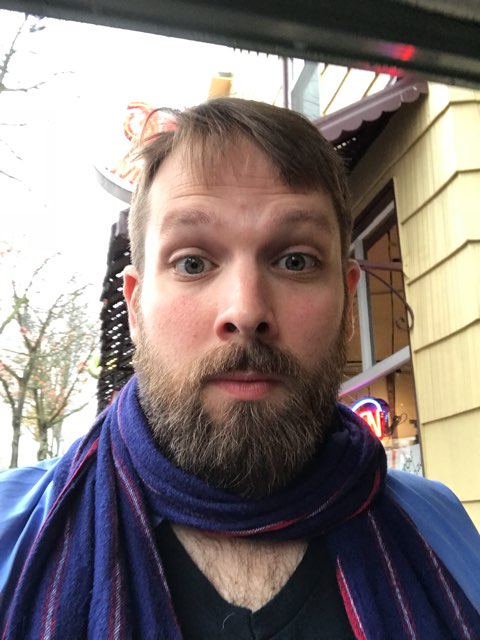 A woman and a pair of children are blindfolded and make their way through a post-apocalyptic setting along a river.