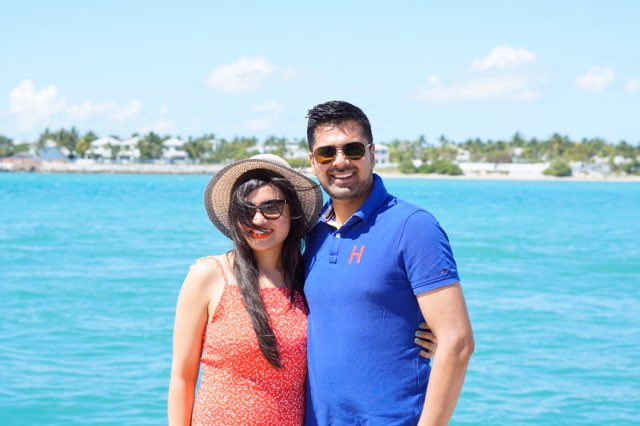 My all time favorite mystery movies.
5 Shows & Movies | by Akhand Singh
My all time favorite mystery movies.
Perfect Stranger
Movies
A journalist goes undercover to ferret out businessman Harrison Hill as her best friend's killer. Posing as one of his temps, she enters into a game of online cat-and-mouse.
The Others
Movies
Grace is a religious woman who lives in an old house kept dark because her two children, Anne and Nicholas, have a rare sensitivity to light. When the family begins to suspect the house is haunted, Grace fights to protect her children at any cost in the face of strange events and disturbing visions.
Sherlock Holmes
Movies
Eccentric consulting detective, Sherlock Holmes and Doctor John Watson battle to bring down a new nemesis and unravel a deadly plot that could destroy England.
Sign up to the see the full list!
Check out the rest of the list with a free account
Already have an account? Sign in