My favorite documentaries about slightly crazy people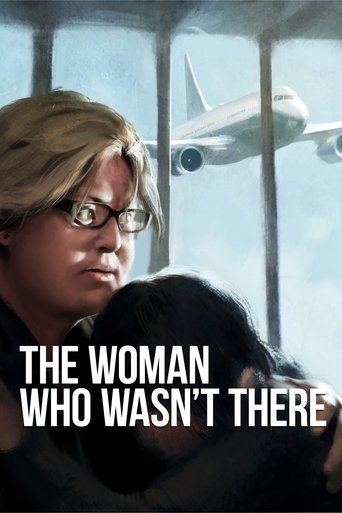 Grey Gardens
Movies
Edie Bouvier Beale and her mother, Edith, two aging, eccentric relatives of Jackie Kennedy Onassis, are the sole inhabitants of a Long Island estate. The women reveal themselves to be misfits with outsized, engaging personalities. Much of the conversation is centered on their pasts, as mother and daughter now rarely leave home.
Kumaré
Movies
A documentary about a man who impersonates a wise Indian Guru and builds a following in Arizona. At the height of his popularity, the Guru Kumaré must reveal his true identity to his disciples and unveil his greatest teaching of all.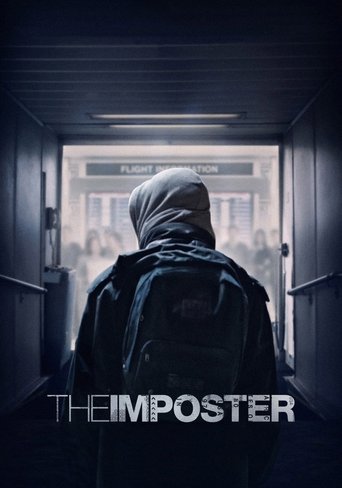 The Imposter
Movies
In 1994 a 13-year-old boy disappeared without a trace from his home in San Antonio, Texas. Three-and-a-half years later he is found alive thousands of miles away in a village in southern Spain with a horrifying story of kidnap and torture. His family is overjoyed to bring him home. But all is not quite as it seems.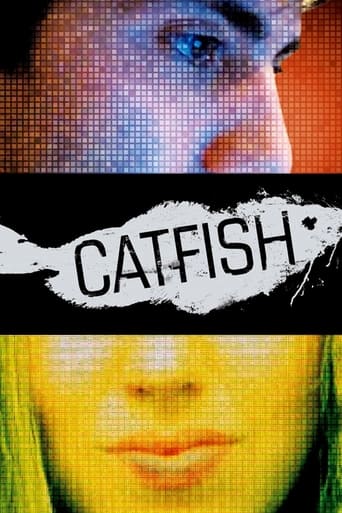 Catfish
Movies
Nev, a 24-year-old New York-based photographer, has no idea what he's in for when Abby, an eight-year-old girl from rural Michigan, contacts him on Facebook, seeking permission to paint one of his photographs. When he receives her remarkable painting, Nev begins a friendship and correspondence with Abby's family. But things really get interesting when he develops a cyber-romance with Abby's attractive older sister, Megan, a musician and model. Prompted by some startling revelations about Megan, Nev and his buddies embark on a road trip in search of the truth.