Scandal
Shows
Everyone has secrets and Olivia Pope has dedicated her life to protecting and defending the public images of the elite by keeping those secrets under wraps. Pope and her team are at the top of their game when it comes to getting the job done for their clients, but it becomes apparent that these "gladiators in suits," who specialize in fixing the lives of other people, have trouble fixing those closest at hand -- their own.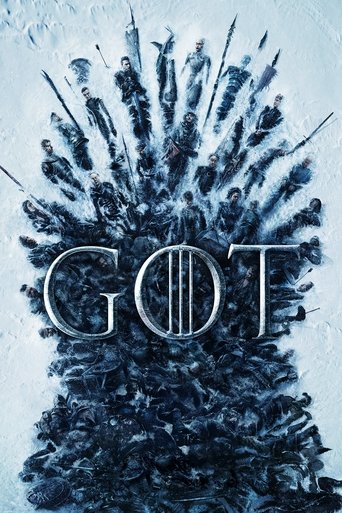 Game of Thrones
Shows
Seven noble families fight for control of the mythical land of Westeros. Friction between the houses leads to full-scale war. All while a very ancient evil awakens in the farthest north. Amidst the war, a neglected military order of misfits, the Night's Watch, is all that stands between the realms of men and icy horrors beyond.
Black Mirror
Shows
A contemporary British re-working of The Twilight Zone with stories that tap into the collective unease about our modern world. Over the last ten years, technology has transformed almost every aspect of our lives before we've had time to stop and question it. In every home; on every desk; in every palm - a plasma screen; a monitor; a smartphone - a black mirror of our 21st Century existence.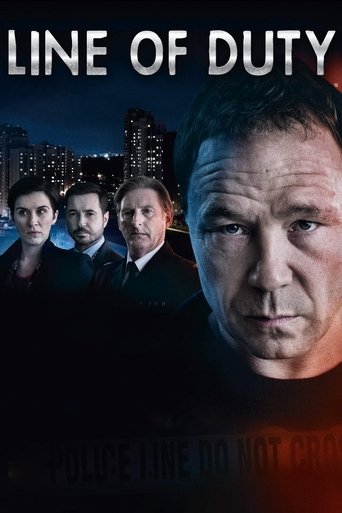 Line of Duty
Shows
A drama about the investigations of AC-12, a controversial police anticorruption unit.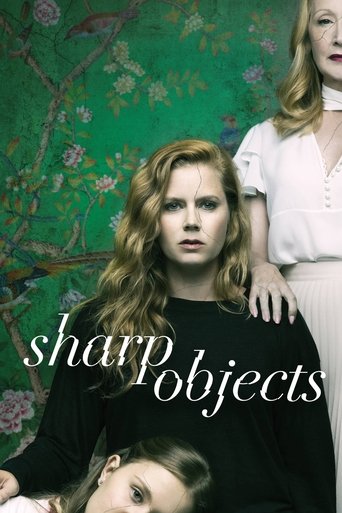 Sharp Objects
Shows
Reporter Camille Preaker confronts the psychological demons from her past when she returns to her hometown to investigate the murders of two young girls.