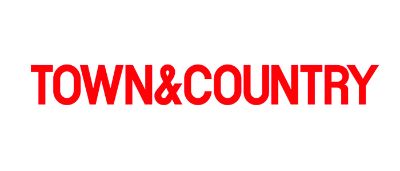 Nancy Meyers's Best Kitchens in Movies
5 Shows & Movies | by Town and Country Magazine
With their massive islands and charming copper pot racks, Nancy Meyers's kitchens were the real heroines of her movies.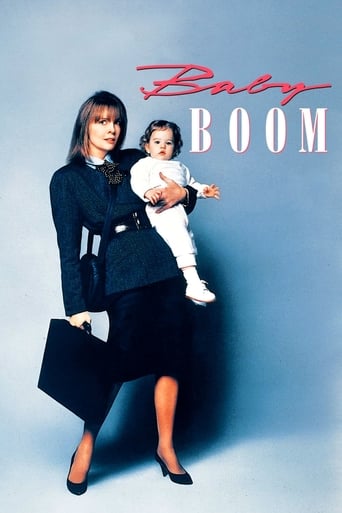 Baby Boom
Movies
The life of super-yuppie J.C. is thrown into turmoil when she inherits a baby from a distant relative.
Something's Gotta Give
Movies
Harry Sanborn is an aged music industry exec with a fondness for younger women like Marin, his latest trophy girlfriend. Things get a little awkward when Harry suffers a heart attack at the home of Marin's mother, Erica. Left in the care of Erica and his doctor, a love triangle starts to take shape.
It's Complicated
Movies
Ten years after their divorce, Jane and Jake Adler unite for their son's college graduation and unexpectedly end up sleeping together. But Jake is married, and Jane is embarking on a new romance with her architect. Now, she has to sort out her life—just when she thought she had it all figured out.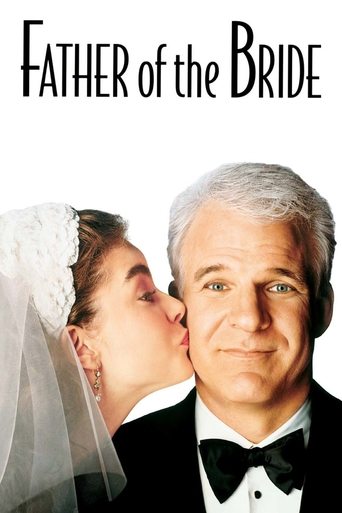 Father of the Bride
Movies
George Banks is an ordinary, middle-class man whose 22 year-old daughter Annie has decided to marry a man from an upper-class family, but George can't think of what life would be like without his daughter. His wife tries to make him happy for Annie, but when the wedding takes place at their home and a foreign wedding planner takes over the ceremony, he becomes slightly insane.
The Holiday
Movies
Two women, one from the United States and one from the United Kingdom, swap homes at Christmastime after bad breakups with their boyfriends. Each woman finds romance with a local man but realizes that the imminent return home may end the relationship.