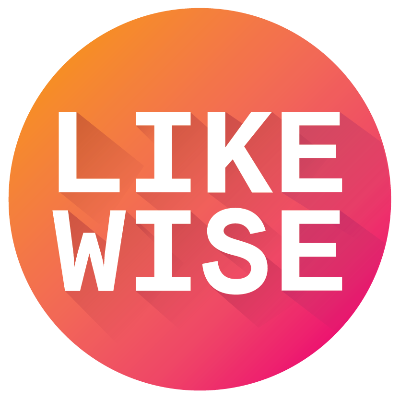 National Wildlife Day 🌍
5 Shows & Movies | by Likewise
Today is the perfect opportunity to improve awareness on our endangered species and conservation efforts around the world!
Chasing Coral
Movies
Coral reefs are the nursery for all life in the oceans, a remarkable ecosystem that sustains us. Yet with carbon emissions warming the seas, a phenomenon called "coral bleaching"—a sign of mass coral death—has been accelerating around the world, and the public has no idea of the scale or implication of the catastrophe silently raging underwater.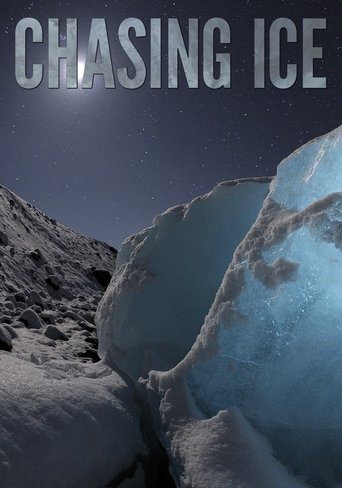 Chasing Ice
Movies
When National Geographic photographer James Balog asked, "How can one take a picture of climate change?" his attention was immediately drawn to ice. Soon he was asked to do a cover story on glaciers that became the most popular and well-read piece in the magazine during the last five years. But for Balog, that story marked the beginning of a much larger and longer-term project that would reach epic proportions.
Humpback Whales
Movies
Humpback Whales takes audiences to Alaska, Hawaii and the Kingdom of Tonga for a close-up look at how these whales communicate, sing, feed, play and take care of their young. Humpbacks were nearly driven to extinction 50 years ago, but today are making a steady recovery. Join a team of researchers as they explore what makes humpbacks the most acrobatic of all whales, why only the males sing, and why these intelligent 50-foot, 48-ton animals migrate more than 6,000 miles round-trip every year.
More Than Honey
Movies
With dazzling nature photography, Academy Award®–nominated director Markus Imhoof (The Boat Is Full) takes a global examination of endangered honeybees — spanning California, Switzerland, China and Australia — more ambitious than any previous work on the topic.
Mission Blue
Movies
Feature documentary about legendary oceanographer, marine biologist, environmentalist and National Geographic Explorer-in-Residence Sylvia Earle, and her campaign to create a global network of protected marine sanctuaries