Netfiles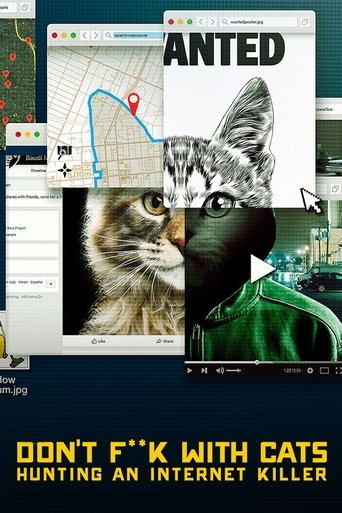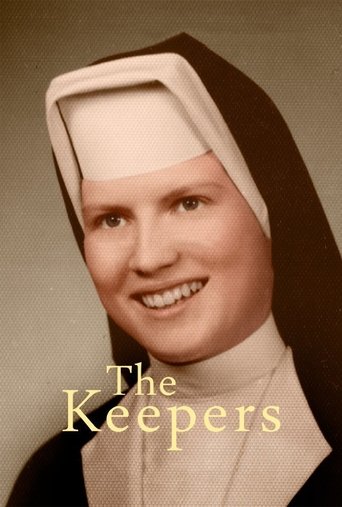 The Keepers
Shows
This docuseries examines the decades-old murder of Sister Catherine Cesnik and its suspected link to a priest accused of abuse.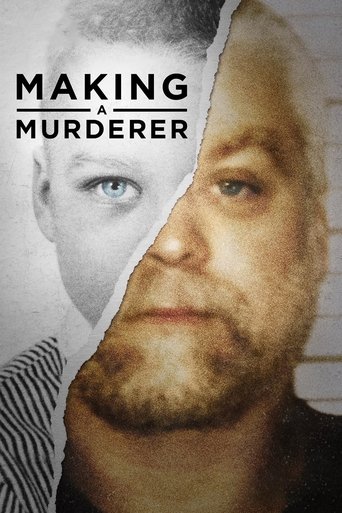 Making a Murderer
Shows
Filmed over 10 years, this real-life thriller follows a DNA exoneree who, while exposing police corruption, becomes a suspect in a grisly new crime.
American Murder: The Family Next Door
Movies
Using raw, firsthand footage, this documentary examines the disappearance of Shanann Watts and her children, and the terrible events that followed.