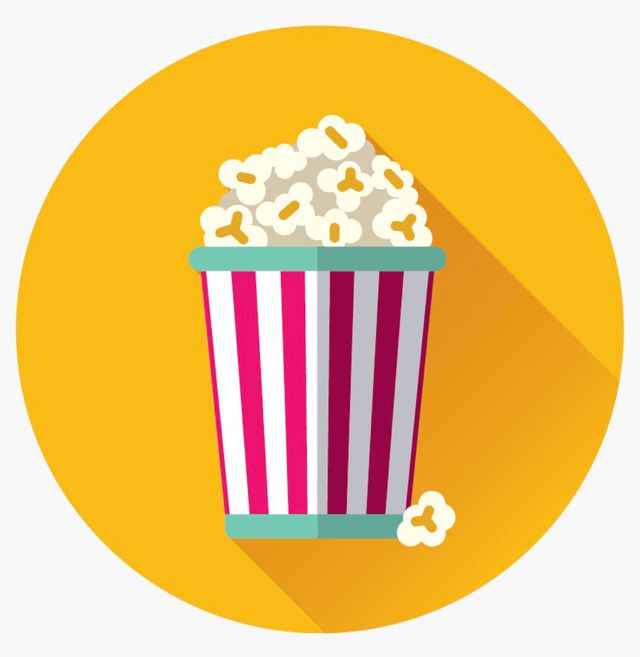 Netflix and Chill Inducing 😱
5 Shows & Movies | by MovieWise
Scary movies to stream on Netflix this week.
Interview with the Vampire
Movies
A vampire relates his epic life story of love, betrayal, loneliness, and dark hunger to an over-curious reporter.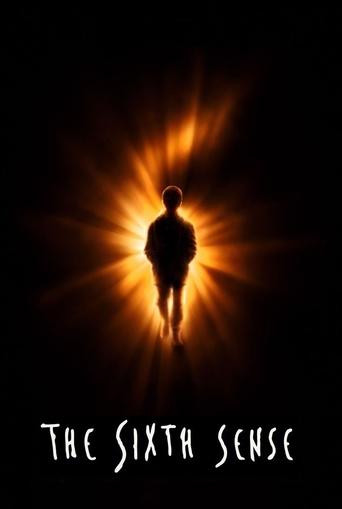 The Sixth Sense
Movies
A psychological thriller about an eight year old boy named Cole Sear who believes he can see into the world of the dead. A child psychologist named Malcolm Crowe comes to Cole to help him deal with his problem, learning that he really can see the ghosts of dead people.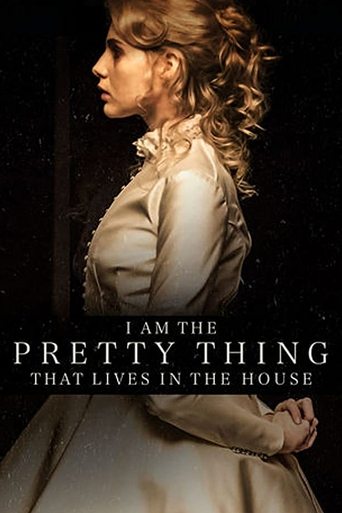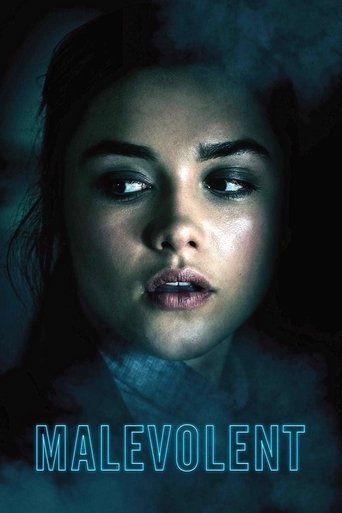 Malevolent
Movies
A brother-sister team who fake paranormal encounters for cash get more than they bargained for when a job at a haunted estate turns very, very real.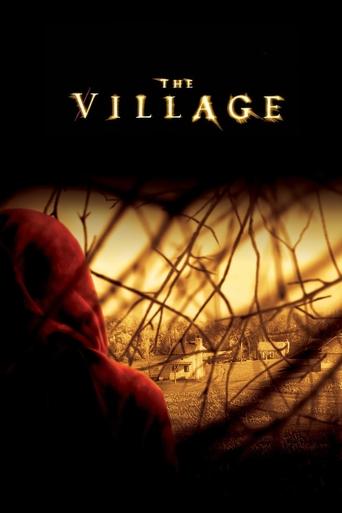 The Village
Movies
When a willful young man tries to venture beyond his sequestered Pennsylvania hamlet, his actions set off a chain of chilling incidents that will alter the community forever.