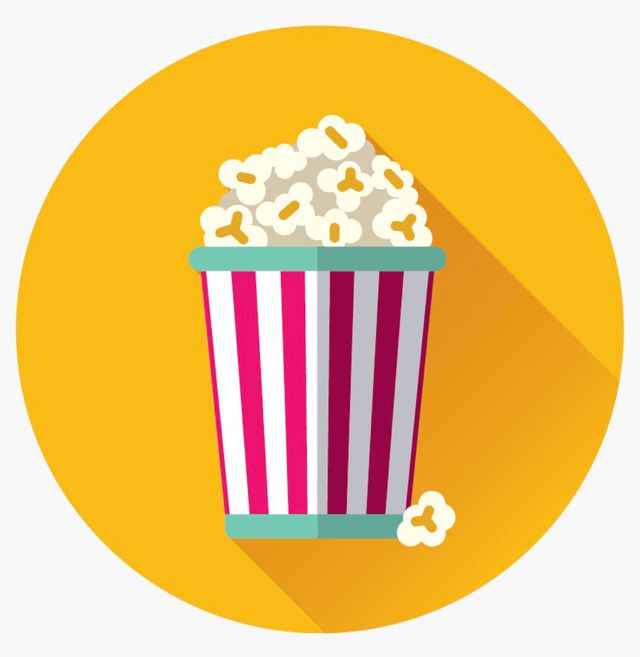 Netflix and Chill Inducing 😱
5 Shows & Movies | by MovieWise
Scary movies to stream on Netflix this week.
Interview with the Vampire
Movies
A vampire relates his epic life story of love, betrayal, loneliness, and dark hunger to an over-curious reporter.
The Sixth Sense
Movies
A psychological thriller about an eight year old boy named Cole Sear who believes he can see into the world of the dead. A child psychologist named Malcolm Crowe comes to Cole to help him deal with his problem, learning that he really can see ghosts of dead people.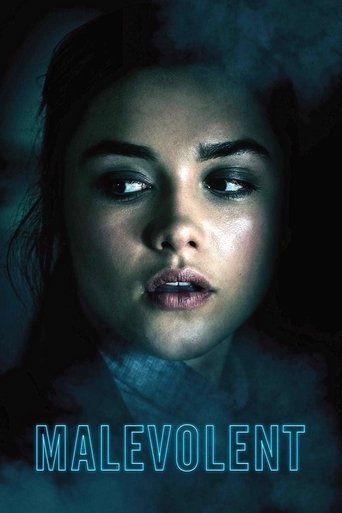 Malevolent
Movies
Siblings Jackson and Angela run a profitable ghostbusting racket; swindling the bereaved with fake detection equipment and Angela's paranormal 'visions'. Hired to investigate a haunted old foster home, the team uncover its terrifying past: young girls brutally slaughtered, mouths stitched shut; silenced by a sadistic killer. And Angela's on the edge - sleepless, strung out and losing her mind, no longer certain what's actually real; convinced she hears the girls crying out to her from the darkness... But supernatural terrors are the least of their problems when they discover the very real evil lurking in the isolated house.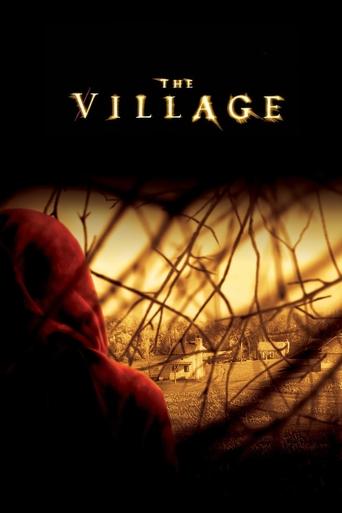 The Village
Movies
When a willful young man tries to venture beyond his sequestered Pennsylvania hamlet, his actions set off a chain of chilling incidents that will alter the community forever.
Sign up to the see the full list!
Check out the rest of the list with a free account
Already have an account? Sign in