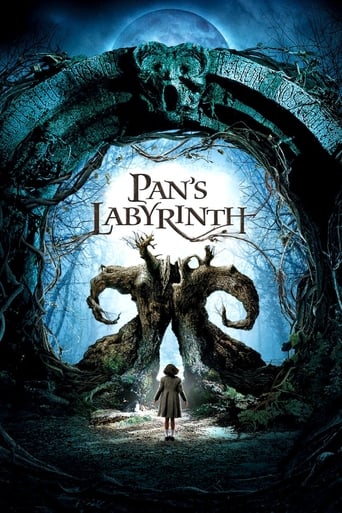 Pan's Labyrinth
Movies
Living with her tyrannical stepfather in a new home with her pregnant mother, 10-year-old Ofelia feels alone until she explores a decaying labyrinth guarded by a mysterious faun who claims to know her destiny. If she wishes to return to her real father, Ofelia must complete three terrifying tasks.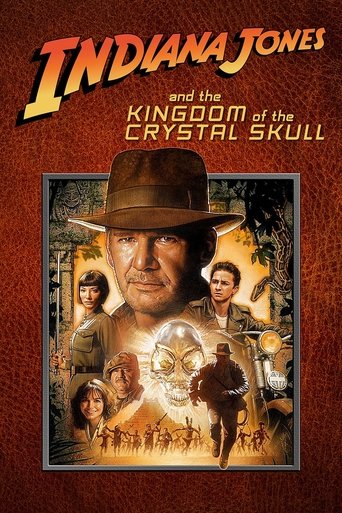 Indiana Jones and the Kingdom of the Crystal Skull
Movies
Set during the Cold War, the Soviets – led by sword-wielding Irina Spalko – are in search of a crystal skull which has supernatural powers related to a mystical Lost City of Gold. After being captured and then escaping from them, Indy is coerced to head to Peru at the behest of a young man whose friend – and Indy's colleague – Professor Oxley has been captured for his knowledge of the skull's whereabouts.
Jay and Silent Bob Strike Back
Movies
When Jay and Silent Bob learn that their comic-book alter egos, Bluntman and Chronic, have been sold to Hollywood as part of a big-screen movie that leaves them out of any royalties, the pair travels to Tinseltown to sabotage the production.
And Breathe Normally
Movies
At the edge of Iceland's Reykjanes peninsula, two women's lives will intersect – for a brief moment – while trapped in circumstances unforeseen. Between a struggling Icelandic mother and an asylum seeker from Guinea-Bissau, a delicate bond will form as both strategize to get their lives back on track.
Sign up to see the full list!
Sign up with Likewise to see the rest of this list + get more personalized content recommendations tailored to your interests.
Already have an account? Log in