Pan's Labyrinth
Fantasy, Drama
Also Recommended By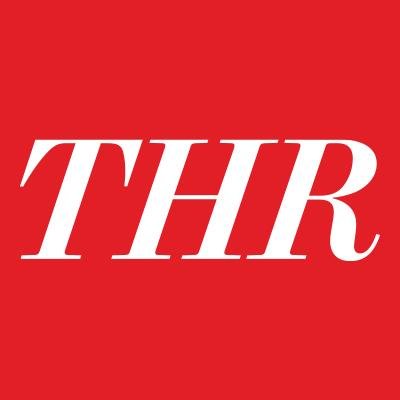 Living with her tyrannical stepfather in a new home with her pregnant mother, 10-year-old Ofelia feels alone until she explores a decaying labyrinth guarded by a mysterious faun who claims to know her destiny. If she wishes to return to her real father, Ofelia must complete three terrifying tasks.
Jay and Silent Bob Strike Back
Comedy
When Jay and Silent Bob learn that their comic-book alter egos, Bluntman and Chronic, have been sold to Hollywood as part of a big-screen movie that leaves them out of any royalties, the pair travels to Tinseltown to sabotage the production.
Indiana Jones and the Kingdom of the Crystal Skull
Adventure, Action
Set during the Cold War, the Soviets – led by sword-wielding Irina Spalko – are in search of a crystal skull which has supernatural powers related to a mystical Lost City of Gold. After being captured and then escaping from them, Indy is coerced to head to Peru at the behest of a young man whose friend – and Indy's colleague – Professor Oxley has been captured for his knowledge of the skull's whereabouts.
And Breathe Normally
Drama
At the edge of Iceland's Reykjanes peninsula, two women's lives will intersect – for a brief moment – while trapped in circumstances unforeseen. Between a struggling Icelandic mother and an asylum seeker from Guinea-Bissau, a delicate bond will form as both strategize to get their lives back on track.
Jersey Boys
Music, Drama
From director Clint Eastwood comes the big-screen version of the Tony Award-winning musical Jersey Boys. The film tells the story of four young men from the wrong side of the tracks in New Jersey who came together to form the iconic 1960s rock group The Four Seasons. The story of their trials and triumphs are accompanied by the songs that influenced a generation, including "Sherry," "Big Girls Don't Cry," "Walk Like a Man," "Rag Doll," and many more.
The Boy in the Striped Pyjamas
War, Drama
When his family moves from their home in Berlin to a strange new house in Poland, young Bruno befriends Shmuel, a boy who lives on the other side of the fence where everyone seems to be wearing striped pajamas. Unaware of Shmuel's fate as a Jewish prisoner or the role his own Nazi father plays in his imprisonment, Bruno embarks on a dangerous journey inside the camp's walls.
Swingers
Comedy, Romance
Also Recommended By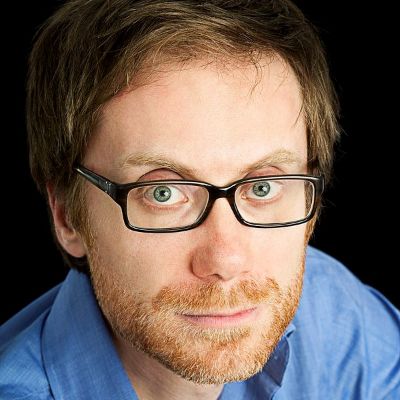 This is a story about Mike, a guy who left his girl in New York when he came to LA to be a star. It's been six months since his girlfriend left him and he's not doing so good. So, his pal and some other friends try and get him back in the social scene and forget about his 6 year relationship.
Watchmen
Action, Mystery
Also Recommended By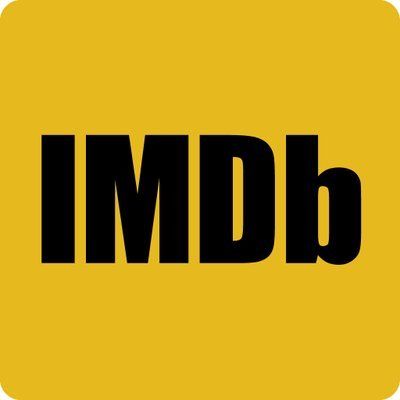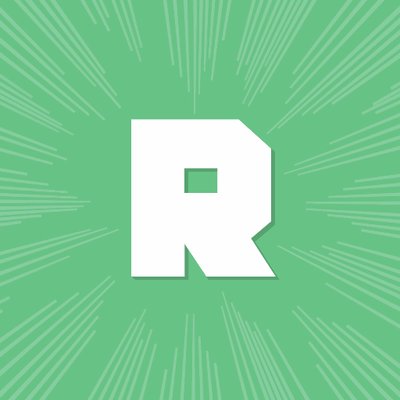 In a gritty and alternate 1985 the glory days of costumed vigilantes have been brought to a close by a government crackdown, but after one of the masked veterans is brutally murdered an investigation into the killer is initiated. The reunited heroes set out to prevent their own destruction, but in doing so uncover a sinister plot that puts all of humanity in grave danger.
Hell or High Water
Crime, Drama
Also Recommended By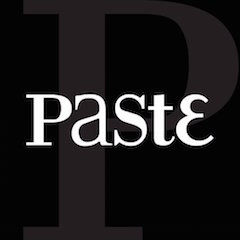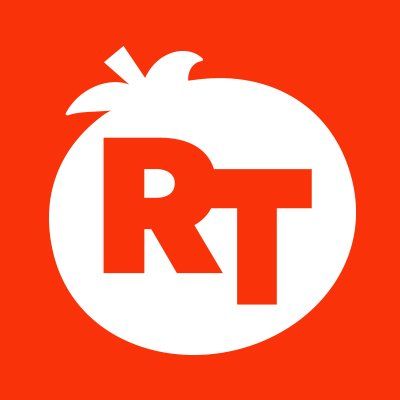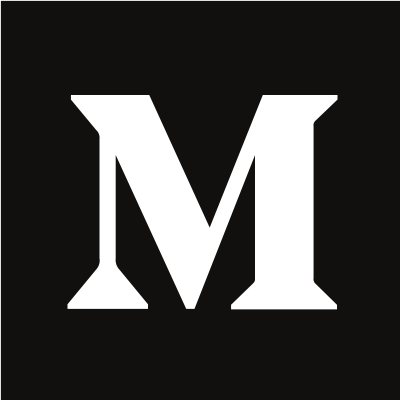 A divorced dad and his ex-con brother resort to a desperate scheme in order to save their family's farm in West Texas.
Mr. Bean's Holiday
Family, Comedy
Mr. Bean wins a trip to Cannes where he unwittingly separates a young boy from his father and must help the two reunite. On the way he discovers France, bicycling and true love, among other things.
The Strangers
Thriller, Horror
Also Recommended By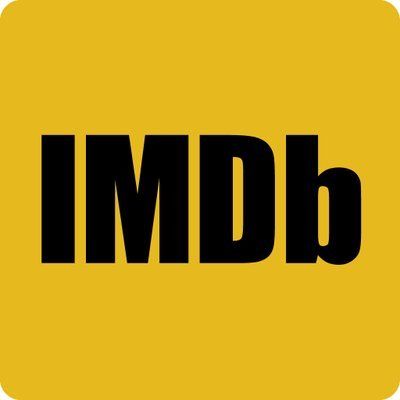 After returning from a wedding reception, a couple staying in an isolated vacation house receive a knock on the door in the mid-hours of the night. What ensues is a violent invasion by three strangers, their faces hidden behind masks. The couple find themselves in a violent struggle, in which they go beyond what either of them thought capable in order to survive.
The Mummy Returns
Adventure, Action
Rick and Evelyn O'Connell, along with their 8 year old son Alex, discover the key to the legendary Scorpion King's might, the fabled Bracelet of Anubis. Unfortunately, a newly resurrected Imhotep has designs on the bracelet as well, and isn't above kidnapping its new bearer, Alex, to gain control of Anubis' otherworldly army.
Definitely, Maybe
Comedy, Romance
Also Recommended By
When Will decides to tell his daughter the story of how he met her mother, he discovers that a second look at the past might also give him a second chance at the future.
Indiana Jones and the Last Crusade
Adventure, Action
Also Recommended By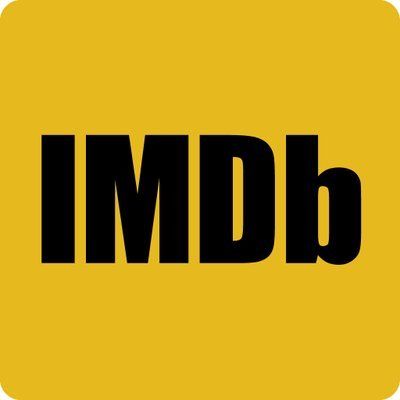 When Dr. Henry Jones Sr. suddenly goes missing while pursuing the Holy Grail, eminent archaeologist Indiana must team up with Marcus Brody, Sallah and Elsa Schneider to follow in his father's footsteps and stop the Nazis from recovering the power of eternal life.
Fyre
Documentary
Also Recommended By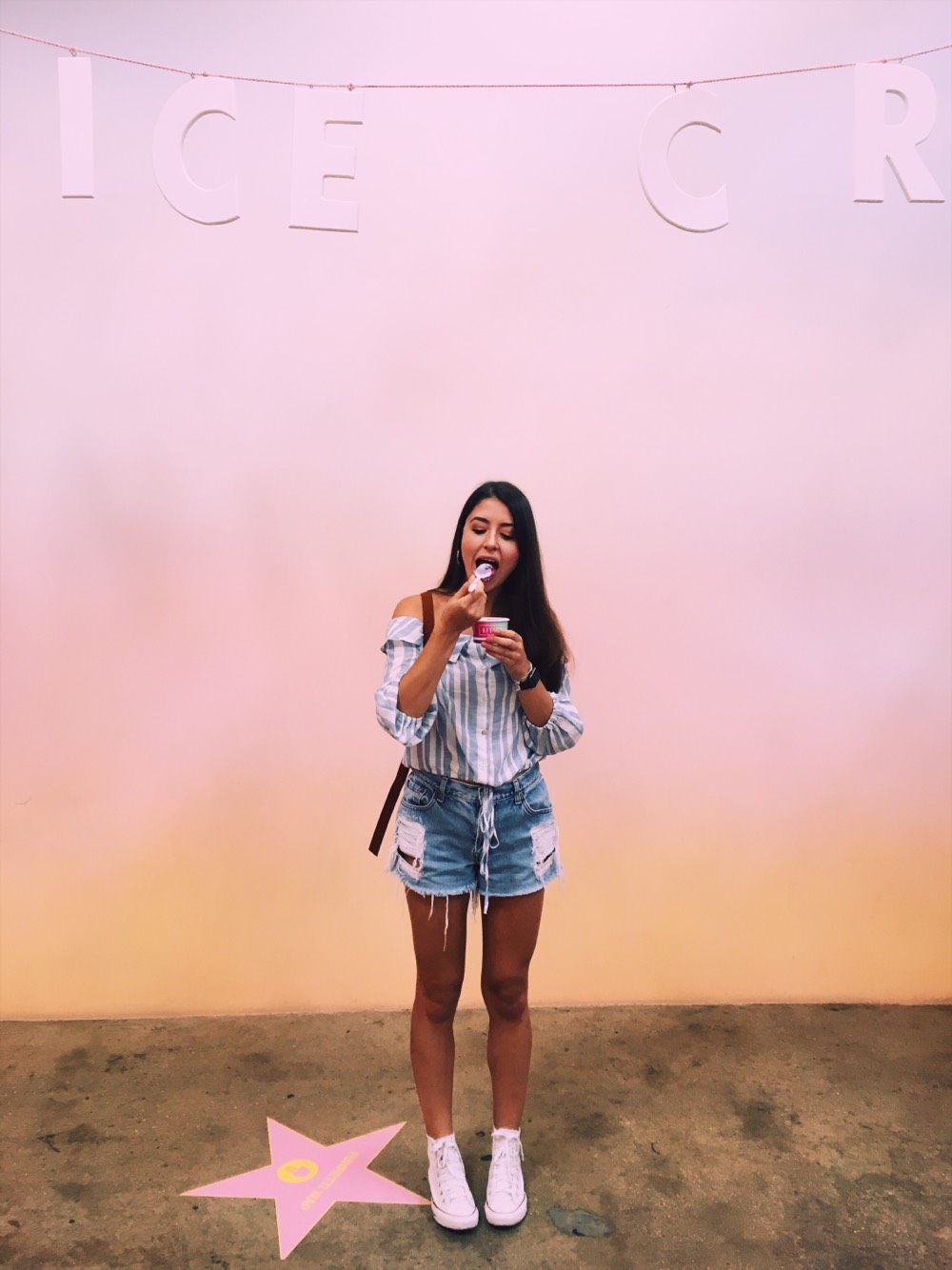 A new documentary about Fyre Festival, the failed luxury music festival promoted by the now-incarcerated Billy McFarland and Ja Rule.
Tears of the Sun
Action, Drama
Navy SEAL Lieutenant A.K. Waters and his elite squadron of tactical specialists are forced to choose between their duty and their humanity, between following orders by ignoring the conflict that surrounds them, or finding the courage to follow their conscience and protect a group of innocent refugees. When the democratic government of Nigeria collapses and the country is taken over by a ruthless military dictator, Waters, a fiercely loyal and hardened veteran is dispatched on a routine mission to retrieve a Doctors Without Borders physician.
Polar
Action
When a retiring assassin realizes he's the target of a hit, he winds up back in the game going head to head with an army of younger, ruthless killers.
Hotel Transylvania 3
Comedy, Animation
Also Recommended By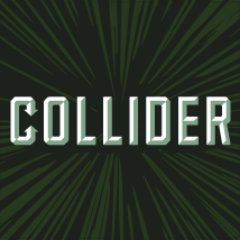 Mavis surprises Dracula with a family voyage on a luxury Monster Cruise Ship so he can take a vacation from providing everyone else's vacation at the hotel. The rest of Drac's Pack cannot resist going along. But once they leave port, romance arises when Dracula meets the mysterious ship captain, Ericka. Now it's Mavis's turn to play the overprotective parent, keeping her dad and Ericka apart. Little do they know that his "too good to be true" love interest is actually a descendant of Abraham Van Helsing, ancient nemesis to Dracula and all other monsters.
xXx: State of the Union
Action, Adventure
Ice Cube stars as Darius Stone, a thrill-seeking troublemaker whose criminal record and extreme sports obsession make him the perfect candidate to be the newest XXX agent. He must save the U.S. government from a deadly conspiracy led by five-star general and Secretary of Defense George Deckert (played by Willem Dafoe).
I Know What You Did Last Summer
Horror, Mystery
As they celebrate their high school graduation, four friends are involved in a hit-and-run accident when their car hits and apparently kills a pedestrian on an isolated roadway. They dispose of the body and vow to keep the incident a secret, a year later somebody starts sending them letters bearing the warning "I Know What You Did Last Summer."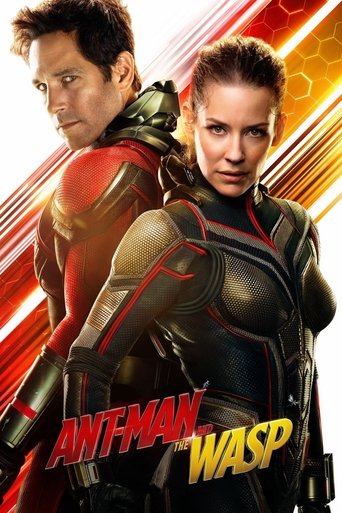 Ant-Man and the Wasp
Action, Adventure
Also Recommended By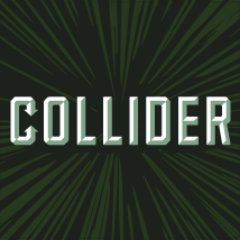 Ant-Man joins forces with the Wasp.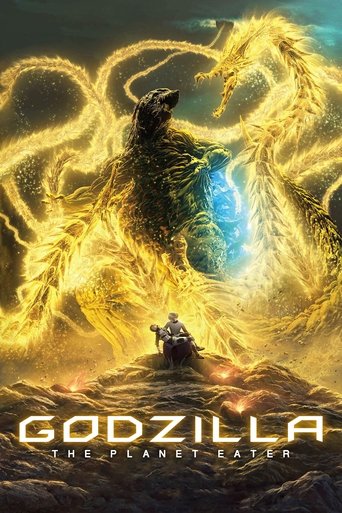 Godzilla: The Planet Eater
Animation, Science Fiction
With no means for defeating Godzilla Earth, mankind watches as King Ghidorah, clad in a golden light, descends on the planet. The heavens and earth shake once again as the war moves to a higher dimension.
It Takes Two
Comedy, Family
Identical 9-year-olds from very different backgrounds: orphaned Amanda and wealthy Alyssa meet at summer camp and decide to switch places -- and play matchmaker between Alyssa's dad, Roger, and the kind social worker who cares for Amanda.
Solo: A Star Wars Story
Action, Adventure
Through a series of daring escapades deep within a dark and dangerous criminal underworld, Han Solo meets his mighty future copilot Chewbacca and encounters the notorious gambler Lando Calrissian.
Happy Feet
Animation, Comedy
Also Recommended By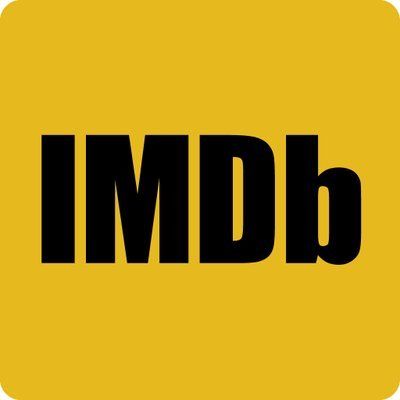 Into the world of the Emperor Penguins, who find their soul mates through song, a penguin is born who cannot sing. But he can tap dance something fierce!
xXx
Action, Adventure
Xander Cage is your standard adrenaline junkie with no fear and a lousy attitude. When the US Government "recruits" him to go on a mission, he's not exactly thrilled. His mission: to gather information on an organization that may just be planning the destruction of the world, led by the nihilistic Yorgi.
The Departed
Drama, Thriller
Also Recommended By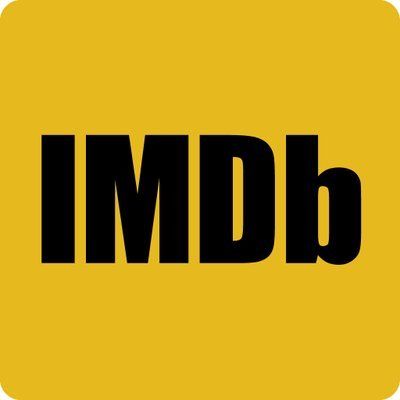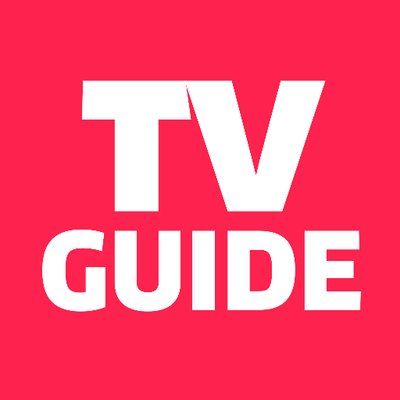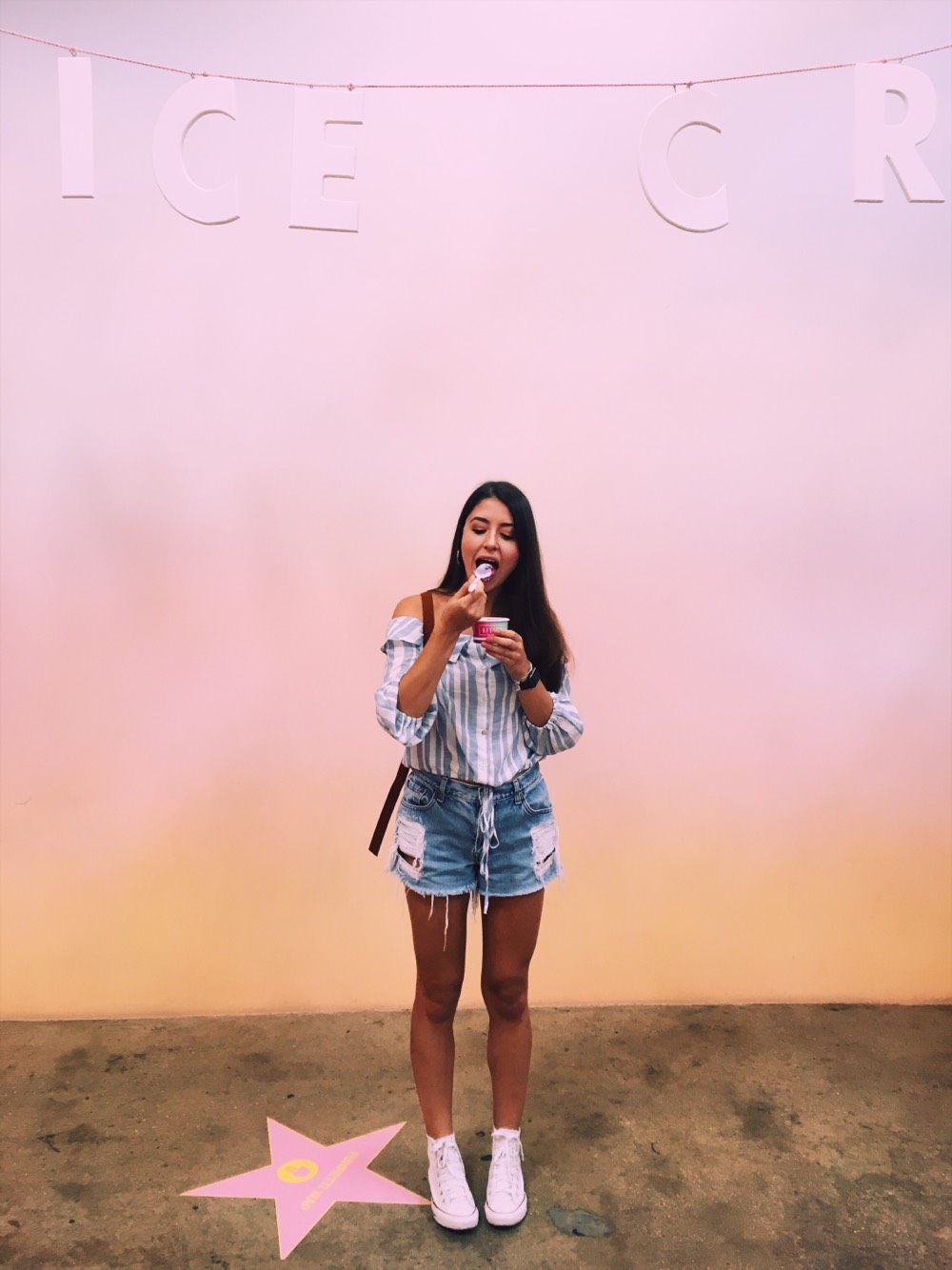 To take down South Boston's Irish Mafia, the police send in one of their own to infiltrate the underworld, not realizing the syndicate has done likewise. While an undercover cop curries favor with the mob kingpin, a career criminal rises through the police ranks. But both sides soon discover there's a mole among them.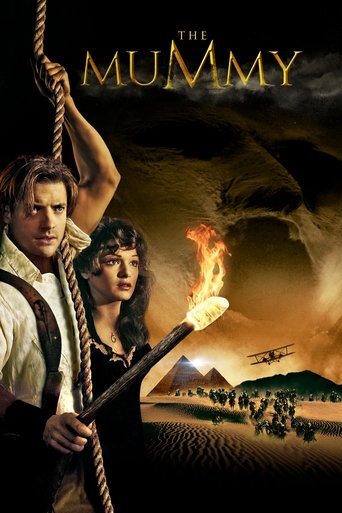 The Mummy
Adventure, Action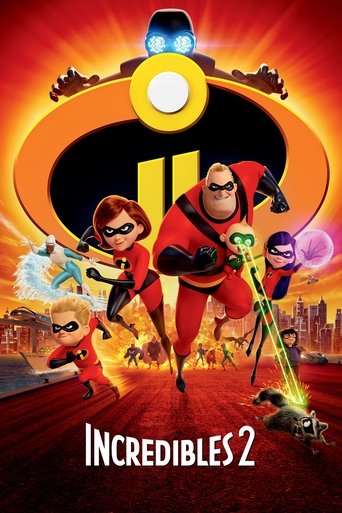 Incredibles 2
Action, Adventure
Also Recommended By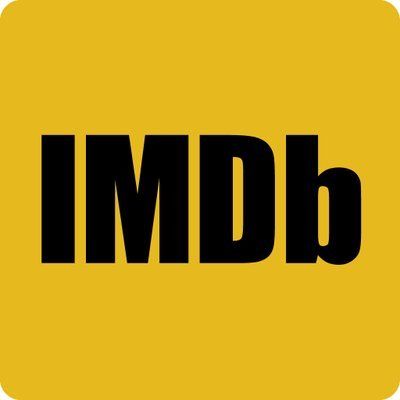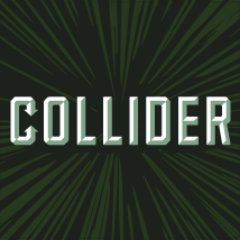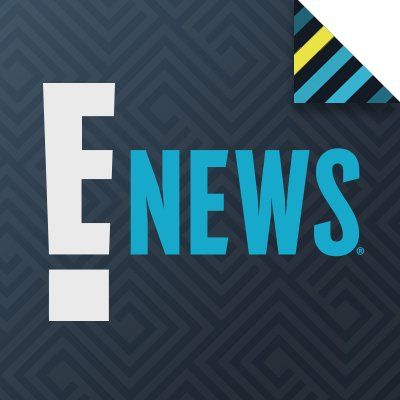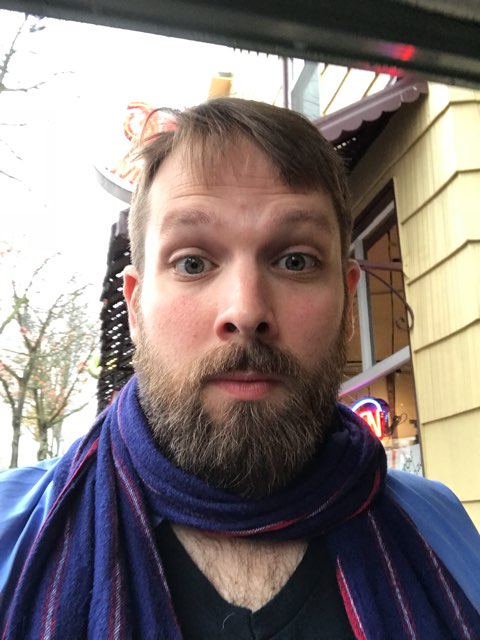 Upcoming sequel to the popular animated movie The Incredibles.
American Gangster
Crime, Drama
Also Recommended By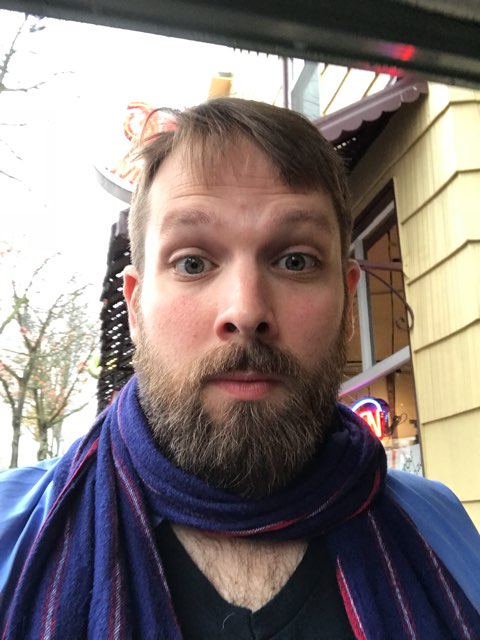 Following the death of his employer and mentor, Bumpy Johnson, Frank Lucas establishes himself as the number one importer of heroin in the Harlem district of Manhattan. He does so by buying heroin directly from the source in South East Asia and he comes up with a unique way of importing the drugs into the United States. Based on a true story.
The Dark Knight
Drama, Action
Also Recommended By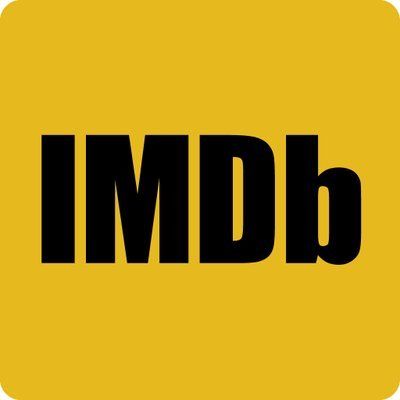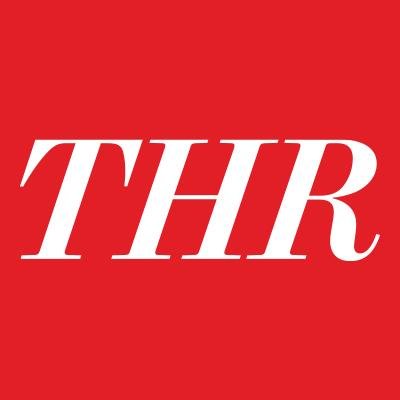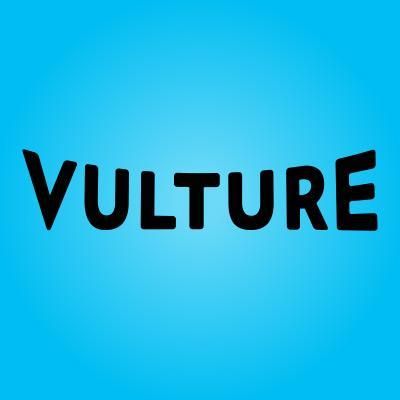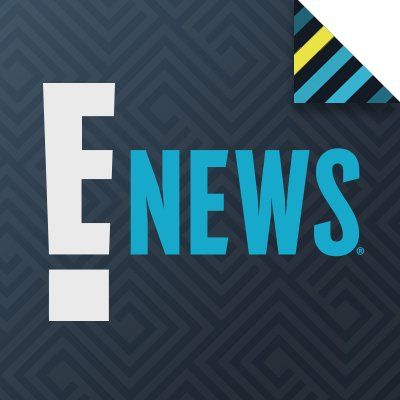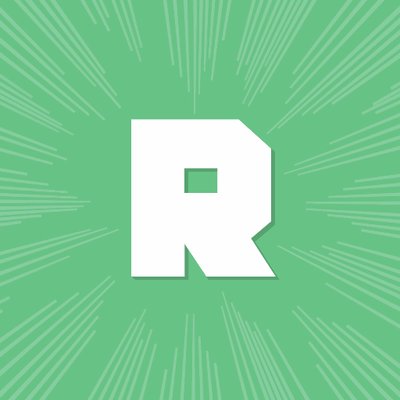 Batman raises the stakes in his war on crime. With the help of Lt. Jim Gordon and District Attorney Harvey Dent, Batman sets out to dismantle the remaining criminal organizations that plague the streets. The partnership proves to be effective, but they soon find themselves prey to a reign of chaos unleashed by a rising criminal mastermind known to the terrified citizens of Gotham as the Joker.
Godzilla
Action, Science Fiction
Also Recommended By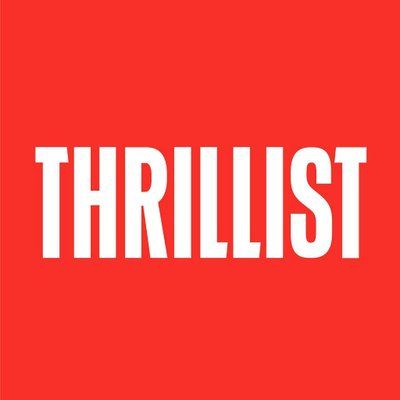 Ford Brody, a Navy bomb expert, has just reunited with his family in San Francisco when he is forced to go to Japan to help his estranged father, Joe. Soon, both men are swept up in an escalating crisis when Godzilla, King of the Monsters, arises from the sea to combat malevolent adversaries that threaten the survival of humanity. The creatures leave colossal destruction in their wake, as they make their way toward their final battleground: San Francisco.
The Addams Family
Horror, Comedy
Uncle Fester has been missing for 25 years. An evil doctor finds out and introduces a fake Fester in an attempt to get the Addams Family's money. The youngest daughter has some doubts about the new uncle Fester, but the fake uncle adapts very well to the strange family. Can the doctor carry out her evil plans and take over the Addams Family's fortune?
Indiana Jones and the Temple of Doom
Adventure, Action
Also Recommended By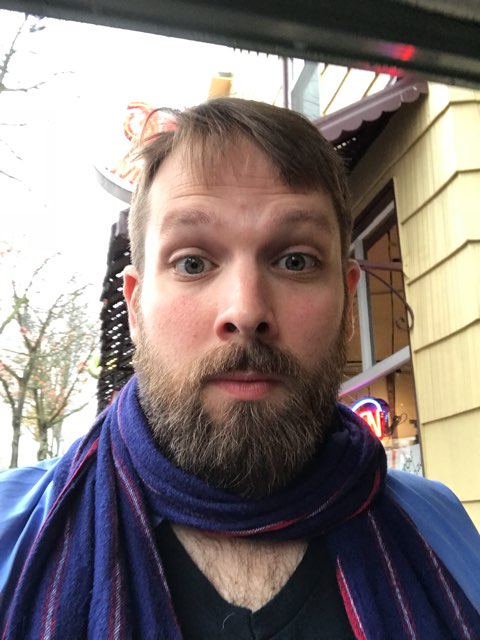 After arriving in India, Indiana Jones is asked by a desperate village to find a mystical stone. He agrees – and stumbles upon a secret cult plotting a terrible plan in the catacombs of an ancient palace.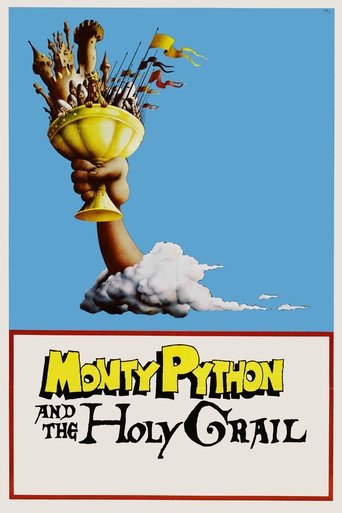 Monty Python and the Holy Grail
Adventure, Comedy
Also Recommended By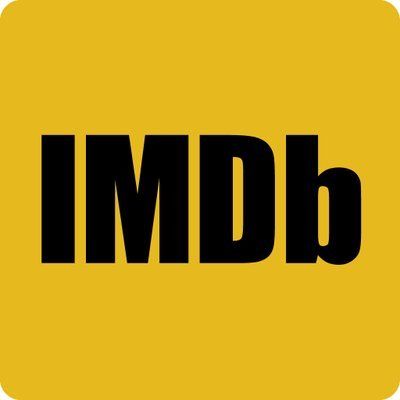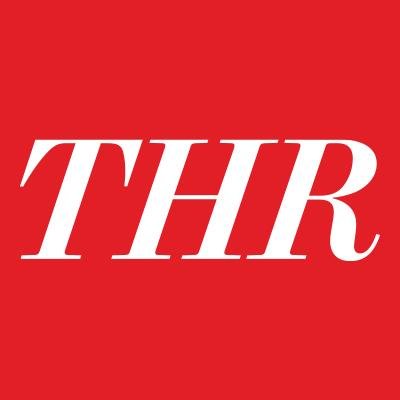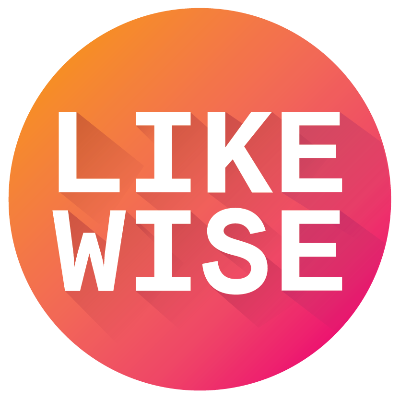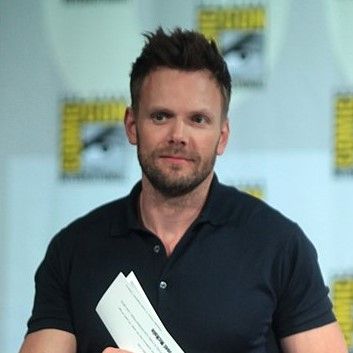 King Arthur, accompanied by his squire, recruits his Knights of the Round Table, including Sir Bedevere the Wise, Sir Lancelot the Brave, Sir Robin the Not-Quite-So-Brave-As-Sir-Lancelot and Sir Galahad the Pure. On the way, Arthur battles the Black Knight who, despite having had all his limbs chopped off, insists he can still fight. They reach Camelot, but Arthur decides not to enter, as "it is a silly place".
Babel
Drama
Tragedy strikes a married couple on vacation in the Moroccan desert, touching off an interlocking story involving four different families.
Mona Lisa Smile
Drama, Romance
The story of Katherine Ann Watson, a feminist teacher who studied at UCLA graduate school and in 1953 left her boyfriend behind in Los Angeles, California to teach at Wellesley College, a conservative women's private liberal arts college in Massachusetts, United States.
Pulp Fiction
Thriller, Crime
Also Recommended By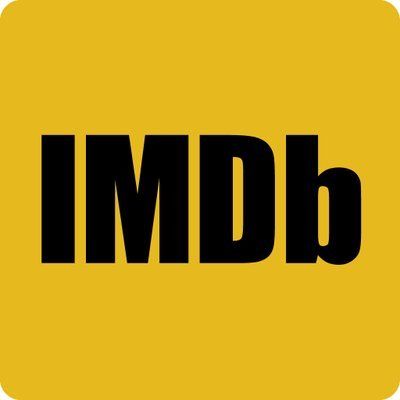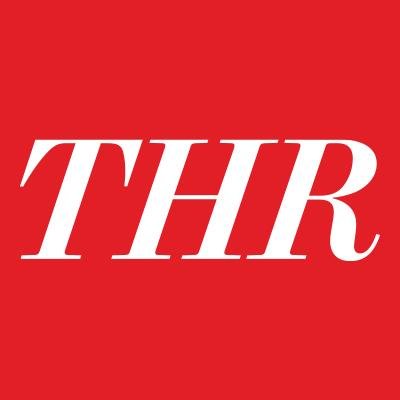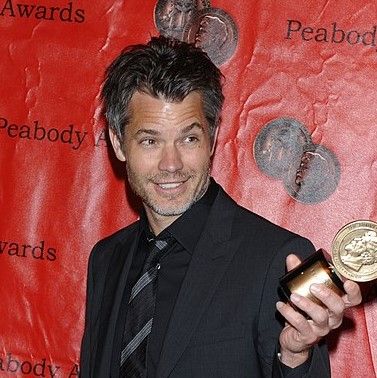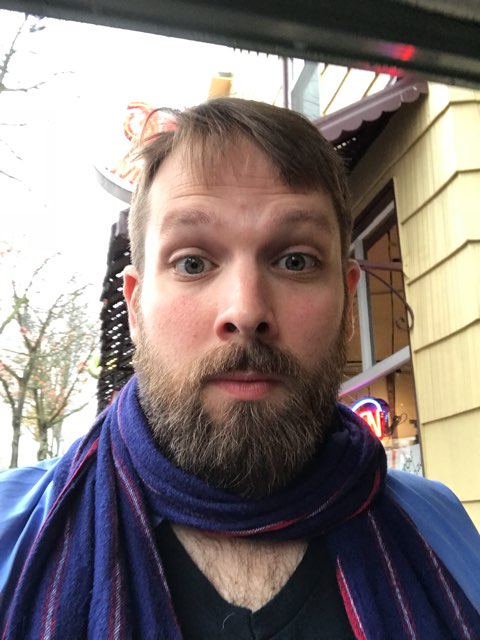 A burger-loving hit man, his philosophical partner, a drug-addled gangster's moll and a washed-up boxer converge in this sprawling, comedic crime caper. Their adventures unfurl in three stories that ingeniously trip back and forth in time.
Across the Universe
Adventure, Drama
When young dockworker Jude leaves Liverpool to find his estranged father in America, he is swept up by the waves of change that are re-shaping the nation. Jude falls in love with Lucy, a rich but sheltered American girl who joins the growing anti-war movement in New York's Greenwich Village. As the body count in Vietnam rises, political tensions at home spiral out of control and the star-crossed lovers find themselves in a psychedelic world gone mad.
Black Hawk Down
Action, History
When U.S. Rangers and an elite Delta Force team attempt to kidnap two underlings of a Somali warlord, their Black Hawk helicopters are shot down, and the Americans suffer heavy casualties, facing intense fighting from the militia on the ground.
Raiders of the Lost Ark
Adventure, Action
Also Recommended By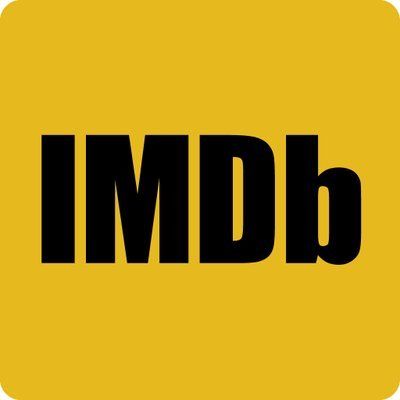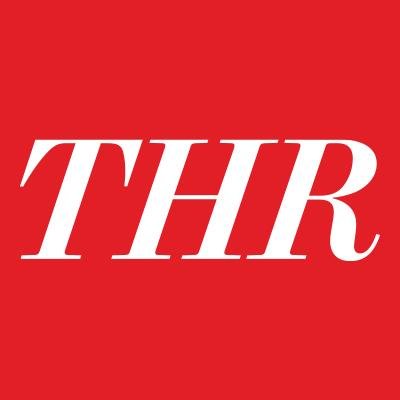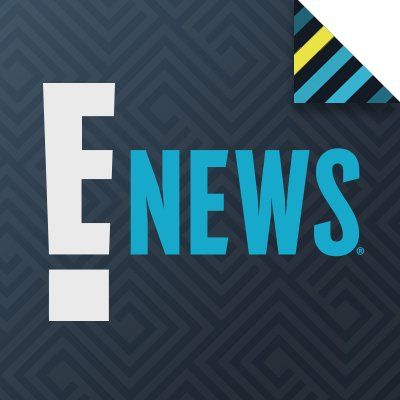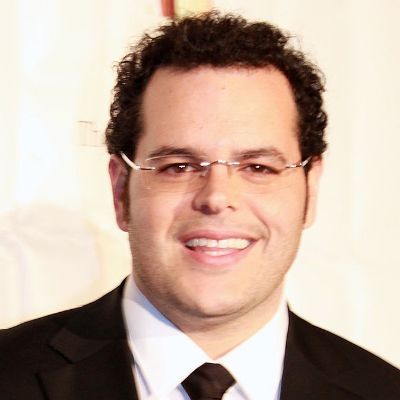 When Dr. Indiana Jones – the tweed-suited professor who just happens to be a celebrated archaeologist – is hired by the government to locate the legendary Ark of the Covenant, he finds himself up against the entire Nazi regime.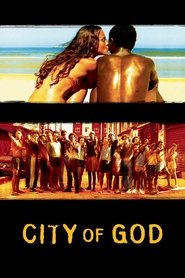 City of God
Drama, Crime
Also Recommended By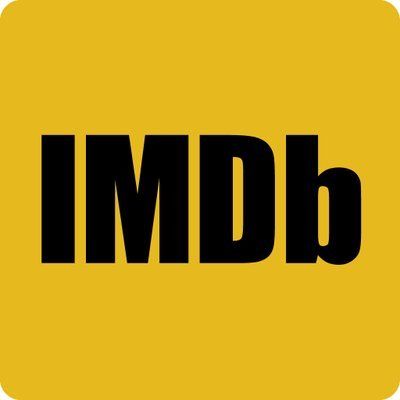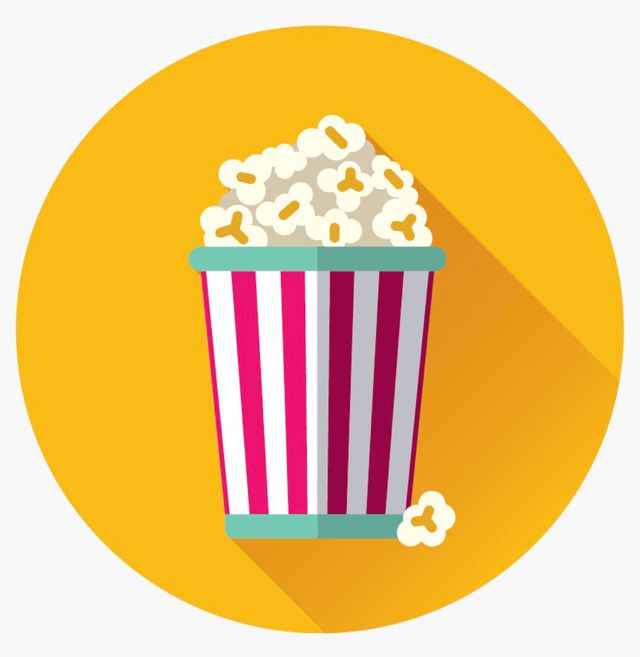 Cidade de Deus is a shantytown that started during the 1960s and became one of Rio de Janeiro's most dangerous places in the beginning of the 1980s. To tell the story of this place, the movie describes the life of various characters, all seen by the point of view of the narrator, Buscapé. Buscapé was raised in a very violent environment. Despite the feeling that all odds were against him, he finds out that life can be seen with other eyes: The eyes of an artist. By accident, he becomes a professional photographer, gaining his freedom.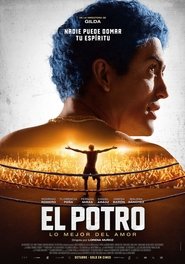 El Potro
Drama
A young man with charisma and magnetism enters the atmosphere of tropical music as a romantic singer and undertakes a vertiginous ascent to fame.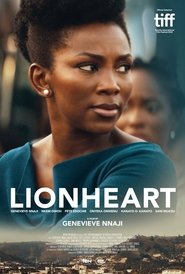 Lionheart
Drama
In order to save her father's ailing bus company, competent but perennially overlooked Adaeze must find a way to work alongside feckless uncle Godswill.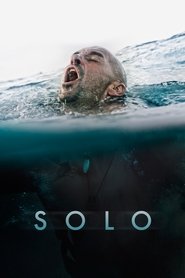 Solo
Thriller
After falling off a cliff and suffering substantial injures, for 48 long hours a young surfer must face a merciless nature and his own physical and mental agony to try to survive.