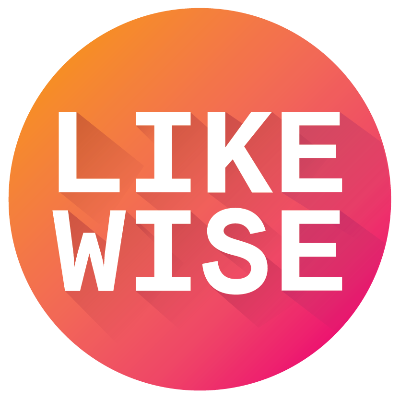 New Year's Resolution 2021: Save Money
It's time to close the book on 2020, but before we turn the page, you must decide on a New Year's Resolution. Whether it's saving money or something else, we hope you find inspiration (mostly on what not to do) from these films. Best of luck in 2021!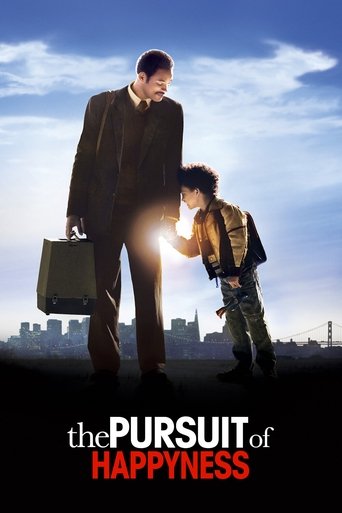 The Pursuit of Happyness
Movies
A struggling salesman takes custody of his son as he's poised to begin a life-changing professional career.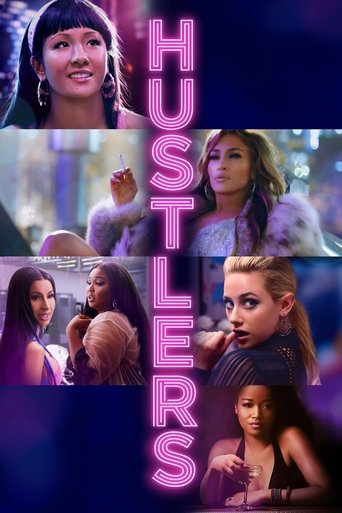 Hustlers
Movies
A crew of savvy former strip club employees band together to turn the tables on their Wall Street clients.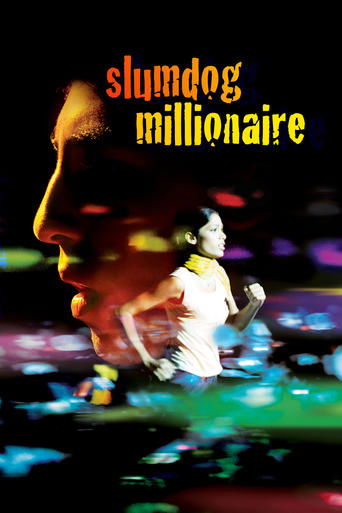 Slumdog Millionaire
Movies
Jamal Malik is an impoverished Indian teen who becomes a contestant on the Hindi version of 'Who Wants to Be a Millionaire?' but, after he wins, he is suspected of cheating.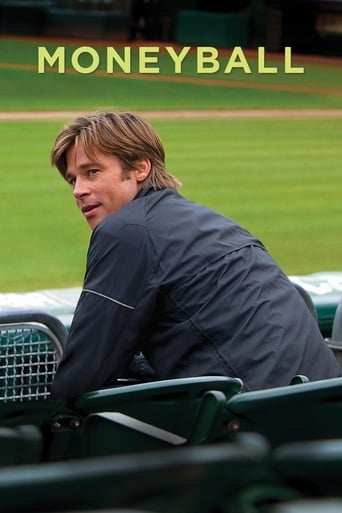 Moneyball
Movies
The story of Oakland Athletics general manager Billy Beane's successful attempt to put together a baseball team on a budget, by employing computer-generated analysis to draft his players.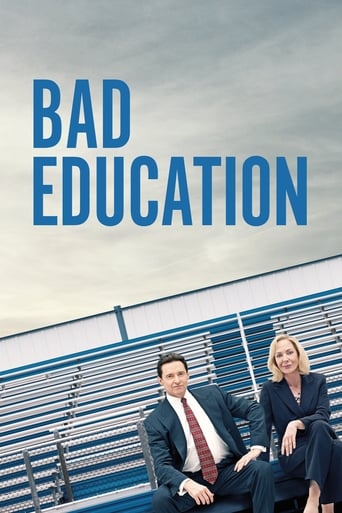 Bad Education
Movies
A superintendent of a school district works for the betterment of the student's education when an embezzlement scheme is discovered, threatening to destroy everything.