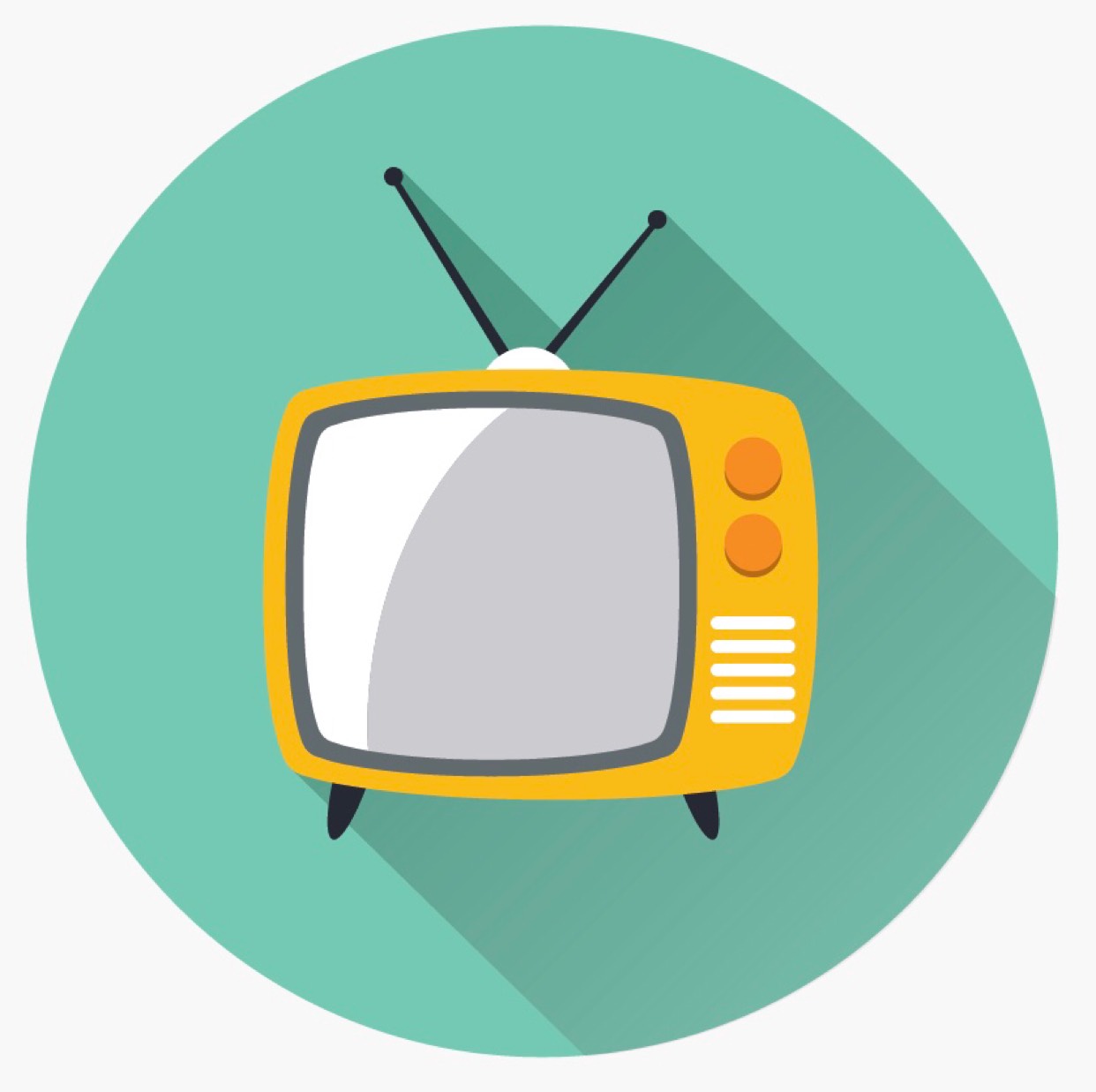 No Limit to Our Love
5 Shows & Movies | by TVWise
The top-nominated limited series we love to watch!
The Night Of
Shows
After a night of partying with a female stranger, a man wakes up to find her stabbed to death and is charged with her murder.
FEUD
Shows
Anthology series of famous feuds with the first season based on the legendary rivalry between Bette Davis and Joan Crawford which began early on their careers, climaxed on the set of "Whatever Happened to Baby Jane?" and evolved into an Oscar vendetta.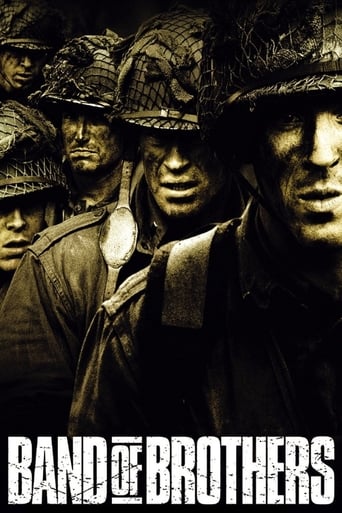 Band of Brothers
Shows
Drawn from interviews with survivors of Easy Company, as well as their journals and letters, Band of Brothers chronicles the experiences of these men from paratrooper training in Georgia through the end of the war. As an elite rifle company parachuting into Normandy early on D-Day morning, participants in the Battle of the Bulge, and witness to the horrors of war, the men of Easy knew extraordinary bravery and extraordinary fear - and became the stuff of legend. Based on Stephen E. Ambrose's acclaimed book of the same name.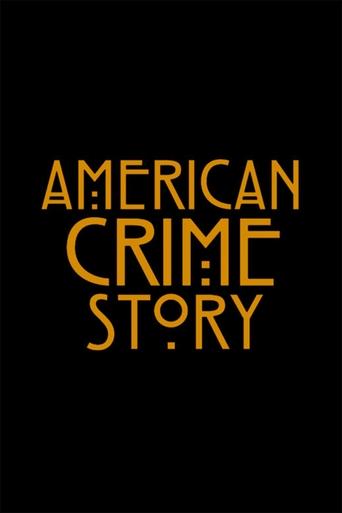 American Crime Story
Shows
An anthology series centered around some of history's most famous criminals.
Mildred Pierce
Shows
Mildred Pierce depicts an overprotective, self-sacrificing mother during the Great Depression who finds herself separated from her husband, opening a restaurant of her own and falling in love with a man, all the while trying to earn her spoiled, narcissistic daughter's love and respect.