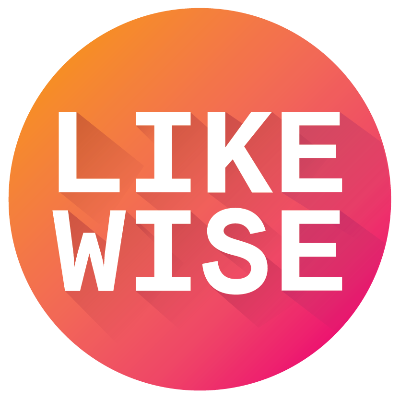 NoScars: Movies That Won't Win an Oscar (but Did Win Our Hearts)
7 Movies | by Likewise
These are the 2018 movies Likewisers loved that were not deemed worthy by the Academy 🤷
Searching
Drama
Also Recommended By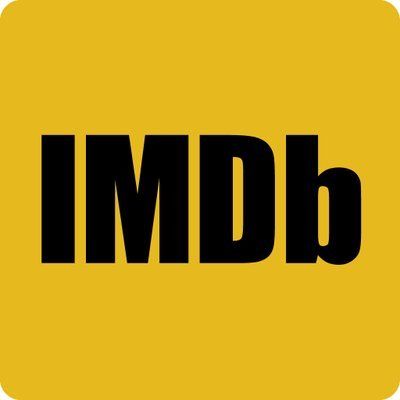 After his 16-year-old daughter goes missing, a desperate father breaks into her laptop to look for clues to find her. A thriller that unfolds entirely on computer screens.
Halloween
Horror
Also Recommended By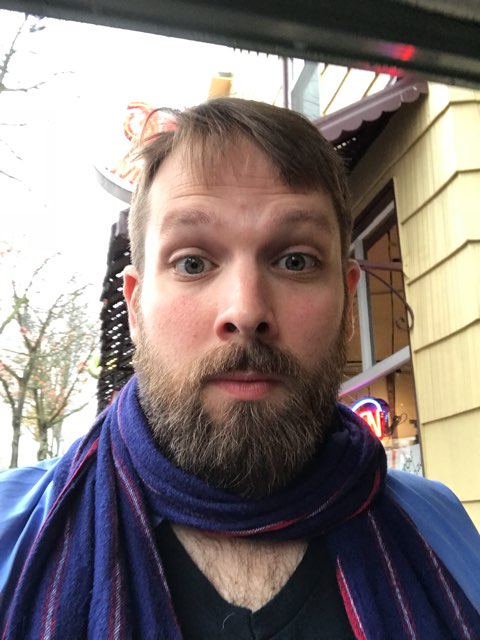 Jamie Lee Curtis returns to her iconic role as Laurie Strode, who comes to her final confrontation with Michael Myers, the masked figure who has haunted her since she narrowly escaped his killing spree on Halloween night four decades ago. This film, the 11th film in the "Halloween" series, will ignore the events of all previous sequels, picking up 40 years after the events of the original film.
Venom
Horror, Science Fiction
Also Recommended By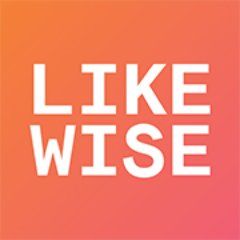 When Eddie Brock acquires the powers of a symbiote, he will have to release his alter-ego "Venom" to save his life.
Crazy Rich Asians
Comedy
Also Recommended By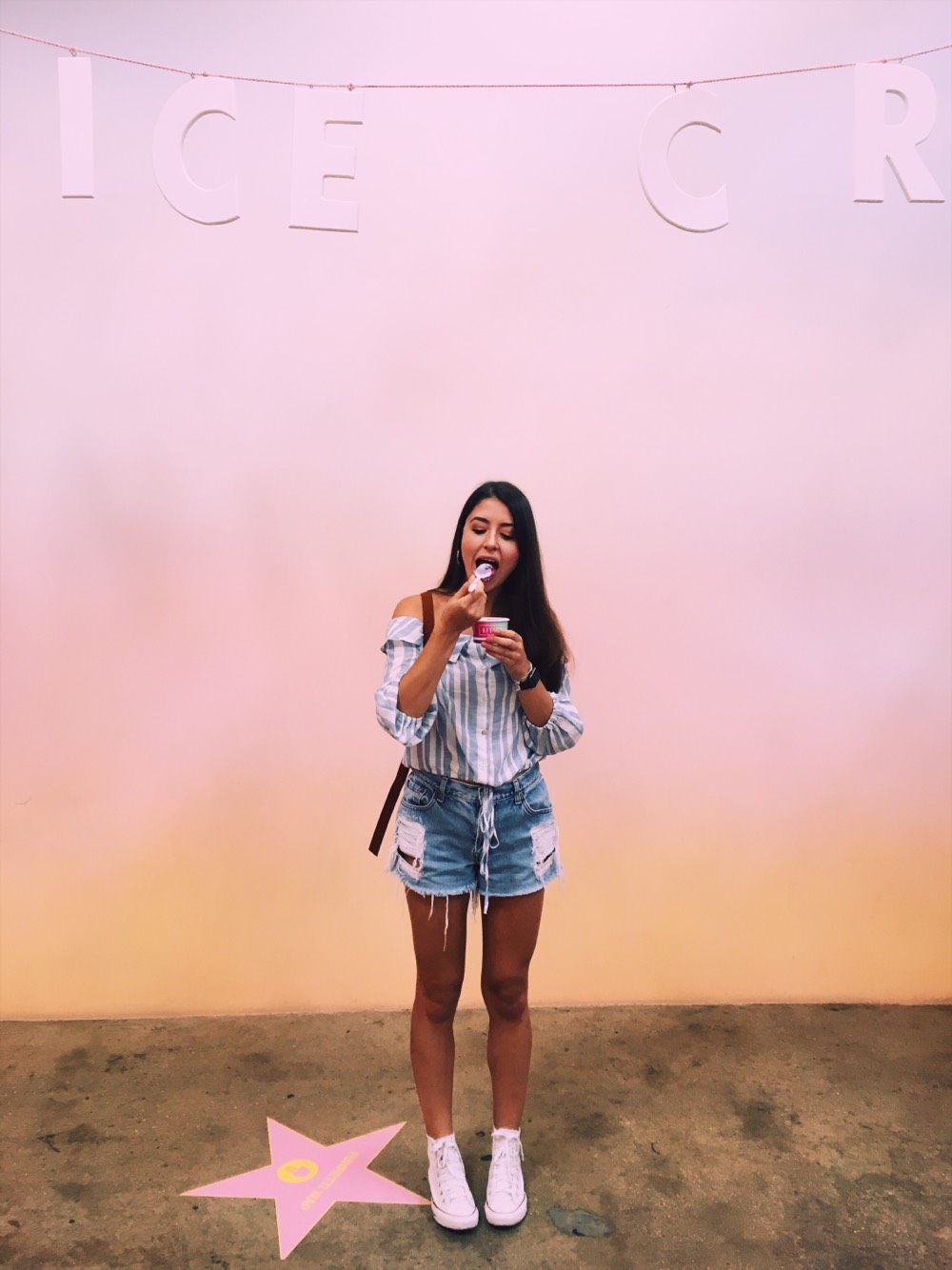 An American-born Chinese economics professor accompanies her boyfriend to Singapore for his best friend's wedding, only to get thrust into the lives of Asia's rich and famous.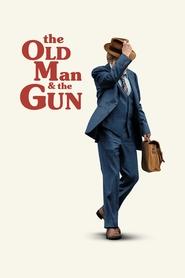 The Old Man & the Gun
Comedy, Crime
Also Recommended By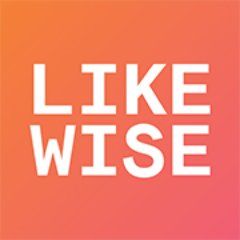 The true story of Forrest Tucker, from his audacious escape from San Quentin at the age of 70 to an unprecedented string of heists that confounded authorities and enchanted the public. Wrapped up in the pursuit are a detective, who becomes captivated with Forrest's commitment to his craft, and a woman, who loves him in spite of his chosen profession.
A Simple Favor
Thriller, Crime
Also Recommended By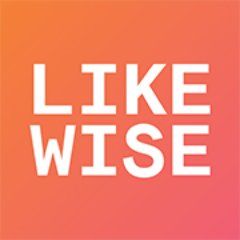 Mommy vlogger Stephanie joins her best friend Emily's husband, Sean, to investigate her sudden disappearance from their small town.
Eighth Grade
Comedy, Drama
Thirteen-year-old Kayla endures the tidal wave of contemporary suburban adolescence as she makes her way through the last week of middle school — the end of her thus far disastrous eighth grade year — before she begins high school.