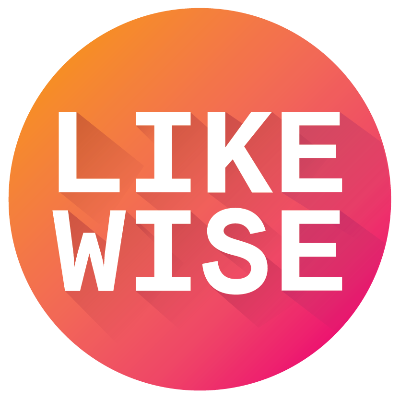 NoScars: Movies That Won't Win an Oscar (but Did Win Our Hearts)
5 Shows & Movies | by Likewise
These are the 2018 movies Likewisers loved that were not deemed worthy by the Academy 🤷
Searching
Movies
After his 16-year-old daughter goes missing, a desperate father breaks into her laptop to look for clues to find her. A thriller that unfolds entirely on computer screens.
Venom
Movies
When Eddie Brock acquires the powers of a symbiote, he will have to release his alter-ego "Venom" to save his life.
Won't You Be My Neighbor?
Movies
Fred Rogers used puppets and play to explore complex social issues: race, disability, equality and tragedy, helping form the American concept of childhood. He spoke directly to children and they responded enthusiastically. Yet today, his impact is unclear. Have we lived up to Fred's ideal of good neighbors?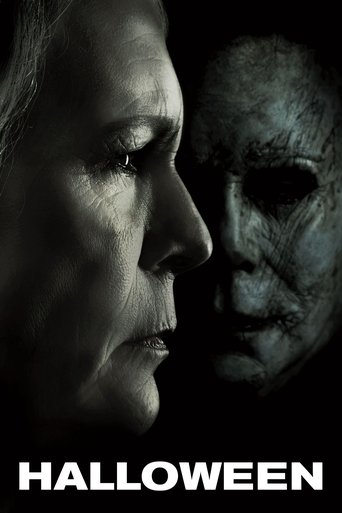 Halloween
Movies
Jamie Lee Curtis returns to her iconic role as Laurie Strode, who comes to her final confrontation with Michael Myers, the masked figure who has haunted her since she narrowly escaped his killing spree on Halloween night four decades ago. This film, the 11th film in the "Halloween" series, will ignore the events of all previous sequels, picking up 40 years after the events of the original film.
Crazy Rich Asians
Movies
An American-born Chinese economics professor accompanies her boyfriend to Singapore for his best friend's wedding, only to get thrust into the lives of Asia's rich and famous.