Nordic Noir
Nordic Noir is a genre of TV series produced in Scandinavia, Finland and Iceland. You all know The Girl with the Dragon Tattoo, or The Bridge. It's actually much deeper and there're many more quality series to watch..
Trapped
Shows
Icelandic crime drama featuring Chief of Police Andri.
1864
Shows
When Germany and Prussia declare war on Denmark, two brothers are called to serve in the bloodiest battle in Denmark's history.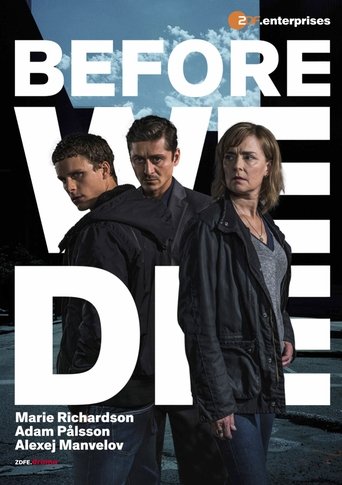 Before We Die
Shows
The police woman Hanna Svensson has a strained relationship to her son after having arrested him for drug dealing. Her married police man lover disappears, possibly kidnapped by MC gangs, although ties to Bosnia also appear.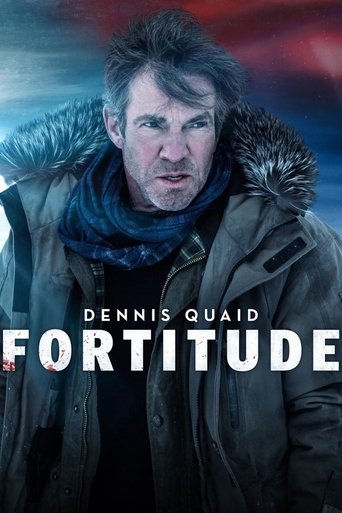 Fortitude
Shows
Fortitude is a place like nowhere else. Although surrounded by the savage beauty of the Arctic landscape, Fortitude is one of the safest towns on earth. There has never been a violent crime here. Until now. In such a close-knit community a murder touches everyone and the unsettling, mysterious horror of this crime threatens the future of the town itself.
Acquitted
Shows
After having success in Asia, businessman Aksel Borgen is asked back to his hometown in Norway to save an important local firm despite it being 20 years since he was sentenced and later acquitted for murdering his high school sweetheart.