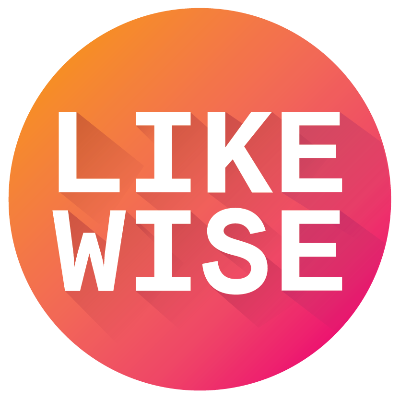 Nothing Can Replace Live Sports, But This Will Help With the Pain
5 Shows & Movies | by Likewise
We're all feeling the absence of live sports. Here's a list of the best sports documentaries, movies and shows that you can stream right now!
30 for 30
Shows
30 for 30 is the umbrella title for a series of documentary films airing on ESPN and its sister networks and online properties. The series, which highlights people and events in the sports world that have generally received small amounts of attention, has featured two "volumes" of 30 episodes each, a 13-episode series under the ESPN Films Presents title in 2011-2012, and a series of 30 for 30 Shorts shown through the ESPN.com website.
All or Nothing
Shows
For the first time in history, Amazon and NFL Films present an unprecedented inside look at the lives of players, coaches and owners of a franchise over the course of an entire NFL season. Witness the real life, behind the scenes journey on the field, off the field, and everything in between.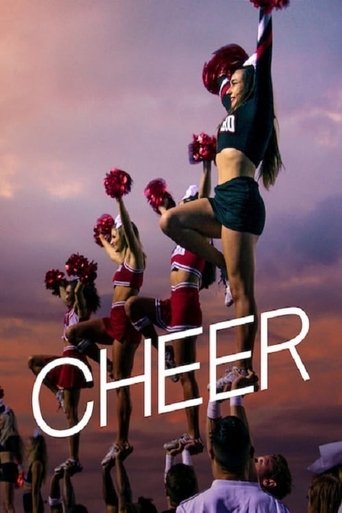 Cheer
Shows
The stakes on the mat are high, but for these cheerleaders, the only thing more brutal than their workouts and more exceptional than their performances are the stories of adversity and triumph behind the athletes themselves.
Formula 1: Drive to Survive
Shows
Drivers, managers and team owners live life in the fast lane -- both on and off the track -- during one cutthroat season of Formula 1 racing.
Last Chance U
Shows
In a docuseries set at one of NCAA football's most fertile recruiting grounds, guys with red flags seek to prove their worth on the field and in class.