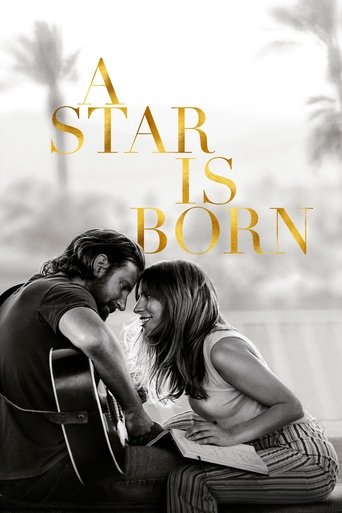 A Star is Born
Movies
A movie star helps a young singer/actress find fame, even as age and alcoholism send his own career into a downward spiral.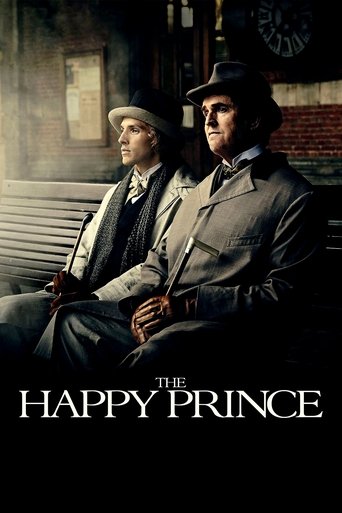 The Happy Prince
Movies
THE HAPPY PRINCE tells the story of the last days of Oscar Wilde. This great man of letters, once one of the most famous authors in England, is now a superstar on the skids. As Oscar lies on his death bed, the past comes flooding back to him, transporting him to other times and places.
Venom
Movies
When Eddie Brock acquires the powers of a symbiote, he will have to release his alter-ego "Venom" to save his life.
Bad Times at the El Royale
Movies
Seven strangers, each with a secret to bury, meet at Lake Tahoe's El Royale, a rundown hotel with a dark past in 1969. Over the course of one fateful night, everyone will have a last shot at redemption.
Sign up to the see the full list!
Check out the rest of the list with a free account
Already have an account? Sign in