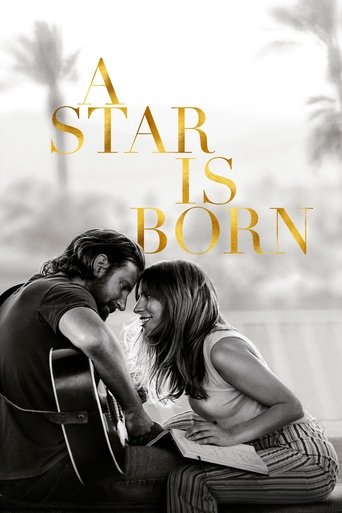 A Star is Born
Movies
Seasoned musician Jackson Maine discovers — and falls in love with — struggling artist Ally. She has just about given up on her dream to make it big as a singer — until Jack coaxes her into the spotlight. But even as Ally's career takes off, the personal side of their relationship is breaking down, as Jack fights an ongoing battle with his own internal demons.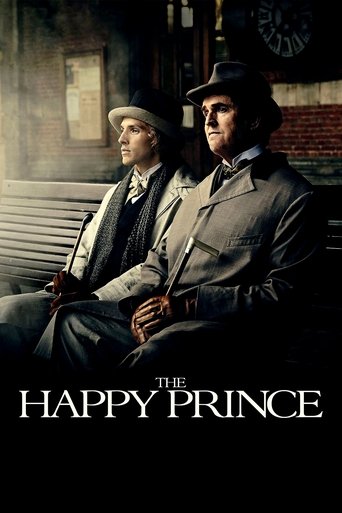 The Happy Prince
Movies
THE HAPPY PRINCE tells the story of the last days of Oscar Wilde. This great man of letters, once one of the most famous authors in England, is now a superstar on the skids. As Oscar lies on his death bed, the past comes flooding back to him, transporting him to other times and places.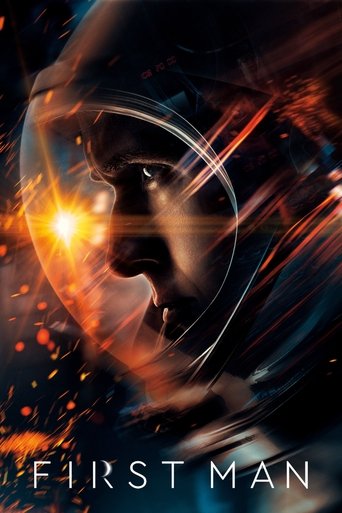 First Man
Movies
A look at the life of the astronaut, Neil Armstrong, and the legendary space mission that led him to become the first man to walk on the Moon on July 20, 1969.
Venom
Movies
Investigative journalist Eddie Brock attempts a comeback following a scandal, but accidentally becomes the host of Venom, a violent, super powerful alien symbiote. Soon, he must rely on his newfound powers to protect the world from a shadowy organization looking for a symbiote of their own.
Bad Times at the El Royale
Movies
Lake Tahoe, 1969. Seven strangers, each one with a secret to bury, meet at El Royale, a decadent motel with a dark past. In the course of a fateful night, everyone will have one last shot at redemption.