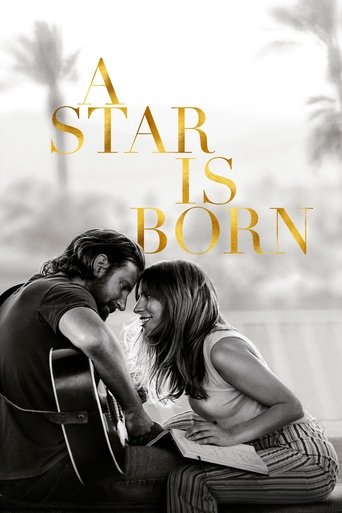 A Star is Born
Drama, Music
Also Recommended By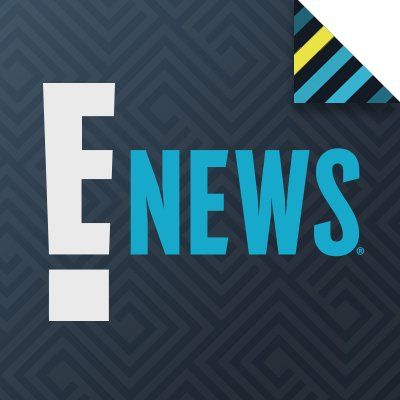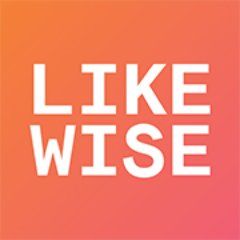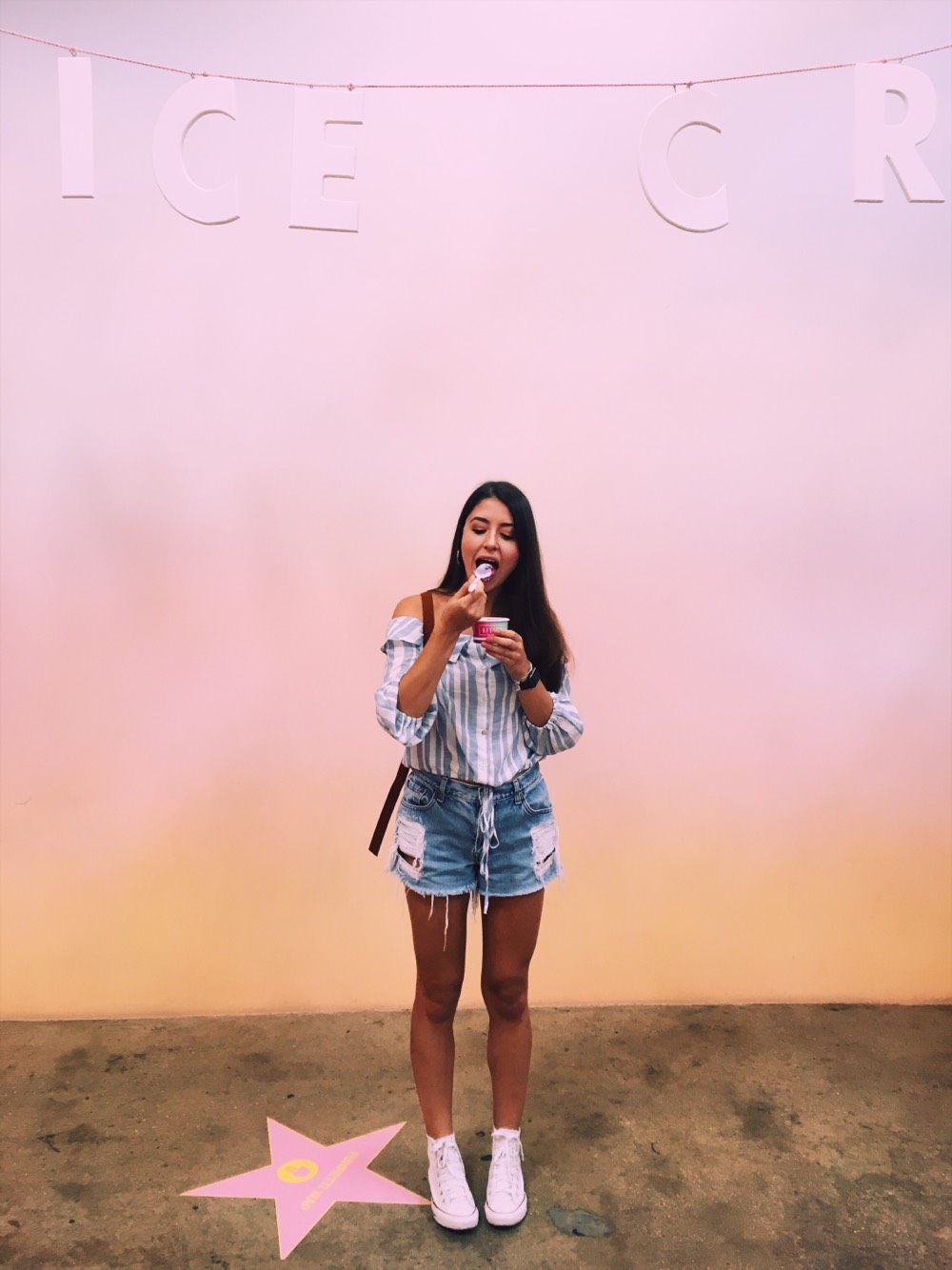 A movie star helps a young singer/actress find fame, even as age and alcoholism send his own career into a downward spiral.
Venom
Horror, Science Fiction
Also Recommended By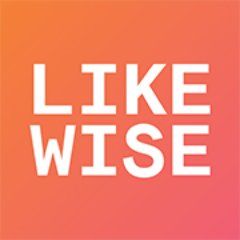 When Eddie Brock acquires the powers of a symbiote, he will have to release his alter-ego "Venom" to save his life.
The Happy Prince
Comedy, Drama
Also Recommended By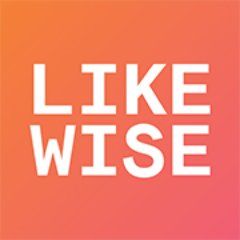 THE HAPPY PRINCE tells the story of the last days of Oscar Wilde. This great man of letters, once one of the most famous authors in England, is now a superstar on the skids. As Oscar lies on his death bed, the past comes flooding back to him, transporting him to other times and places.
Bad Times at the El Royale
Thriller, Horror
Also Recommended By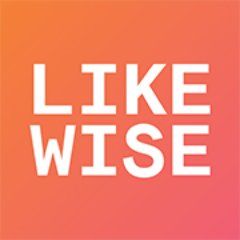 Seven strangers, each with a secret to bury, meet at Lake Tahoe's El Royale, a rundown hotel with a dark past in 1969. Over the course of one fateful night, everyone will have a last shot at redemption.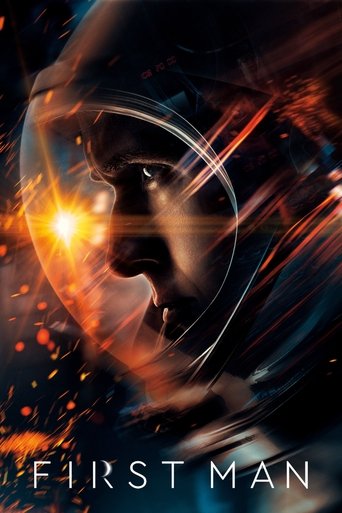 First Man
History, Drama
Also Recommended By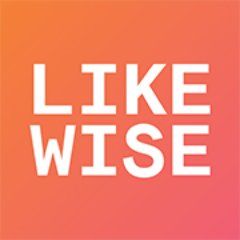 A look at the life of the astronaut, Neil Armstrong, and the legendary space mission that led him to become the first man to walk on the Moon on July 20, 1969.
Beautiful Boy
Drama
Chronicles meth addiction and recovery through the eyes of a father who watches his son as he struggles with the disease.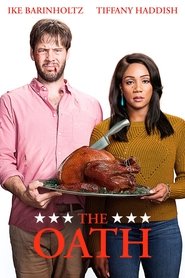 The Oath
Comedy
In a politically divided America, a man struggles to make it through the Thanksgiving holiday without destroying his family.
Goosebumps 2: Haunted Halloween
Adventure, Comedy
Also Recommended By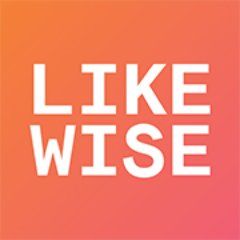 Two boys face an onslaught from witches, monsters, ghouls and a talking dummy after they discover a mysterious book by author R. L. Stine.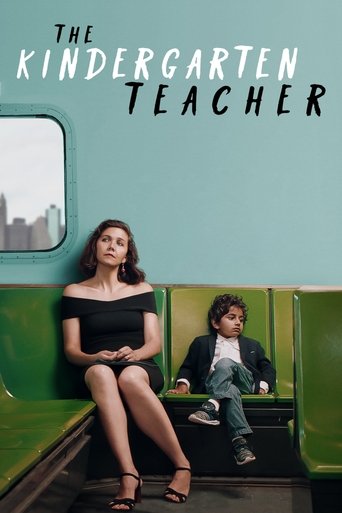 The Kindergarten Teacher
Drama
Also Recommended By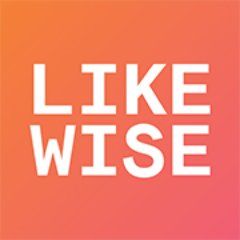 Lisa Spinelli is a Staten Island teacher who is unusually devoted to her students. When she discovers one of her five-year-olds is a prodigy, she becomes fascinated with the boy, ultimately risking her family and freedom to nurture his talent.
Halloween
Horror
Also Recommended By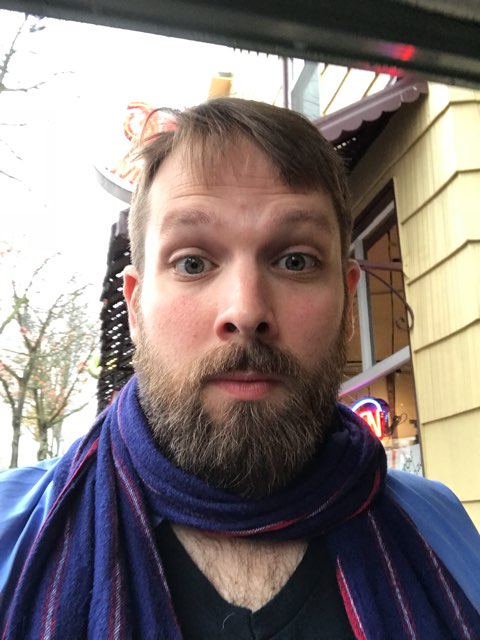 Jamie Lee Curtis returns to her iconic role as Laurie Strode, who comes to her final confrontation with Michael Myers, the masked figure who has haunted her since she narrowly escaped his killing spree on Halloween night four decades ago. This film, the 11th film in the "Halloween" series, will ignore the events of all previous sequels, picking up 40 years after the events of the original film.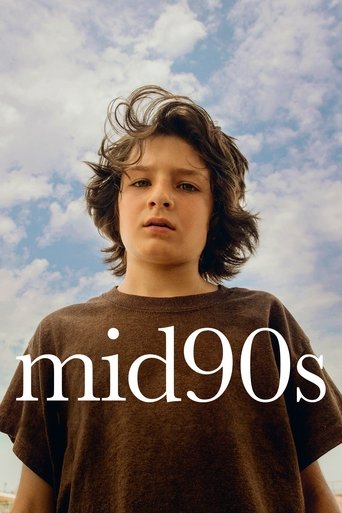 The Hate U Give
Drama, Crime
Also Recommended By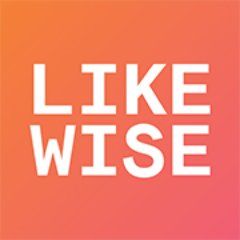 Raised in a poverty-stricken slum, a 16-year-old girl named Starr now attends a suburban prep school. After she witnesses a police officer shoot her unarmed best friend, she's torn between her two very different worlds as she tries to speak her truth.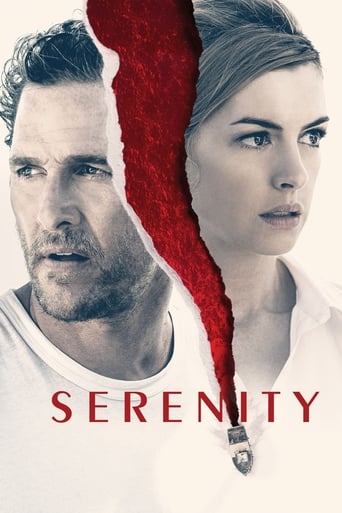 Serenity
Thriller, Drama
The mysterious past of a fishing boat captain living in the Caribbean comes back to haunt him.
Can You Ever Forgive Me?
Drama, Comedy
Also Recommended By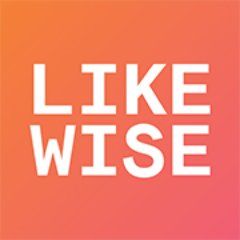 When bestselling celebrity biographer Lee Israel is no longer able to get published because she has fallen out of step with current tastes, she turns her art form to deception, abetted by her loyal friend Jack.
What They Had
Drama
A woman must fly back to her hometown when her Alzheimer's-stricken mother, wanders into a blizzard. The return home forces her to confront her past.
Johnny English Strikes Again
Adventure, Family
Disaster strikes when a criminal mastermind reveals the identities of all active undercover agents in Britain. The secret service can now rely on only one man—Johnny English. Currently teaching at a minor prep school, Johnny springs back into action to find the mysterious hacker. For this mission to succeed, he'll need all of his skills—what few he has—as the man with yesterday's analogue methods faces off against tomorrow's digital technology.
Hunter Killer
Action
An untested American submarine captain teams with U.S. Navy Seals to rescue the Russian president, who has been kidnapped by a rogue general.
London Fields
Crime, Mystery
Clairvoyant femme fatale Nicola Six has been living with a dark premonition of her impending death by murder. She begins a tangled love affair with three uniquely different men: one of whom she knows will be her murderer... The film is based on a dystopian Martin Amis novel.
Air Strike (2018)
Drama
An American pilot is sent to a Chinese province to teach a crew of would-be pilots how to fly war planes against the Japanese during World War II.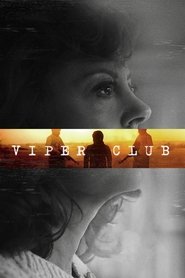 Viper Club
Thriller, Drama
ER nurse Helen Sterling struggles to free her grown son, a journalist captured by terrorists in the Middle East. After hitting walls with the FBI and State agencies, she discovers a clandestine community of journalists, advocates, and philanthropists who might be able to help.