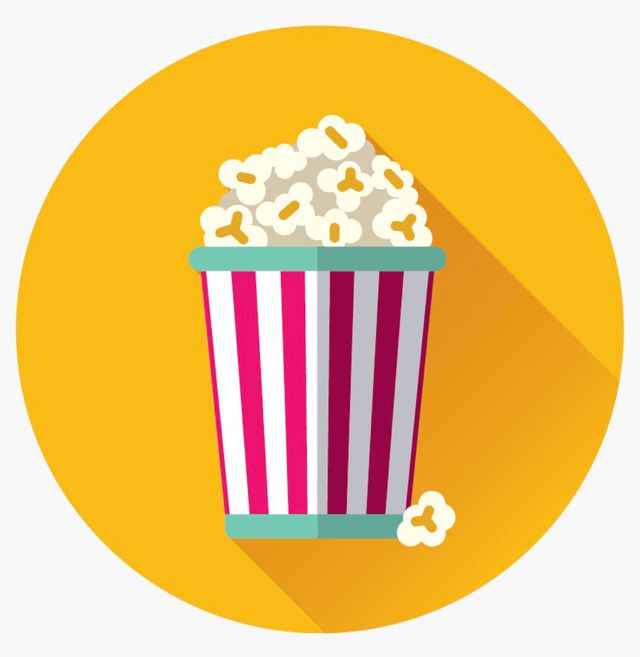 Oh, I Wanna Dance with Somebody!
5 Shows & Movies | by MovieWise
Our collection of popular dance movies. 🕺💃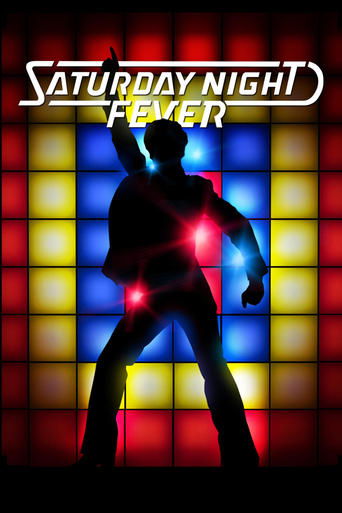 Saturday Night Fever
Movies
Tony Manero is a Brooklyn paint-store clerk who'd give anything to break out of his dead-end existence. In life, Tony is a peasant; on the disco dance floor, he's a king. As the soundtrack plays one Bee Gees hit after another, white-suited Tony struts his stuff amidst flashing lights and sweaty, undulating bodies. Tony's class aspirations are mirrored in his relationship with his dance partner, a secretary eager to move into the glamorous world of Manhattan.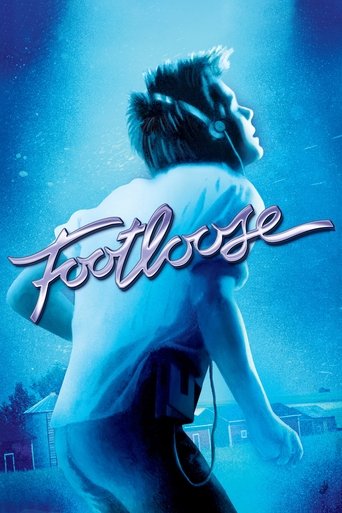 Footloose
Movies
When teenager Ren and his family move from big-city Chicago to a small town in the West, he's in for a real case of culture shock.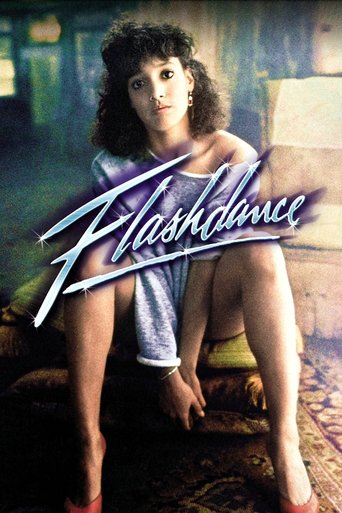 Flashdance
Movies
The popular 1980s dance movie that depicts the life of an exotic dancer with a side job as a welder whose true desire is to get into ballet school. It's her dream to be a professional dancer and now is her chance.
Step Up
Movies
Everyone deserves a chance to follow their dreams, but some people only get one shot. Tyler Gage is a rebel from the wrong side of Baltimore's tracks and the only thing that stands between him and an unfulfilled life are his dreams of one day making it out of there. Nora is a privileged ballet dancer attending Baltimore's ultra-elite Maryland School of the Arts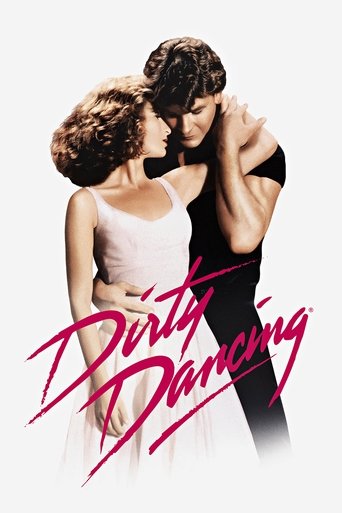 Dirty Dancing
Movies
Expecting the usual tedium that accompanies a summer in the Catskills with her family, 17-year-old Frances 'Baby' Houseman is surprised to find herself stepping into the shoes of a professional hoofer—and unexpectedly falling in love.