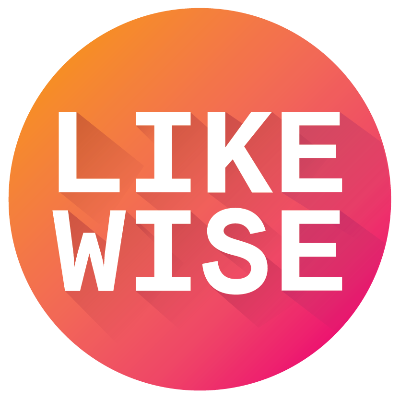 Once Upon a Time in Hollywood: Biggest Hits from an Epic Cast
5 Shows & Movies | by Likewise
Quentin Tarantino's latest film has everyone talking! Check out the best movies and shows from the impressive list of actors.
The Wolf of Wall Street
Movies
A New York stockbroker refuses to cooperate in a large securities fraud case involving corruption on Wall Street, corporate banking world and mob infiltration. Based on Jordan Belfort's autobiography.
The Curious Case of Benjamin Button
Movies
Born under unusual circumstances, Benjamin Button springs into being as an elderly man in a New Orleans nursing home and ages in reverse. Twelve years after his birth, he meets Daisy, a child who flits in and out of his life as she grows up to be a dancer. Though he has all sorts of unusual adventures over the course of his life, it is his relationship with Daisy, and the hope that they will come together at the right time, that drives Benjamin forward.
The Godfather
Movies
Spanning the years 1945 to 1955, a chronicle of the fictional Italian-American Corleone crime family. When organized crime family patriarch, Vito Corleone barely survives an attempt on his life, his youngest son, Michael steps in to take care of the would-be killers, launching a campaign of bloody revenge.
Titanic
Movies
101-year-old Rose DeWitt Bukater tells the story of her life aboard the Titanic, 84 years later. A young Rose boards the ship with her mother and fiancé. Meanwhile, Jack Dawson and Fabrizio De Rossi win third-class tickets aboard the ship. Rose tells the whole story from Titanic's departure through to its death—on its first and last voyage—on April 15, 1912.
Sign up to see the full list!
Sign up with Likewise to see the rest of this list + get more personalized content recommendations tailored to your interests.
Already have an account? Log in