Mamma Mia!
Movies
Set on an idyllic Greek island, the plot serves as a background for a wealth of ABBA hit songs. Donna, an independent, single mother who owns a small hotel on the island is about to let go of Sophie, the spirited young daughter she's raised alone. But Sophie has secretly invited three of her mother's ex-lovers in the hopes of finding her father.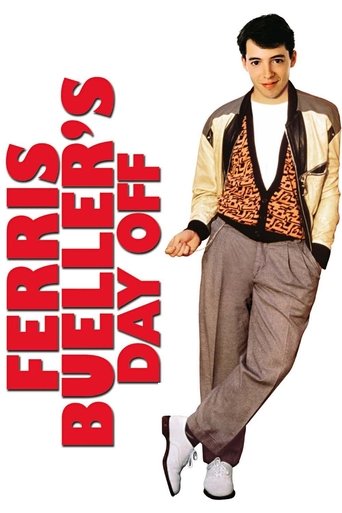 Ferris Bueller's Day Off
Movies
Charismatic teen Ferris Bueller plays hooky in Chicago with his girlfriend and best friend.
The Other Woman
Movies
After discovering her boyfriend is married, Carly soon meets the wife he's been cheating on. And when yet another affair is discovered, all three women team up to plot mutual revenge on the three-timing SOB.
Pitch Perfect
Movies
College student Beca knows she does not want to be part of a clique, but that's exactly where she finds herself after arriving at her new school. Thrust in among mean gals, nice gals and just plain weird gals, Beca finds that the only thing they have in common is how well they sing together. She takes the women of the group out of their comfort zone of traditional arrangements and into a world of amazing harmonic combinations in a fight to the top of college music competitions.
High School Musical
Movies
Troy (Zac Efron), the popular captain of the basketball team, and Gabriella (Vanessa Anne Hudgens), the brainy and beautiful member of the academic club, break all the rules of East High society when they secretly audition for the leads in the school's musical. As they reach for the stars and follow their dreams, everyone learns about acceptance, teamwork, and being yourself. And it's all set to fun tunes and very cool dance moves!